For those collectors really looking to own a piece of automotive history, they should take a look at this 1966 Ford Cortina GT (Mk1) offered by Silverstone Auctions.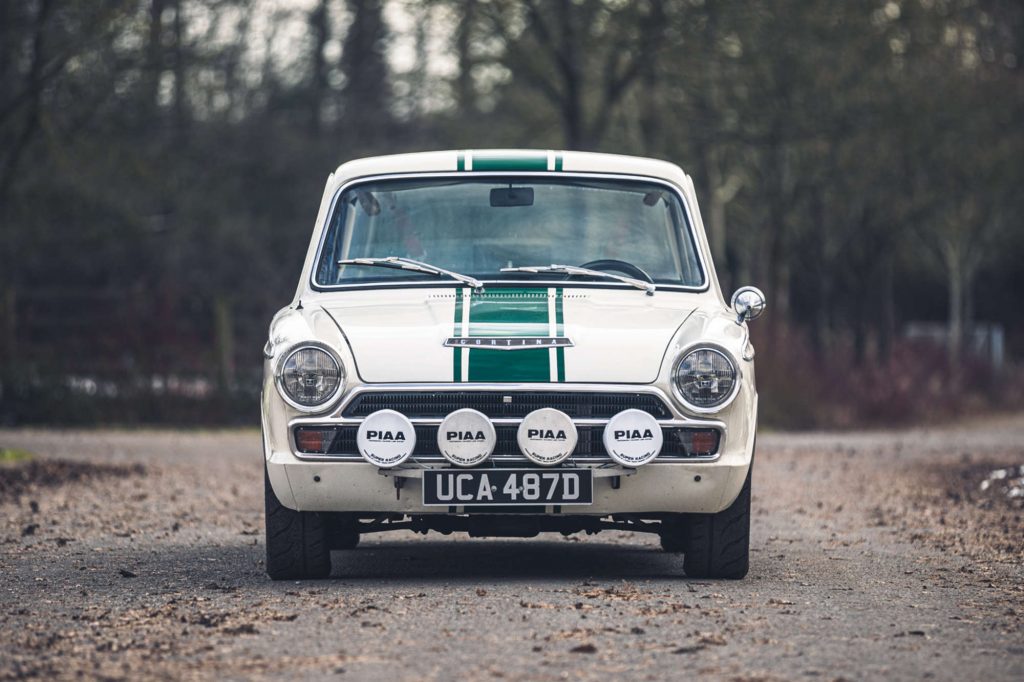 It was introduced to the public for the first time in 1963 to fill the gap between the smaller Anglia model and the larger Zephyr/Zodiac models. Although it is a mid-size family car, it is very popular among Ford fans. With its lightweight body and honest driving experience, Ford engineers realized that it could easily be turned into a racing car – that's why they created the GT version. A new engine, new gearbox, new brakes, and a redesigned center console were added to this special edition.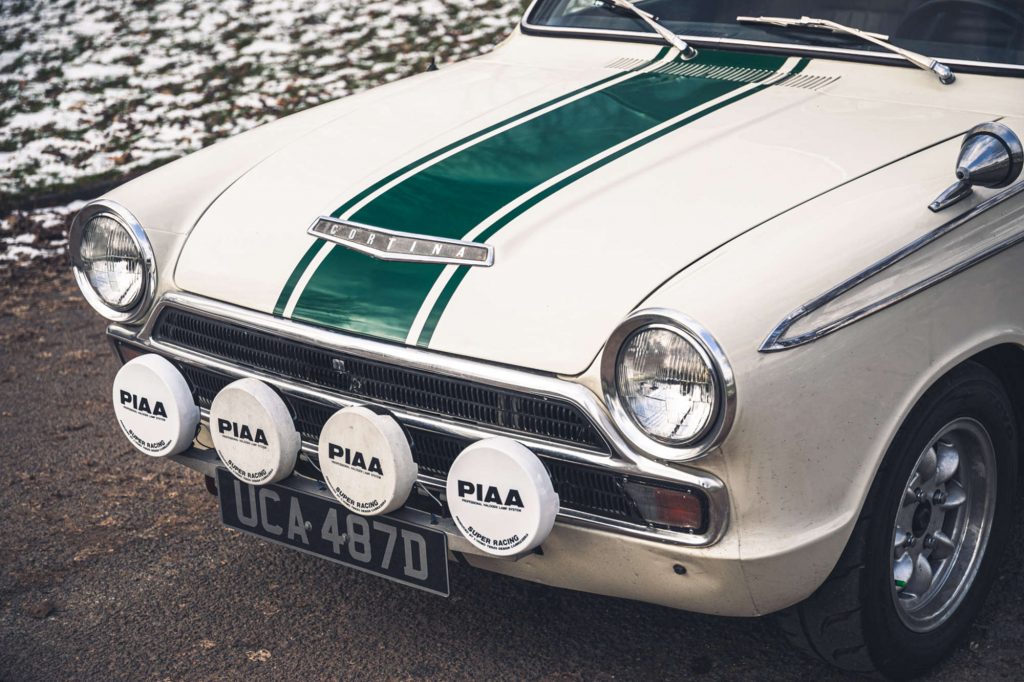 The particular one you see above was sold directly in Switzerland in 1966 and in 2016 "moved" to Britain. Much of its restoration was carried out in France by Cedric Masier in 2002, resulting in it being in excellent condition today for auction by Silverstone Auctions.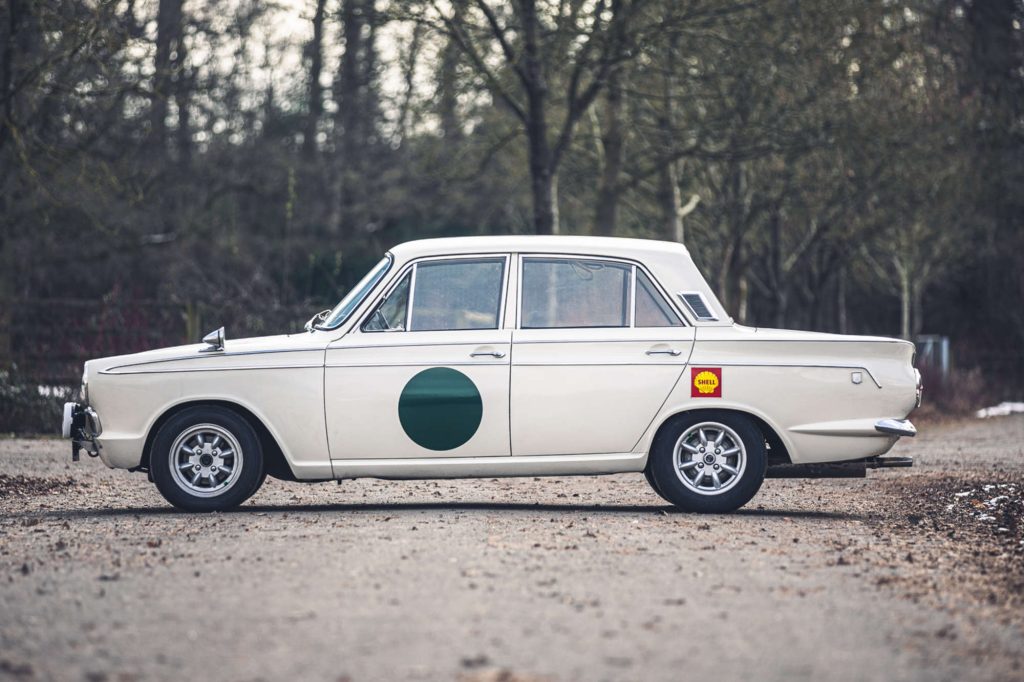 It may not look like the classic racing cars of its time, but it is certainly a representative example of the automotive industry of the 60s. There are reportedly just 59 Mk1 GTs currently in existence in Britain and only a handful are four-door and left-hand drive, making it one of the rarest cars currently on the market.