In 1966 BMW proceeded to acquire the German car manufacturer Glas, which was well known for its Gogomobil compact cars. Glas had just introduced a modern GT Coupe to the public, the 2600 V8 which would continue to be produced after the merger of the two companies. This served as the basis for the BMW-Glas 3000 V8 prototype designed by Pietro Frua and was to go down in history for its pioneering design.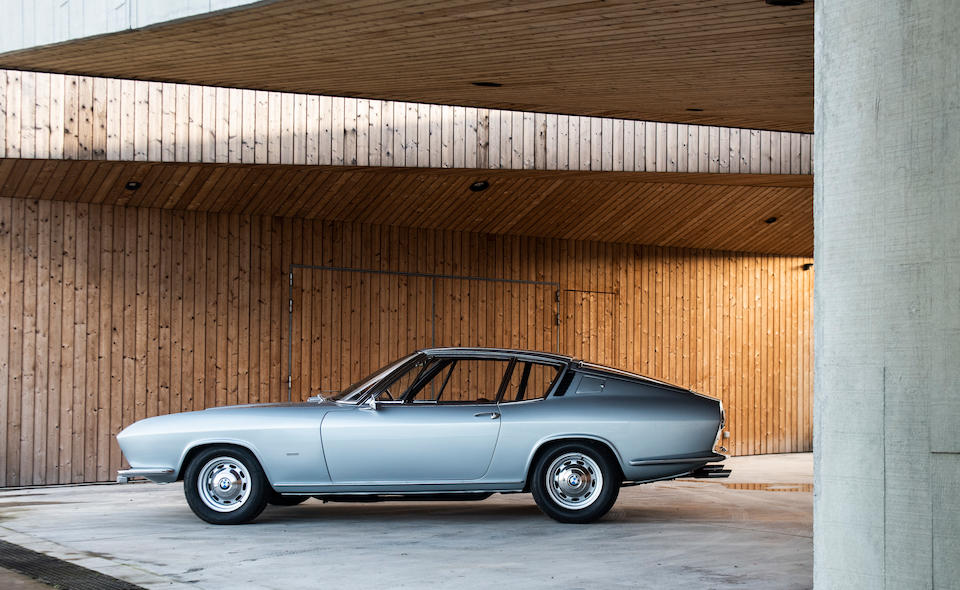 This car appeared for the first time at the Frankfurt Auto Show in 1967 and quickly earned the nickname "Glaserati" mainly due to its close resemblance to Maserati vehicles. It was never put into mass production and the unique one sat for twenty years in the garage of its first owner, until it was passed on to one of his employees. He proceeded with its extensive reconstruction by changing the interior of the car and the exterior color of the car.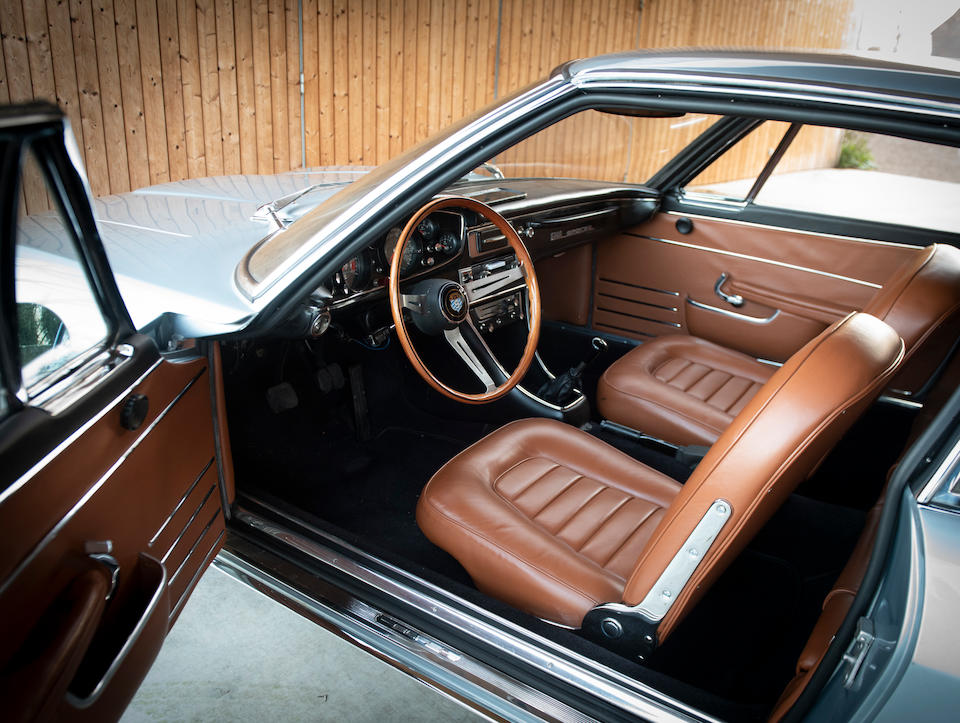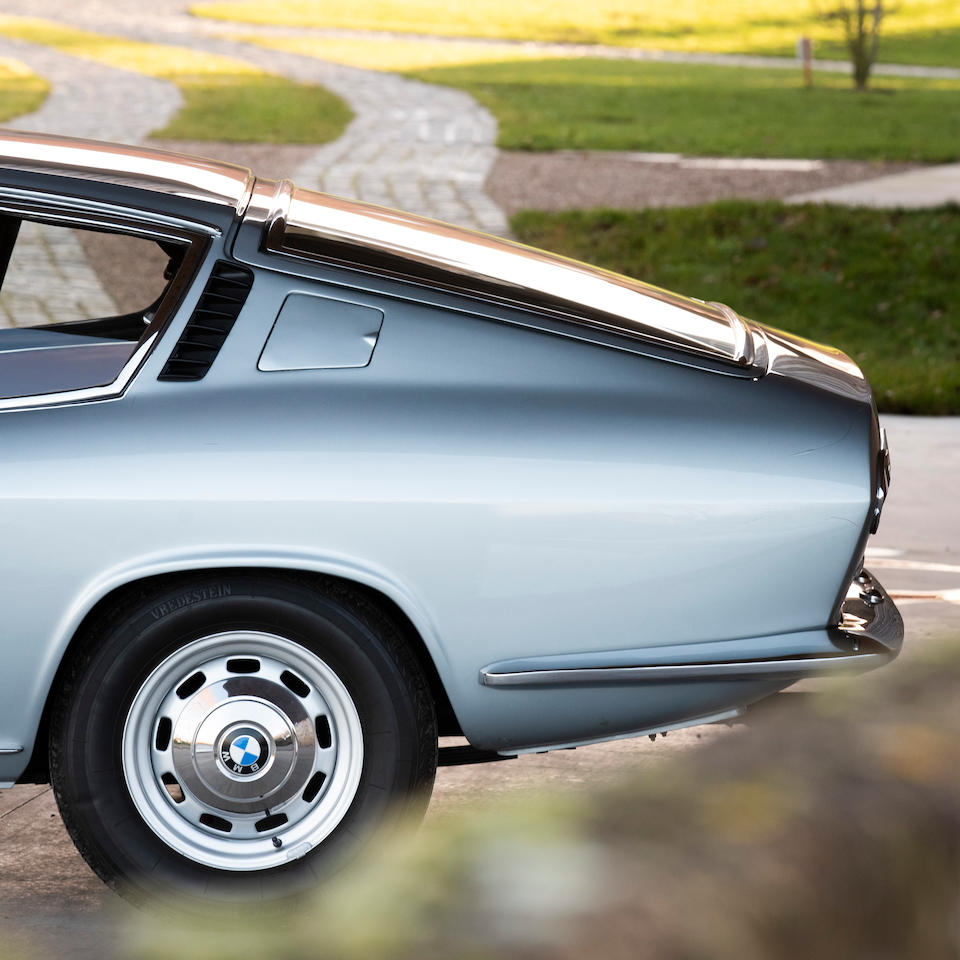 The auction house Sotheby's is giving the opportunity to all BMW aficionados to make it theirs, at the ceremony to be organized in February in Paris. Its starting price will be 280 thousand dollars.