"250" car series from Ferrari include some of the most emblematic and sought-after models of the Italian industry. Their success was largely based on their Colombo V12 engine. The 250 GTE, Ferrari's first four-seater, was no exception. In addition to its performance, it has a sophisticated design signed by Pininfarina. The next model, the 250 GTE 2 + 2 Series I, was built in just 299 examples while the 250 GTE 2 + 2 Series II in just 355.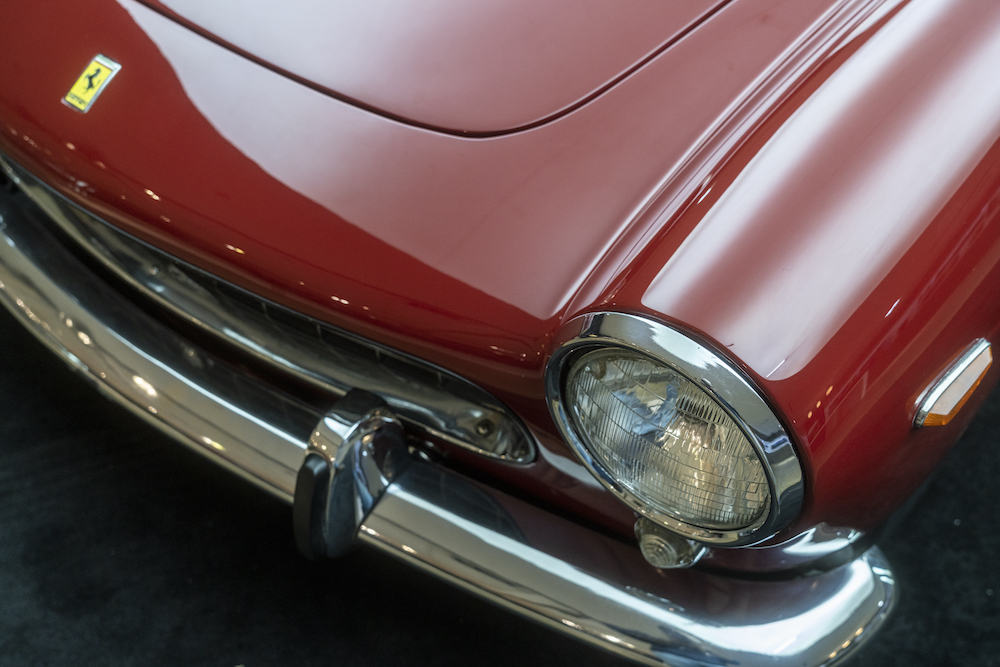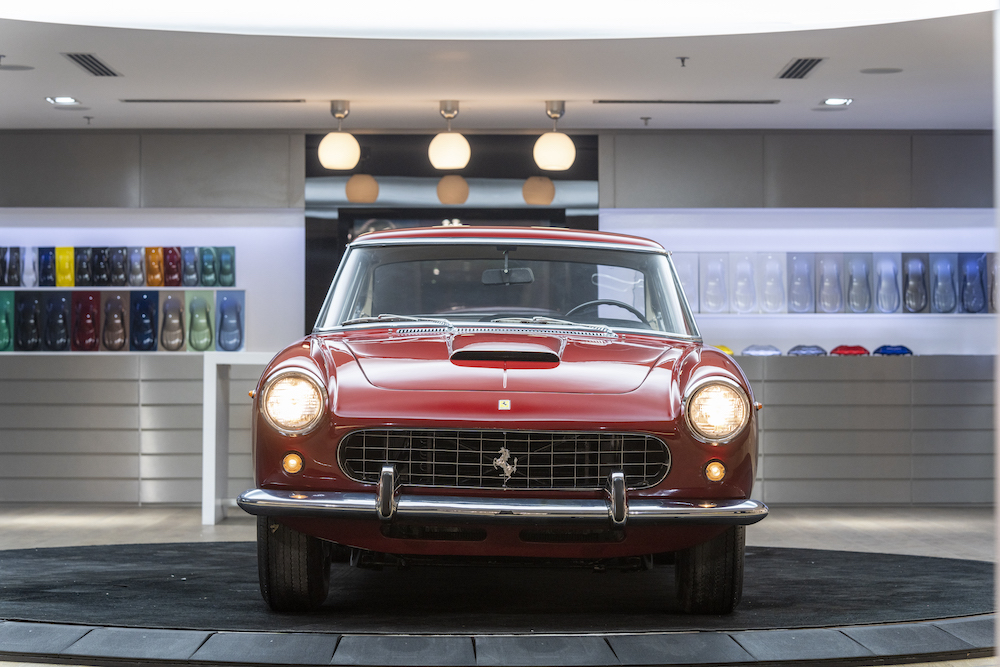 However, this car is a "GTE 2 + 2 Series II" of 1962 that is available for purchase in excellent condition. This Ferrari has belonged for many years to the former director, engineer, and racing driver for the Ferrari racing team in North America called Wayne Sparling. It includes all the authentic documents, such as certifications, detailed descriptions of its history, and a Ferrari Market Letter.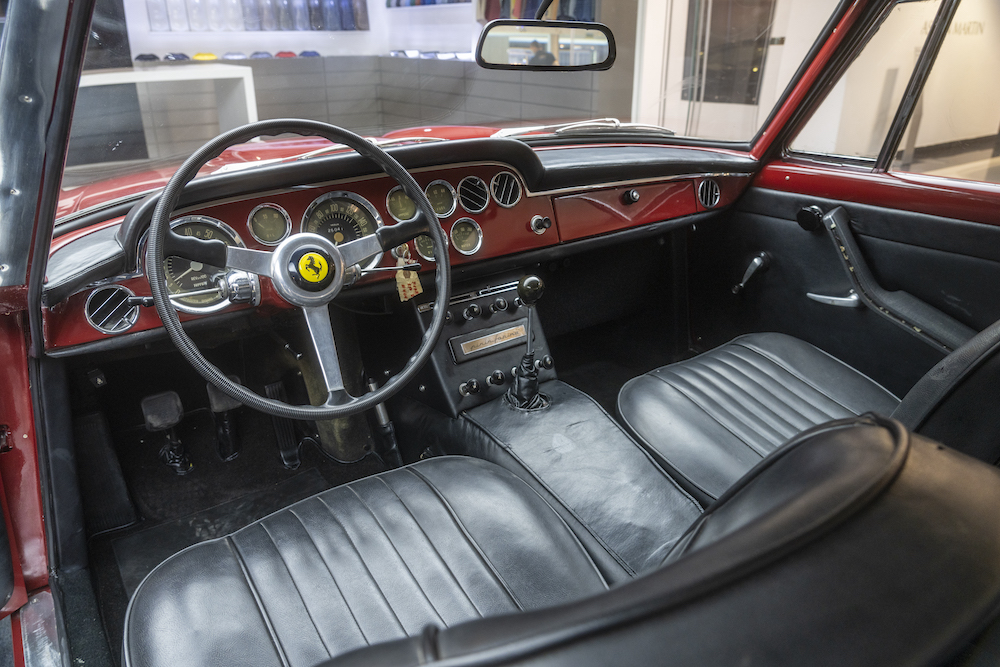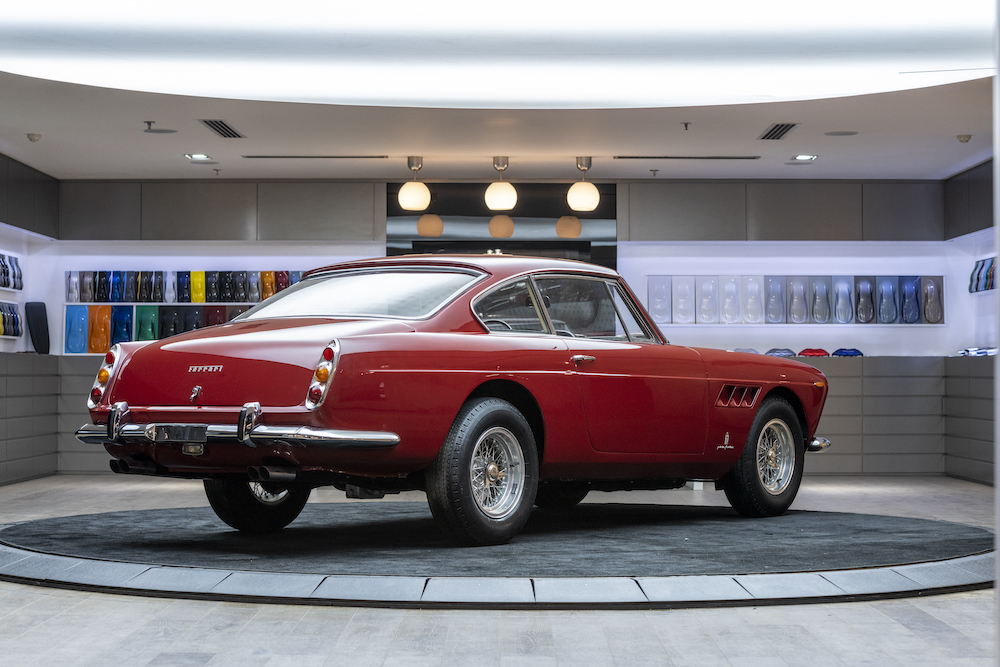 Its date of manufacture was on December 19, 1962, and is one of the last 20 "Series II" examples produced. The importer Luigi Chinetti Motors sold it to its first owner in 1963 in New York. She looks brand new, while it also appeared in the winter newsletter of the Ferrari Market. Its exterior is lined with the special "Rosso 20200" color and a black leather interior. Its interest is already shown increased, while its selling price is expected to get even higher.