Undoubtedly, the Ferrari Dino 246 GTS is one of the most beautiful cars in the Italian car industry, which innovative and pioneer design is still impressive today. It has been in production from 1967 to 1974 and the average price to buy it today is around €400.000. A 1973 model, in the shade "Rosso Cordoba" (burgundy), is offered by the auction house RM Sotheby's and is just one of the 50 examples that have been released in this color.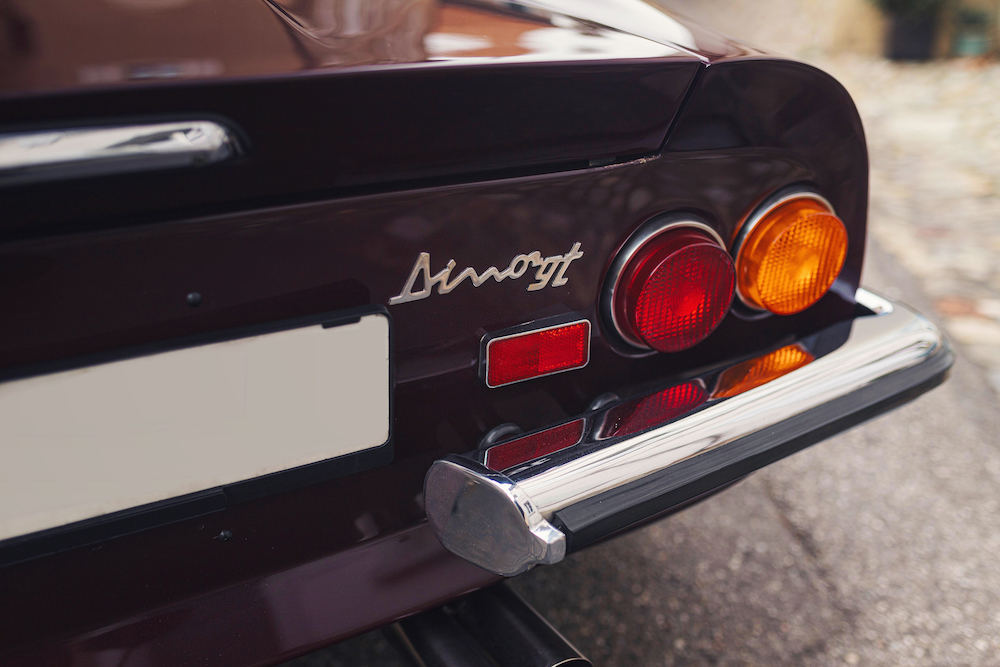 The brand "Dino" at first was operating independently. It was an idea of Enzo Ferrari himself to give the chance to customers to get a more affordable Ferrari than the usual models. First was the 206 GT, followed by the 246 GTB and GTS.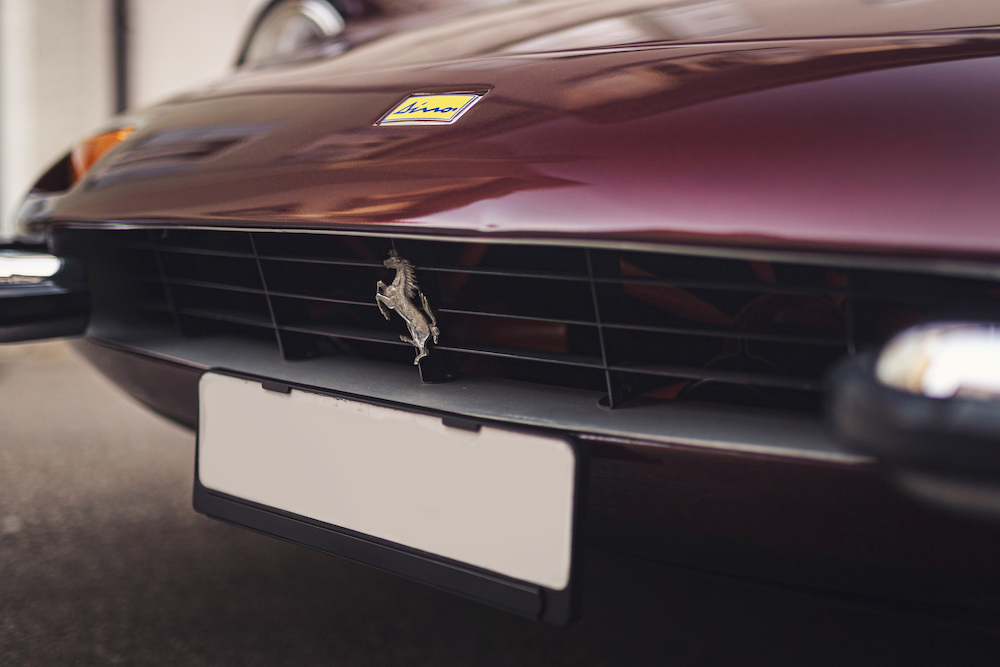 This Dino 246 GTS, was designed by coachbuilder Scaglietti, decorated with an impressive beige leather interior Connolly and it was produced to US standards, so the car is equipped with air-conditioning and electric windows. As soon as it was produced, it traveled to North America where it was acquired by its first owner, who lived in California.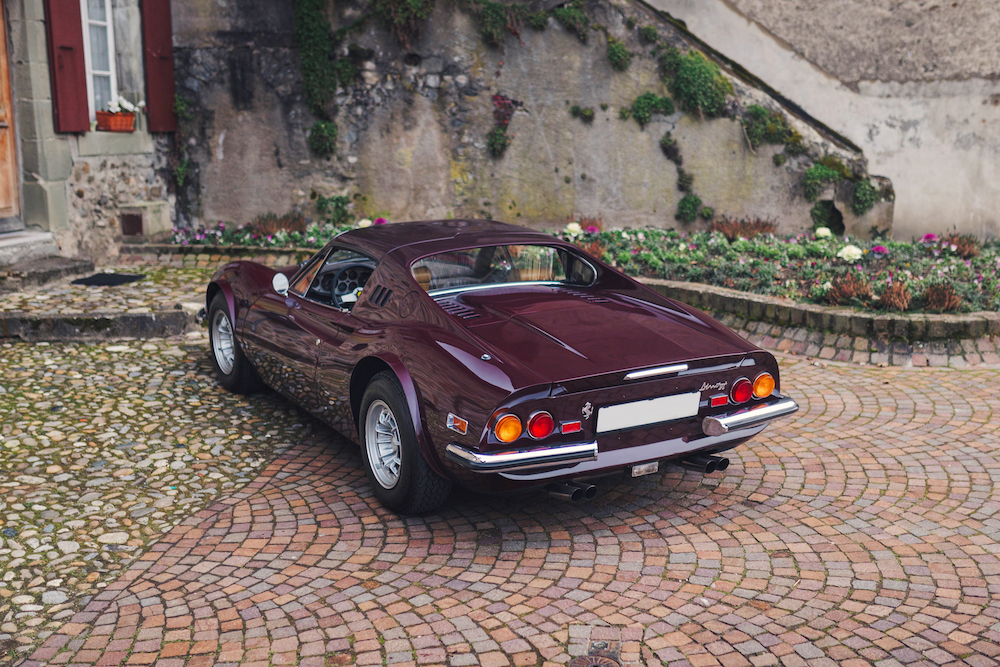 The car now is offered with all the necessary documents and a leather tool roller. Only with 62 thousand kilometers on its dashboard, it is certain that many collectors will be interested.