Many consider it to be the most beautiful car ever built. What's certain is that it's on many top lists of the most impressive cars ever built, among the likes of the Jaguar E-Type, Ferrari 250 GTO, and Lamborghini Miura. The reason for the Fiat 8V Ghia Supersonics. With just 15 different examples built, Fiat's design experts drew inspiration from the Giovanni Savonuzzi-designed Alfa Romeo 1900 that competed in the 1953 Mille Miglia race.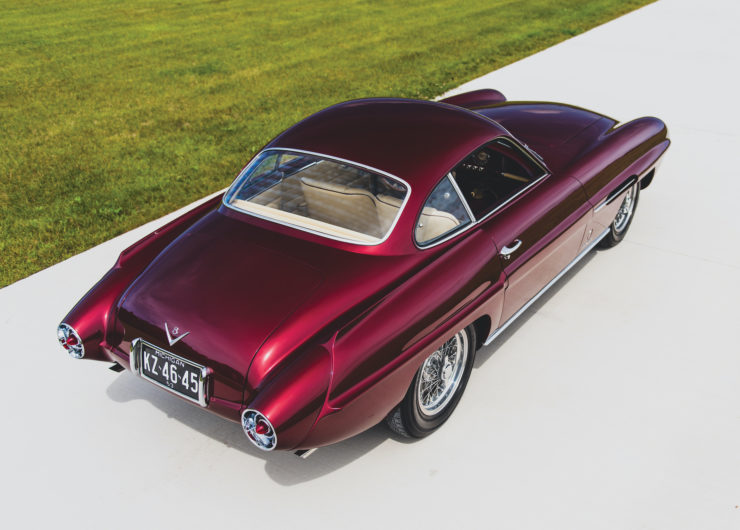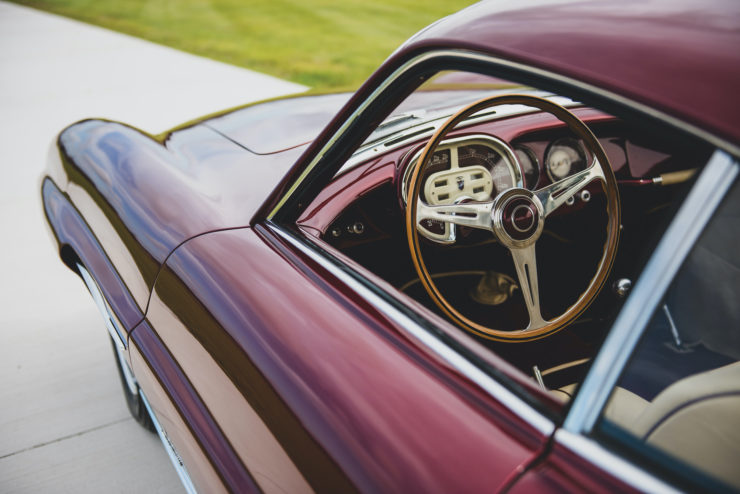 Its elegant design is a genuine example of the aircraft and jet design that dominated the 50s and 60s. In this way, the side lines remind us of the wings of the aircraft, the taillights the engines while the cabin looks like a cockpit.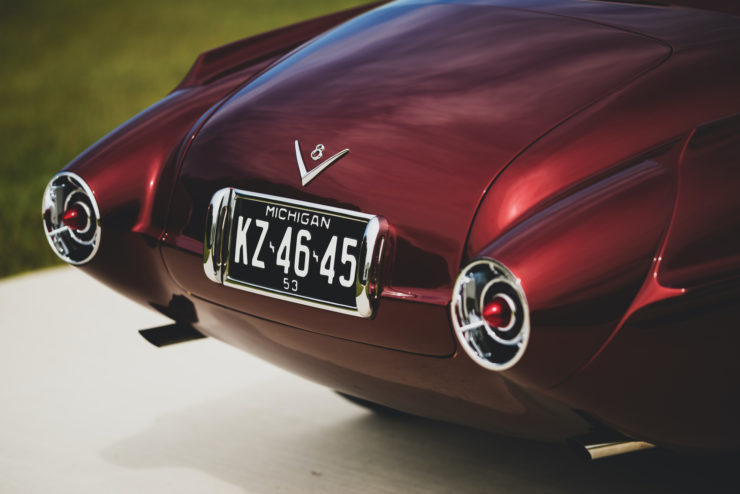 One of these 15 examples is expected to be auctioned next month by Sotheby's. This particular car was built exclusively for General Motors designer Henry de Segur Lauve, who was also responsible for the creation of the legendary Corvette. It appeared at the Paris Auto Show of 1953 and very quickly drew all eyes on it. As Lauve drove this particular car quite often, it began to experience mechanical problems. After contacting Fiat they replied that it was not designed for daily use but was purely a racing vehicle. However, they sent him a new rebuilt engine.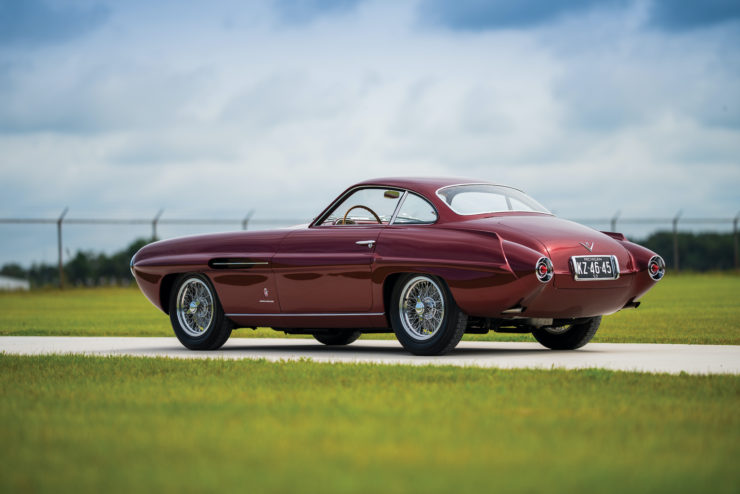 Demand due to the history behind it is expected to be high and its price will reach 1.5 million dollars.