In the early 1930s, a few years after the global financial crash and the gradual domination of Hitler in Germany, it was commonly believed that a new war seem imminent. Thus, Hurley- Davidson decided to launch a new military motorcycle, produced at its factory in America.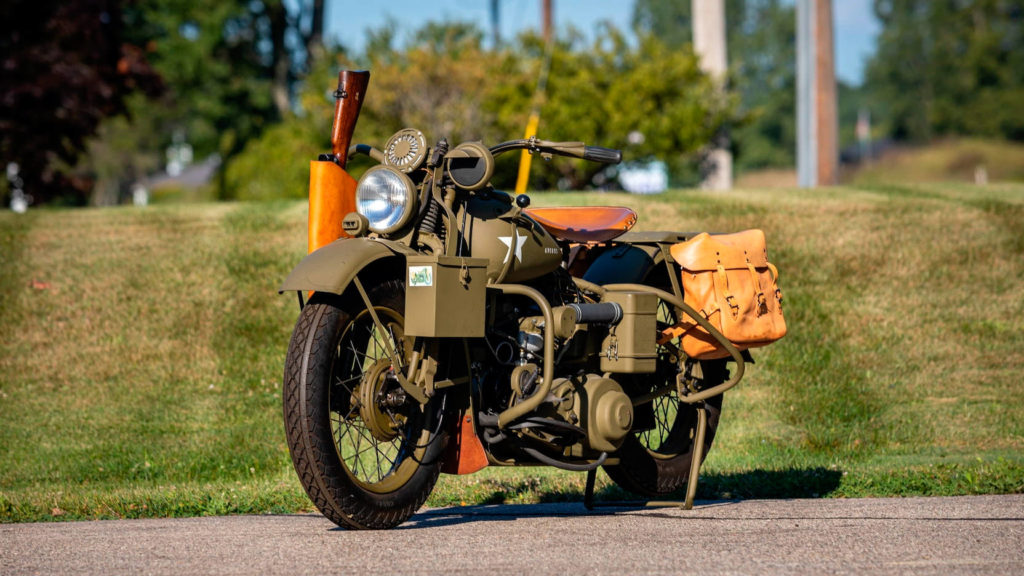 The goal of its design was primarily to create a compact and robust motorcycle capable of off-road riding and able to withstand all harsh conditions, from the deserts of North Africa to the muddy swamps of Europe. The "WLA" model encompasses all these elements, which came out of the factory in 1940. By the end of the war, it was being the most famous model of Harley-Davidson and the most iconic World War II motorcycle. Most motorcycles after they were used, got sold to citizens at a very low price. Some of them were restored in such a way as to be harmonized with the needs of the city, some were turned into custom bobbers and choppers, while more were spotted under motorcycle gangs' possession.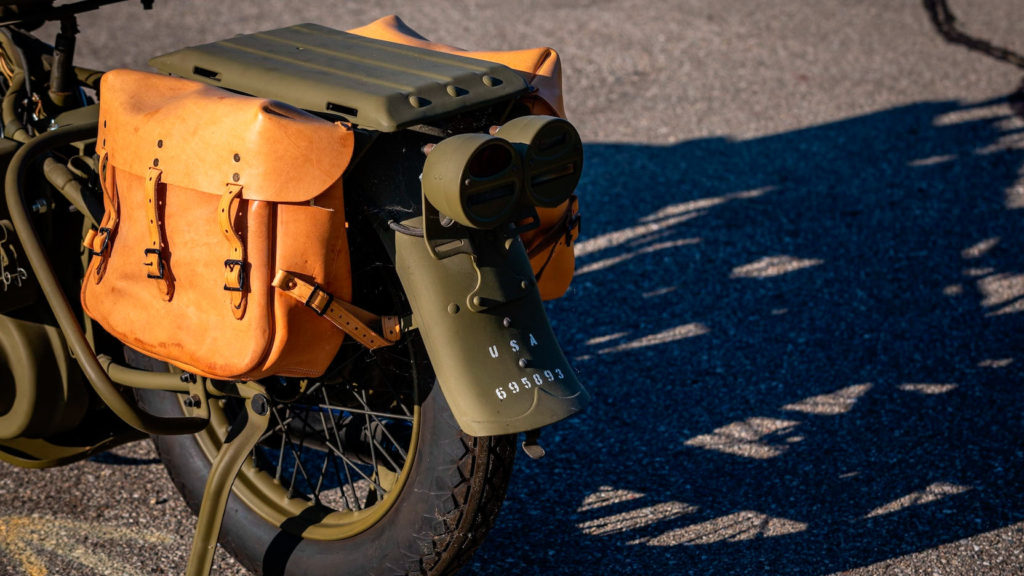 The illustrated "WLA", a '42 model, has undergone a detailed restoration by the Hurley-Davidson team in charge, while is "finished" in a classic color khaki. It possesses many of its original accessories, such as its ammunition box, the headlights, the leather bag on the back, and its front rifle case.