Whether served plain or with ice or even as the main ingredient in a cocktail, whiskey is rightly considered by many to be one of the best drinks in the world. In fact, during the Middle Ages, Europeans called it "aqua vitae" or water of life, a name that reflects all the cultural and historical significance that follows.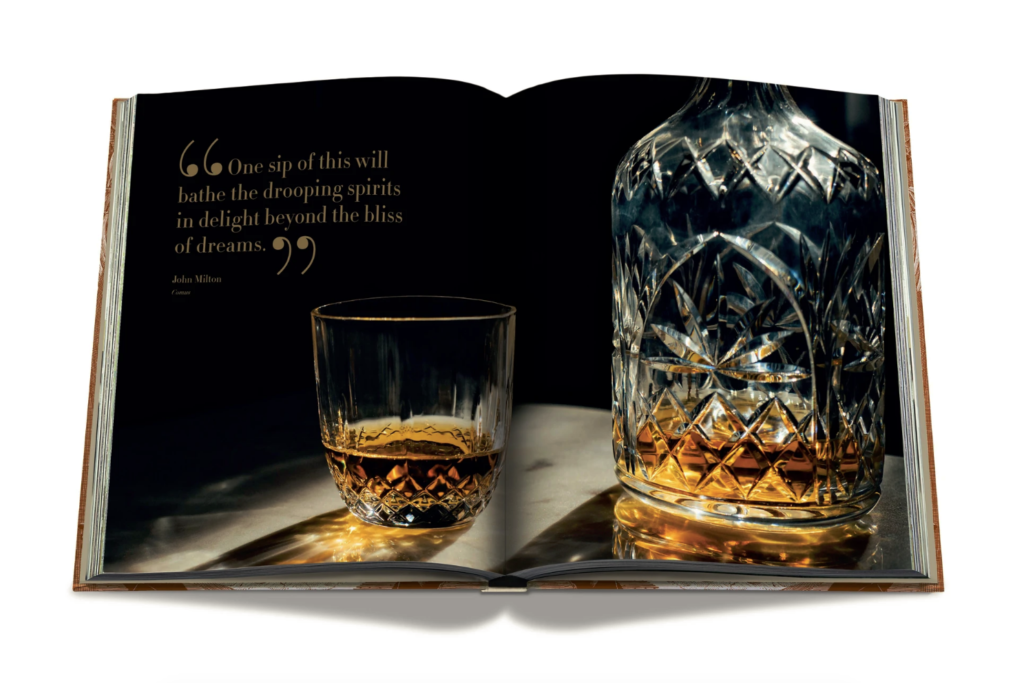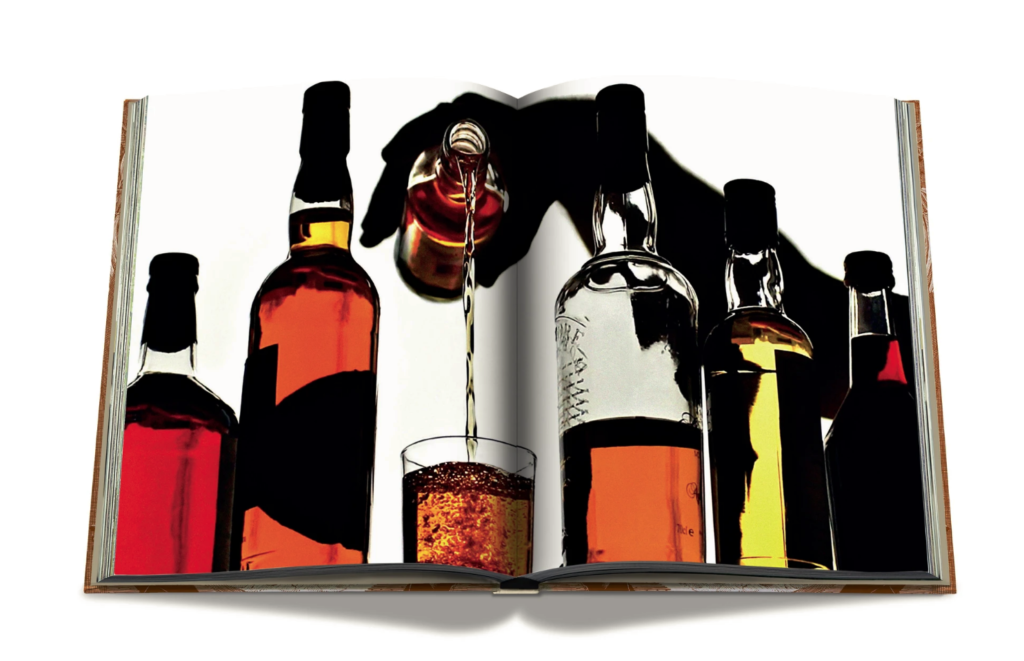 In "The Impossible Collection of Whiskey" by Assouline, the master of top spirits and author Clay Risen tells the story of this popular drink, inviting the reader on a journey to some of the world's most famous and best distilleries. From the rare "Scotch of the Highlands" of Scotland to the best Bourbon of Kentucky, the selected whiskeys stand out not only for their taste but also for their rarity and age. Bottles from less popular countries in the manufacture, such as India and the Czech Republic, stand next to old American classics such as Pappy Van Winkle and some of the rarest 45-year-old Irish Midleton Very Rare.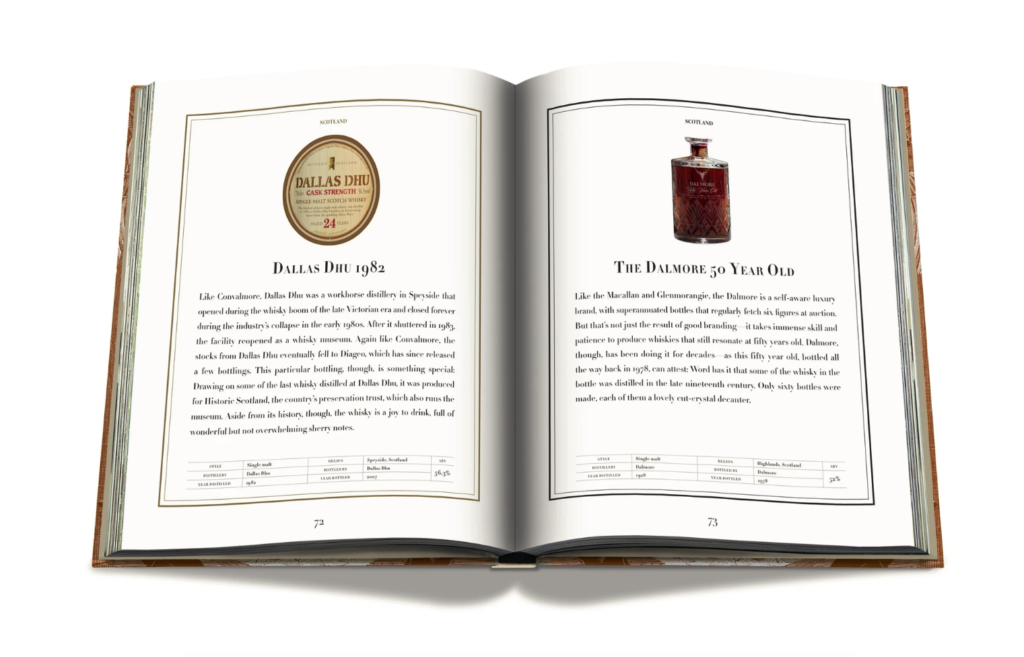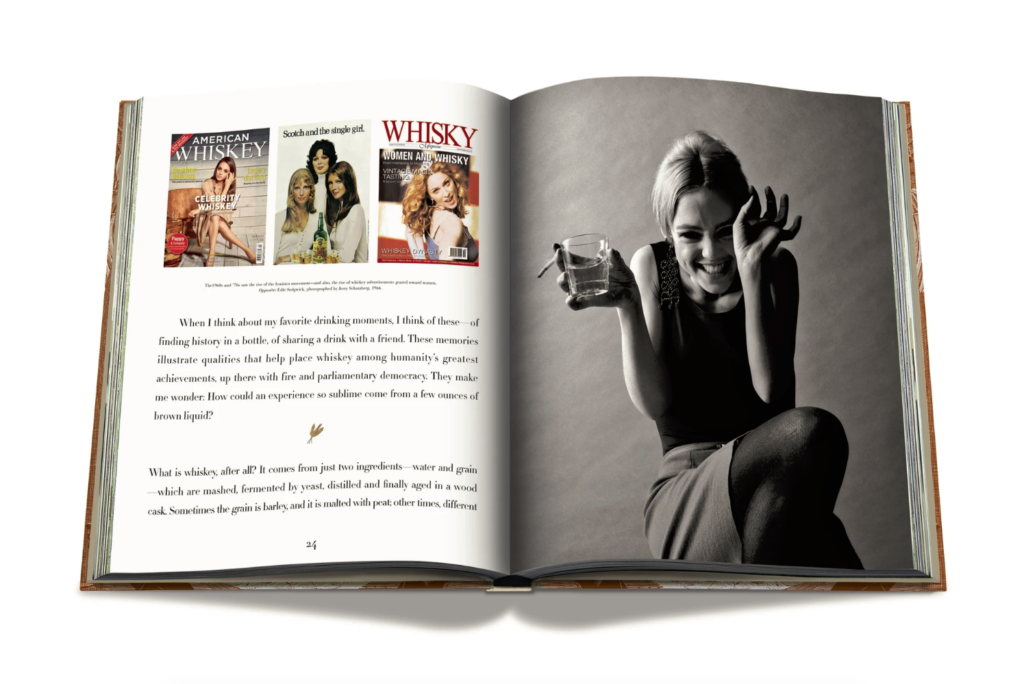 This book, a tribute to the "water of life", is a must-have choice for any lover and true connoisseur of this drink. This luxurious version comes to the buyer in a wooden frame.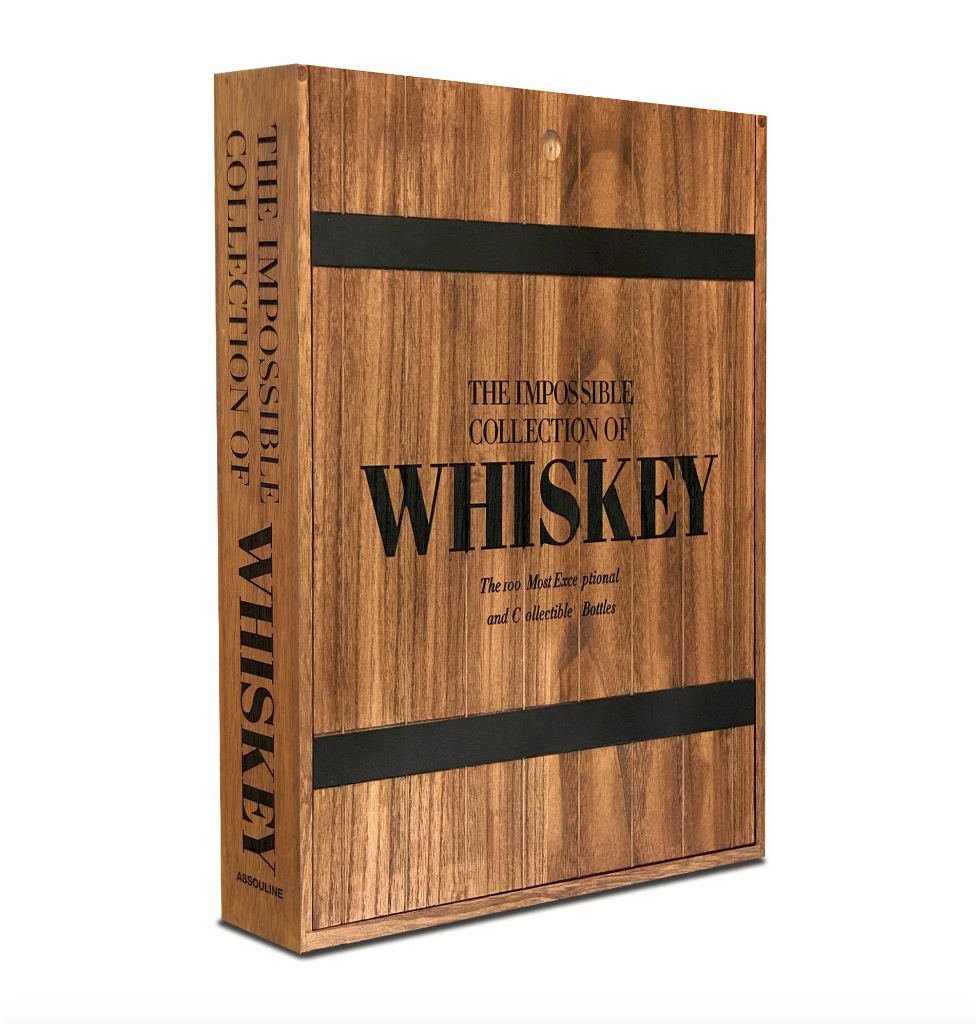 Courtesy of Assouline