They appear in wars and riots and spread terror with the violence of the methods they use. Wagner Group, the Kremlin-backed mercenaries who allegedly helped invade eastern Ukraine and now are said to have entered Kyiv to assassinate a group of Ukrainian officials. In recent weeks, according to European Union sources, about 300 Wagner Group Russians have arrived in the separatist enclaves of Donetsk and Luhansk in eastern Ukraine in civilian clothes to prepare for the Russian military invasion.
The Wagner Group was reportedly founded by Dmitry Utkin, a former Russian special forces colonel and a veteran of the two Chechen wars. The company takes its name from Utkin's calling badge "Wagner," which is a tribute to Adolf Hitler's favorite opera composer Richard Wagner. The company is believed to be owned by Russian oligarch Yevgeny Prigozhin, who has close ties to the Kremlin, known as "Putin's cook," because restaurants and catering companies he owns have hosted rich dinners for the country's political elite. Prigozhin is wanted by the FBI along with 12 other Russians linked to the Kremlin, by the US Department of Justice in a 2018 indictment for their alleged efforts to overthrow the 2016 presidential election.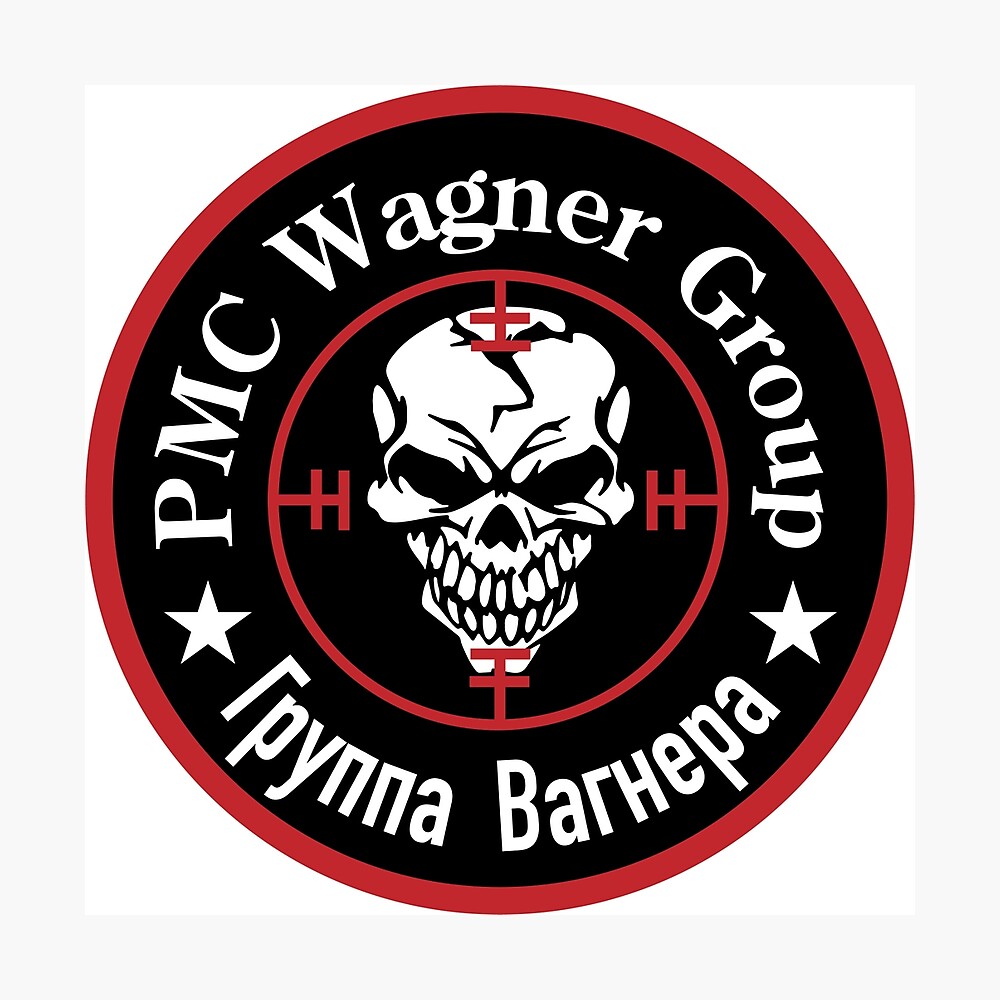 The Wagner Group has been accused of atrocities around the world, such as widespread rape and robbery of civilians in the Central African Republic in 2021, according to human rights organizations. But what is the strategic purpose of its existence? "The Russian government is using Wagner and other private military companies as a way to expand its influence abroad without the visible intervention of state military forces," said a report by the Center for Strategic and International Studies, a Washington-based think tank.