All creations of Max Poglia are handmade of ancient and natural materials, such as leather, wood, and bone. Of all the products, the most popular are knives. One knife never looks like another, as each goes through eight different hands, from design to polishing, thus creating a work of art that has a story to tell.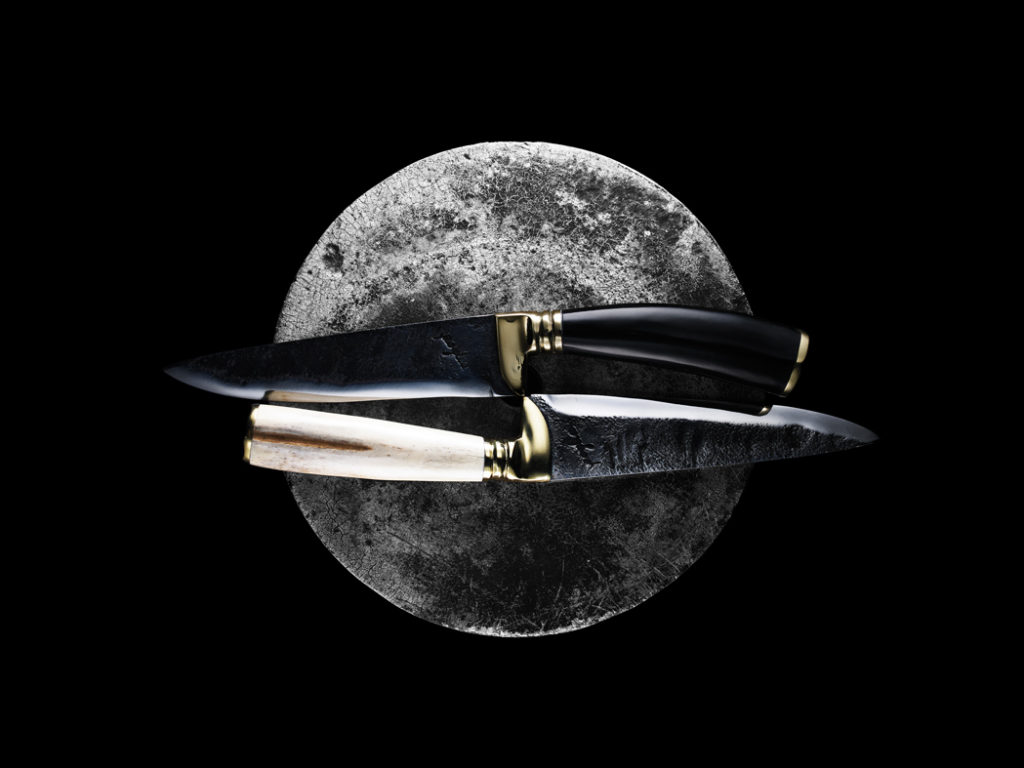 In addition, the use of specific materials in their creations, which are influenced by weather conditions, temperature, and the environment in which they are, allow everyone to "mature" in time, in a unique way. "They may not be the most practical products but they are some that you will want to keep for the rest of your life," he says.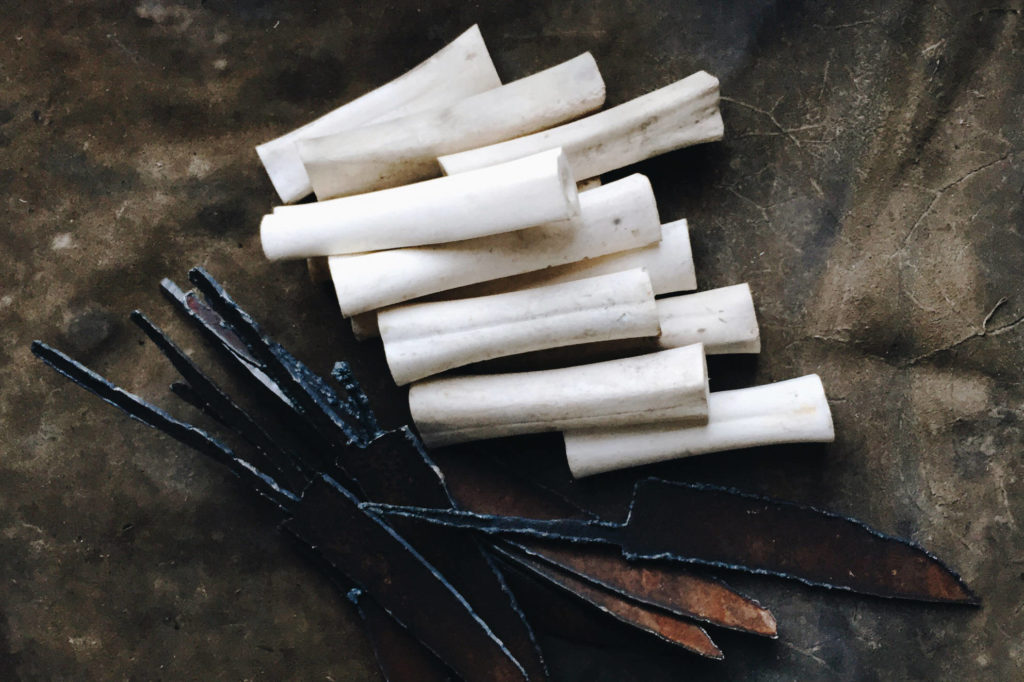 The person behind the brand is Max Poglia. With his graphic design background and involvement from a very young age in his grandfather's knife shop in Brazil, he quickly realized what he wanted to do with his life. But it all started when he moved from Milan to New York. After making knives for some local restaurants, he quickly gained a reputation in the Brooklyn community. Since then, and through social media, it has gained great popularity and today its brand is receiving worldwide recognition.