by Marianina Patsa
Imposing horsemen dressed in pelts, from the depths of Mongolia. Indigenous tribes from Tanzania, Kenya, Namibia, Polynesia in eerie natural landscapes. Tribal portraits that have not been affected by Western culture, as well as photos of vigilant warriors.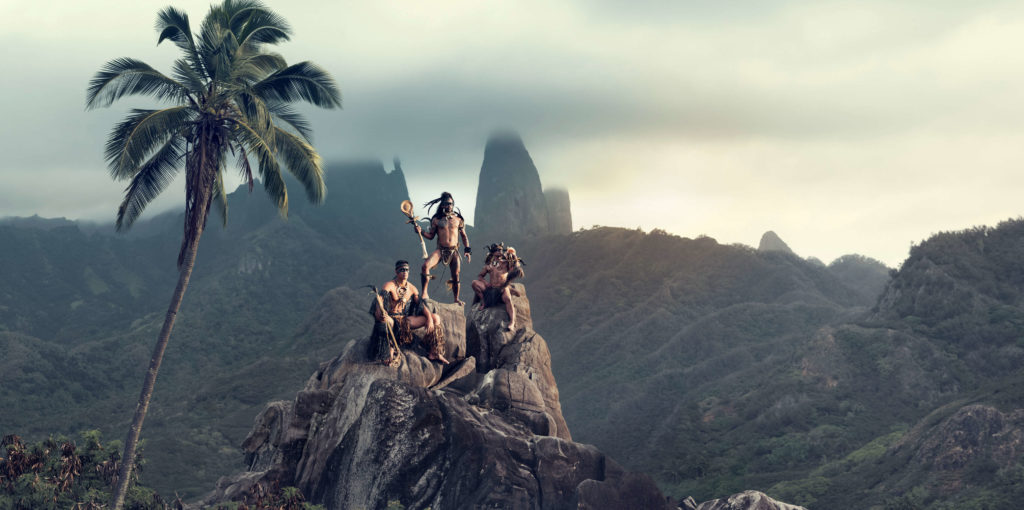 These are just a few of the images portrayed in the book "Homage to Humanity" (Rizzoli publishing) by renowned photographer Jimmy Nelson. He has traveled the world, visiting some of the most remote and ancient cultures, and meeting people with unique cultural identities. The beauty of humanity is the story he wants to share.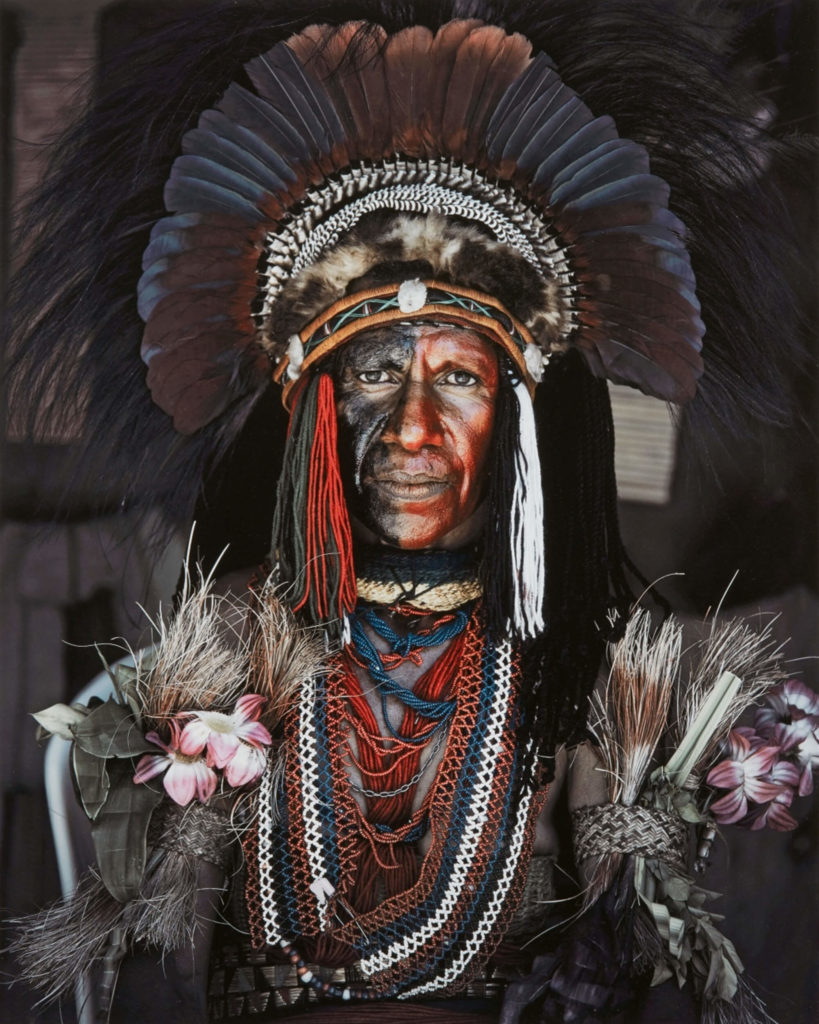 The book is not just a photo album. It contains personal interviews of those depicted, summarizing travel stories and information, including myths, traditions, thoughts, and dreams. An adventure begins through these pages, but also an anthropological debate about the timeless values ​​of humanity and the significance of these cultures.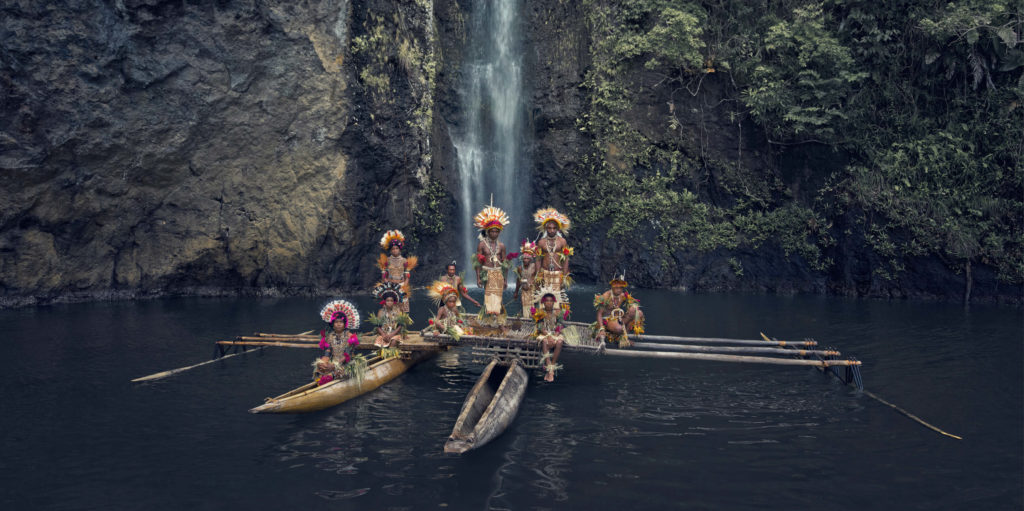 Nelson's collection of noteworthy trips is accompanied by a mobile app – Jimmy Nelson's Companion App – that gives the reader a 360 ° view of the material, as well as a "glimpse" at the exciting stories behind the camera. Welcome to an odyssey to the most remote and beautiful places on Earth.