Ópal, the world's first retrofitted hybrid sailing boat, on a unique voyage to the Arctic Ocean.
Sailing on icebergs with Opal, this unique recreational whale watching schooner is fully electric and you can recharge its batteries using its sails. When there is no wind, the whales cannot hear the boat approaching. This is because Ópal is not similar to any other sailing boat, which may use powerful and polluting diesel engines.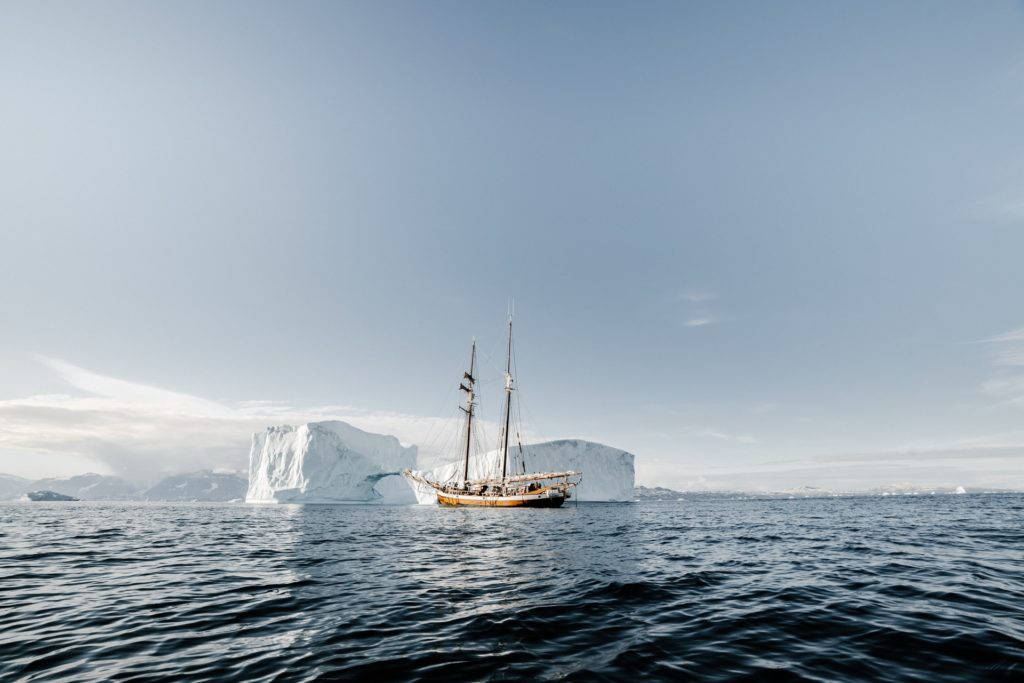 The hull of the world's first sailing boat has been retrofitted with a Regenerative Plug-In Hybrid Propulsion (RPHP) system. This means it's powered by an electric motor that recharges its batteries while sailing, making it completely carbon-neutral and silent. Òpal's power supply is based on green renewable energy from the grid when he arrives at the port. Òpal has received a lot of attention in the Nordics and around the world, since the completion of the project in 2015. The launch was widely covered in the media, particularly in Iceland and Norway, and project partners North Sailing won many awards for their carbon-free whale-watching tours. Bodenwerft in Damgarten, Germany, built the ship in 1951. It has a 33-meter length and a 33-meter opening.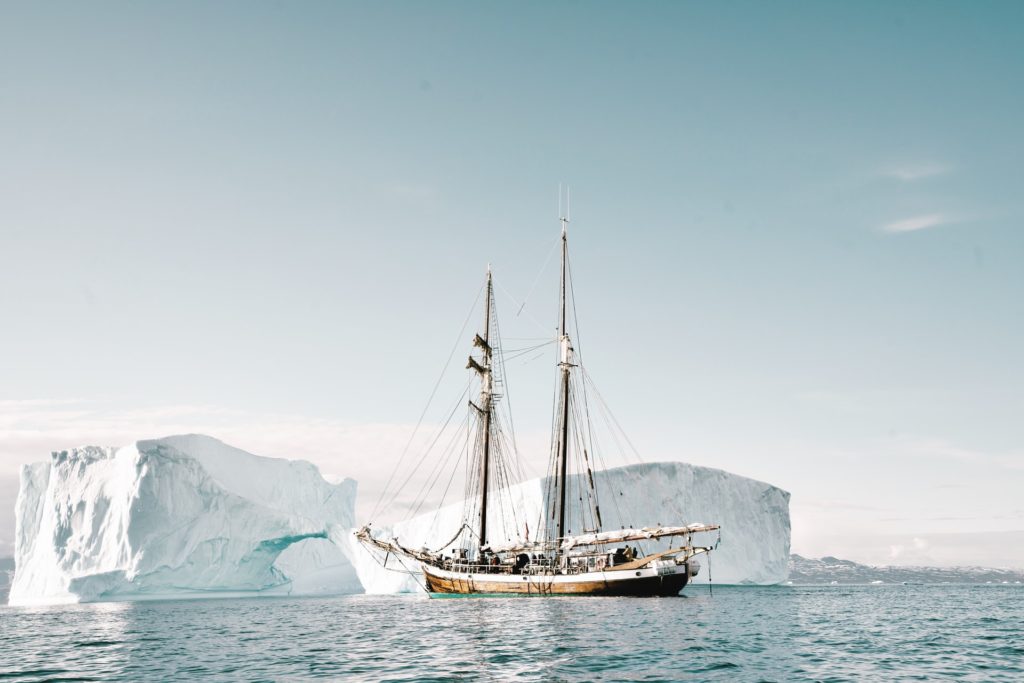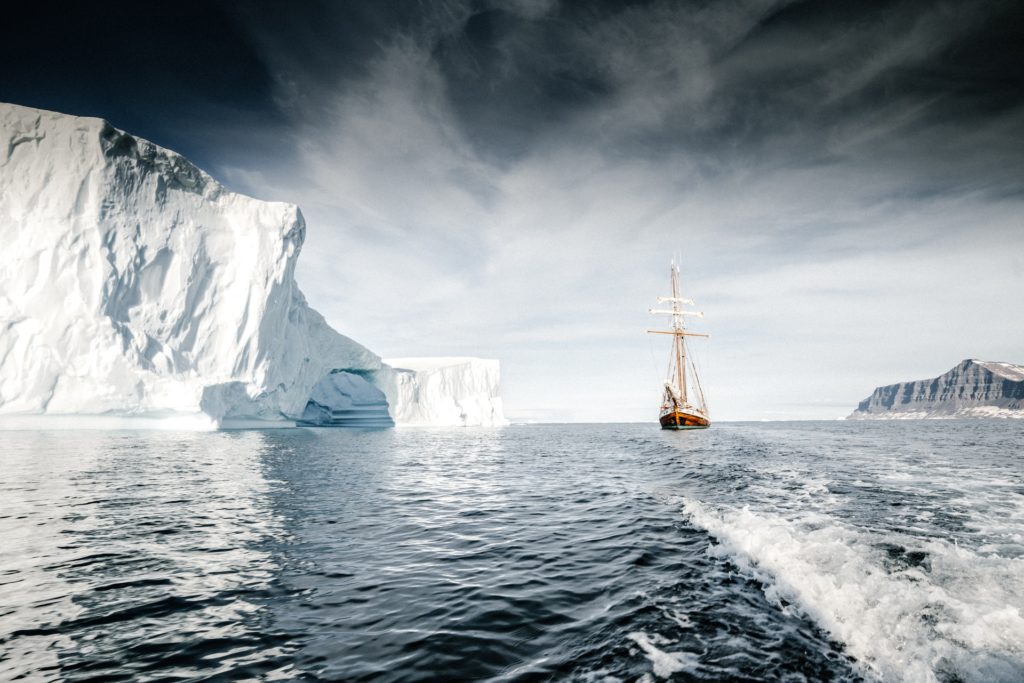 It was purchased by some Danish hippies in 1973 and transformed into the beautiful sailing ship it is today in just eight years. It has sailed around the world and made numerous transatlantic crossings; all while being meticulously maintained. In early 2013, it joined the North Sailing fleet. It has been renovated, and the interior has been redesigned to better serve its new mission as a mission ship. It has six cabins, each with a double or twin bed, as well as crew quarters. There are three bathrooms and two showers in the apartment. It has enough room for 12 passengers plus the crew. Annie Spratt, who lives in the New Forest in the south of England, took truly unique photos for the article.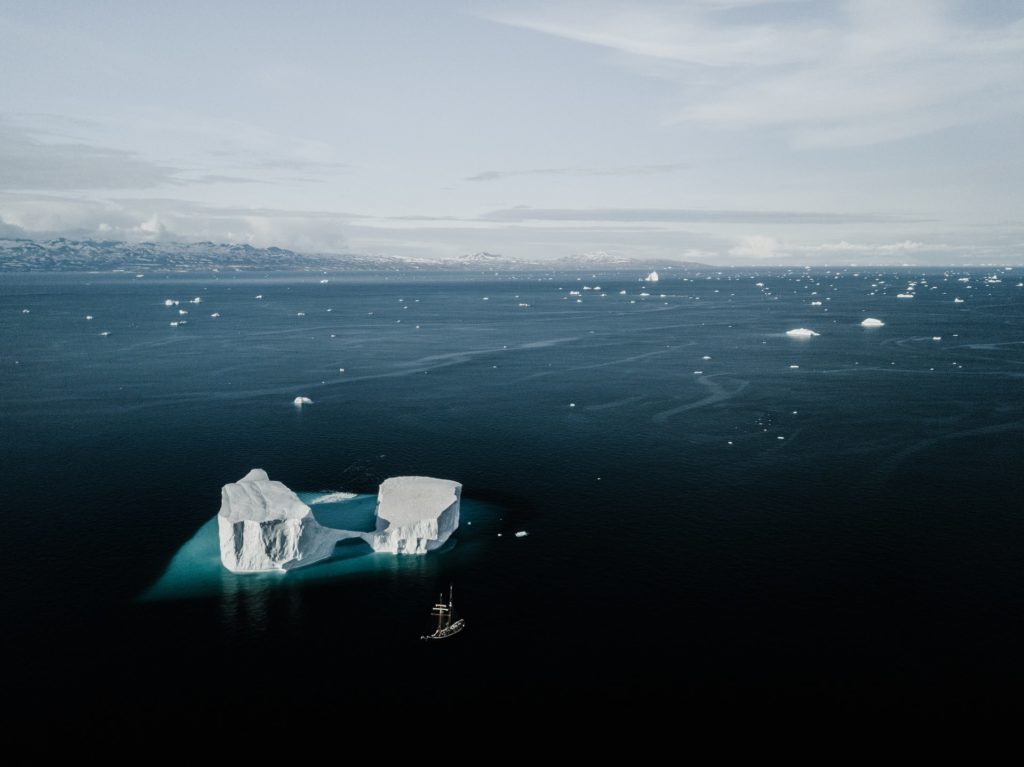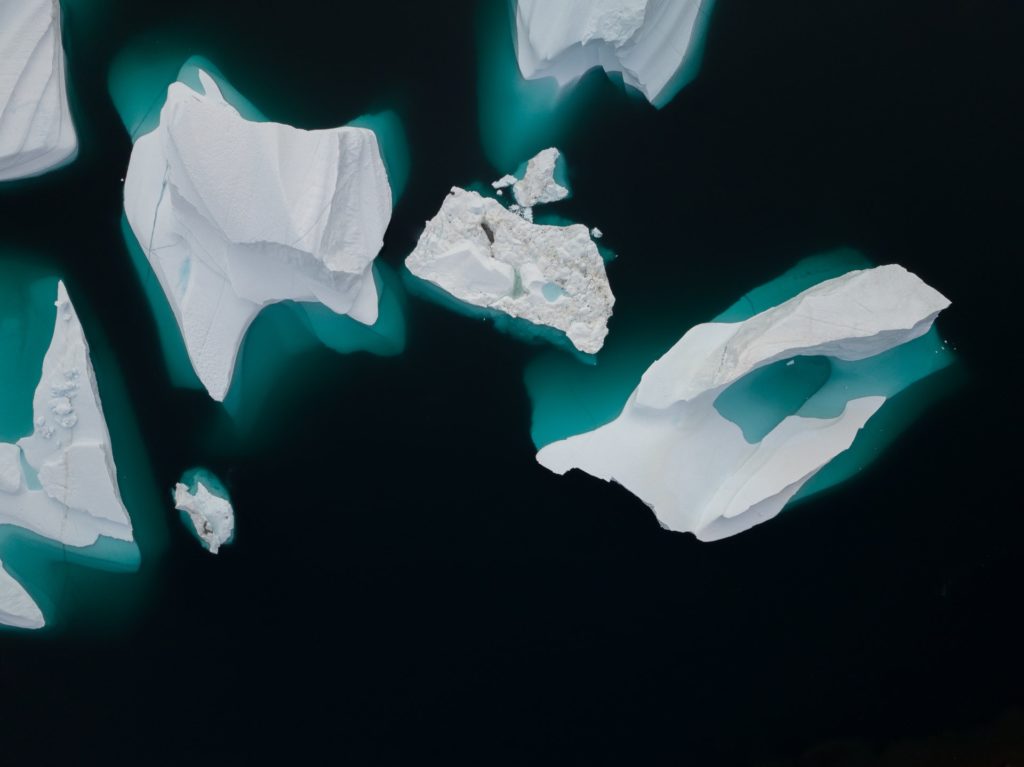 Photo Credit: Unsplash