Robert Evans (1930-2019), who died at the age of 89, was an opulent film producer whose exciting, glamorous, and grotesque life frequently threatened to overshadow the films he produced. In the late 1960s and early 1970s, as executive producer at Paramount Pictures, the former actor was responsible for reviving the studio's fortunes by overseeing hits like Rosemary's Baby (1968), Love Story (1970), The Godfather (1972), and Chinatown (1974). He is regarded as one of the most provocative but legendary film producers to have ever risen through the ranks of the American film industry.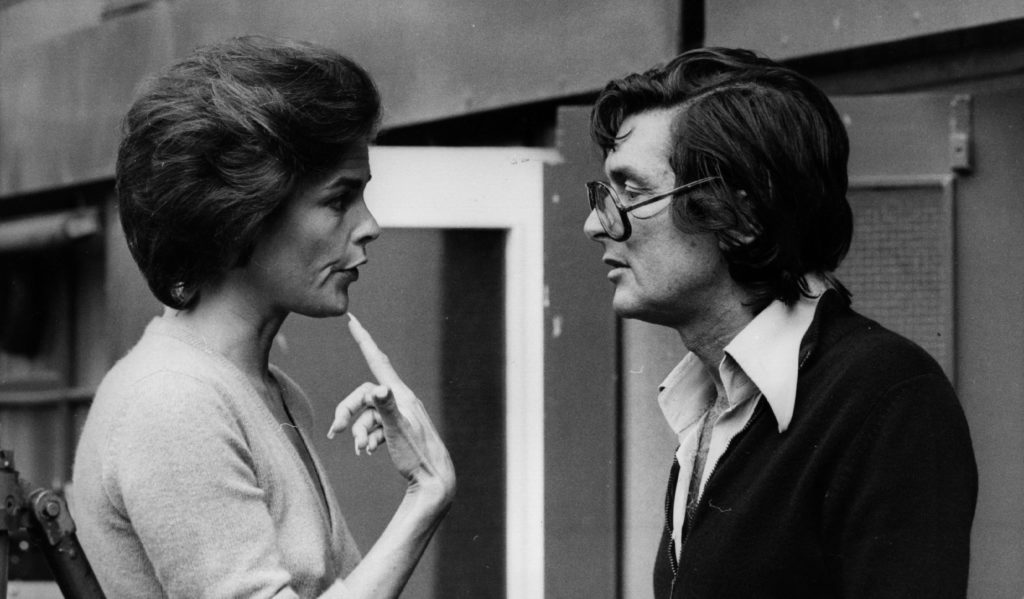 He's been credited with forever changing the course of Hollywood history after plunging to its lowest depths and then repeating the entire circuit at least twice, though he'd be the first to recommend a healthy dose of scepticism with any major accolade. "Every story has three sides: my side, your side, and the truth," he wrote in his best-selling memoir The Kid Stays in the Picture, published in 1994. And no one is telling the truth."
Robert Evans was, above all, a man of action, of pursuit, a uniquely American character who envisioned what he wanted and went after it with all he had. He was such an unbelievably glamorous person, unique as a character and honest in his words and actions – the embodiment of Hollywood and the American dream. He was a sentimental and hopeless womanizer, who had married 7 times overall. Always good-looking, dressed in a white linen suit, with his unbuttoned shirt revealing the forever golden tan. Certainly, we should not ignore the identical glasses, who was never getting a part of them. Few interviews have disclosed his state of mind about topics such as a man's intuition charisma and personal style. As he has noted, one is either born with them or they can never be bought or acquired otherwise.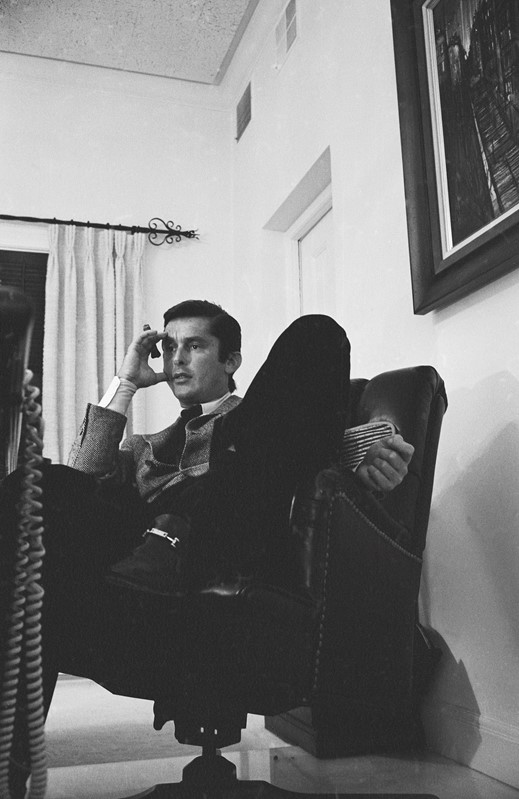 He was born in New York one year after the Stock Market Crash of 1929. From a very early age, he was getting around women, while his connoisseurship of personal style is limited to his own. What does loner Evans do if somebody compliments him on his tie? "I go home, and I'll shred that tie. I don't want to make the tie look good; I want the tie to make me look good." At 26, he was spotted in a pool at Beverly Hills, by the actor Norma Shearer who recruited him to star in the film "Man of a Thousand Faces", in 1957. However, as his acting skills and performance were not enough for getting him to the next level of acting, he decided to move behind the cameras, making a successful career in film production. Sooner than expected, he gets promoted as an executive producer in Paramount studios in 1966, as he came to the attention of Charles Bluhdorn, the head of Paramount's parent company, Gulf + Western. However, his life of excess, including an addiction to cocaine, eventually ruined Evans's career. Until 1980, he was prosecuted for drug trafficking, while after starring at the musical "The Cotton Club" in 1984, he became a suspect in the murder of the producer and promoter Roy Radin, with a result of his irreversible career downfall.
Photo Credit: Getty Images | Ideal Image