Nestled in Switzerland's Engadin Alpine Valley, St. Moritz stands out from the rest of the famous ski resorts, as it has managed to maintain its timeless glamor and the reputation that comes with it for many years.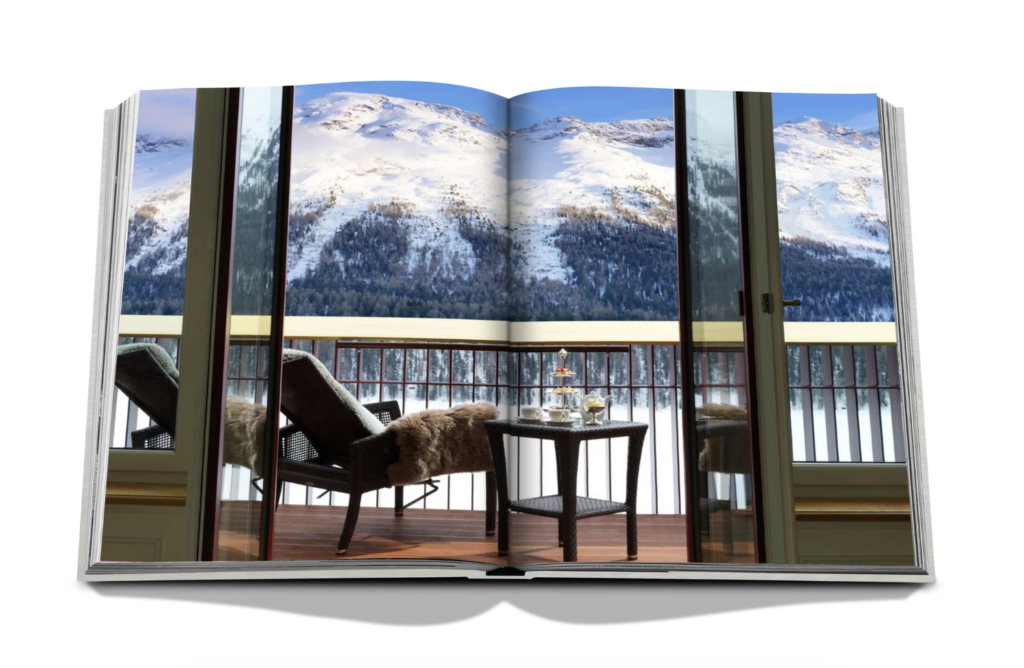 It is one of the very few places on the planet, which can gather at the same time and in the same space, such great personalities of cinema, art, and fashion. From Gunter Sachs and Gianni Agnelli to Sophia Loren, Elizabeth Taylor, and Audrey Hepburn.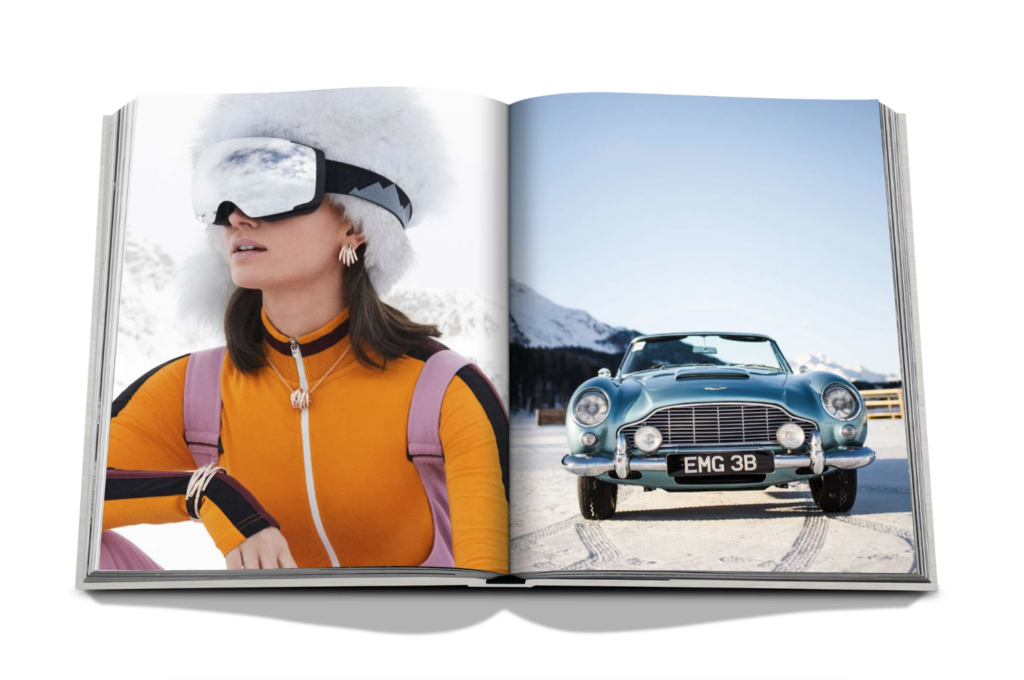 The author of the book "St. Moritz Chic" Dora Lardelli, takes us on a journey through the pages of her book, to the favorite haunts of Alfred Hitchcock and Coco Chanel, to the private parties of Badrutt's Palace, without forgetting the natural beauty, charm and special architecture that characterize the area.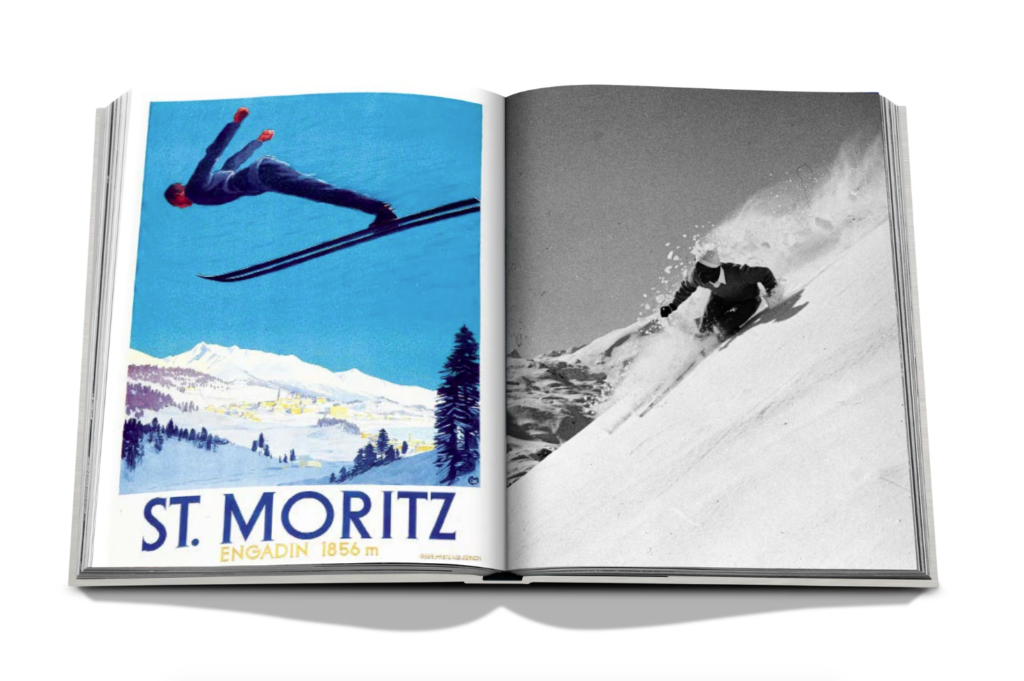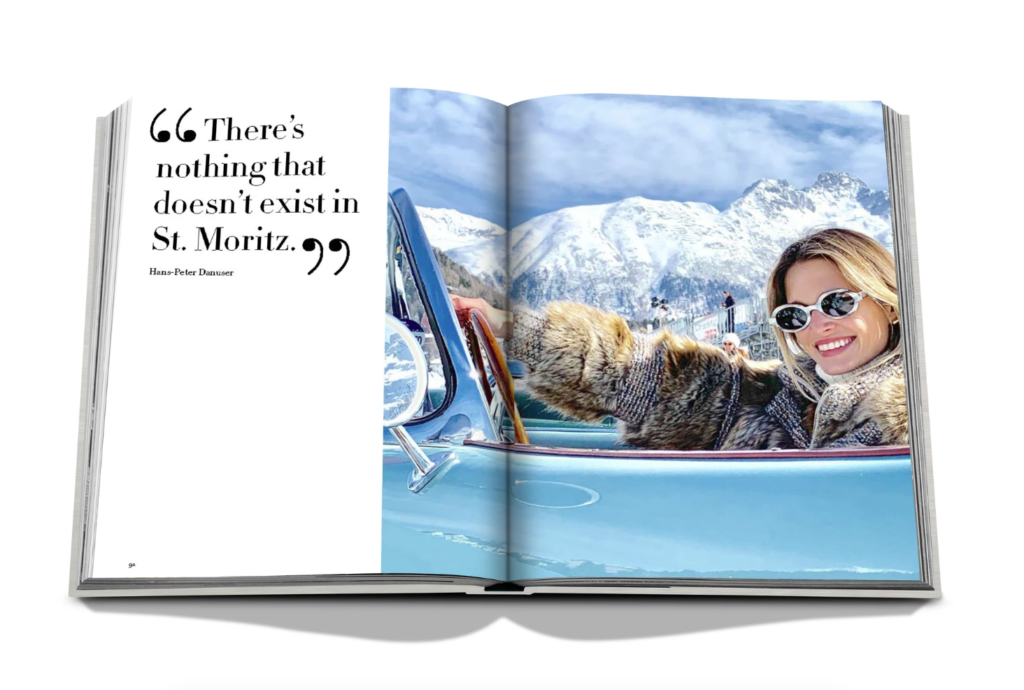 In addition, an important place in the book is the presentation of some global events organized there, such as the Winter Olympic Games, the annual "Snow Polo World Cup", as well as the summer Jazz Festival and the "British Classic Car Meeting".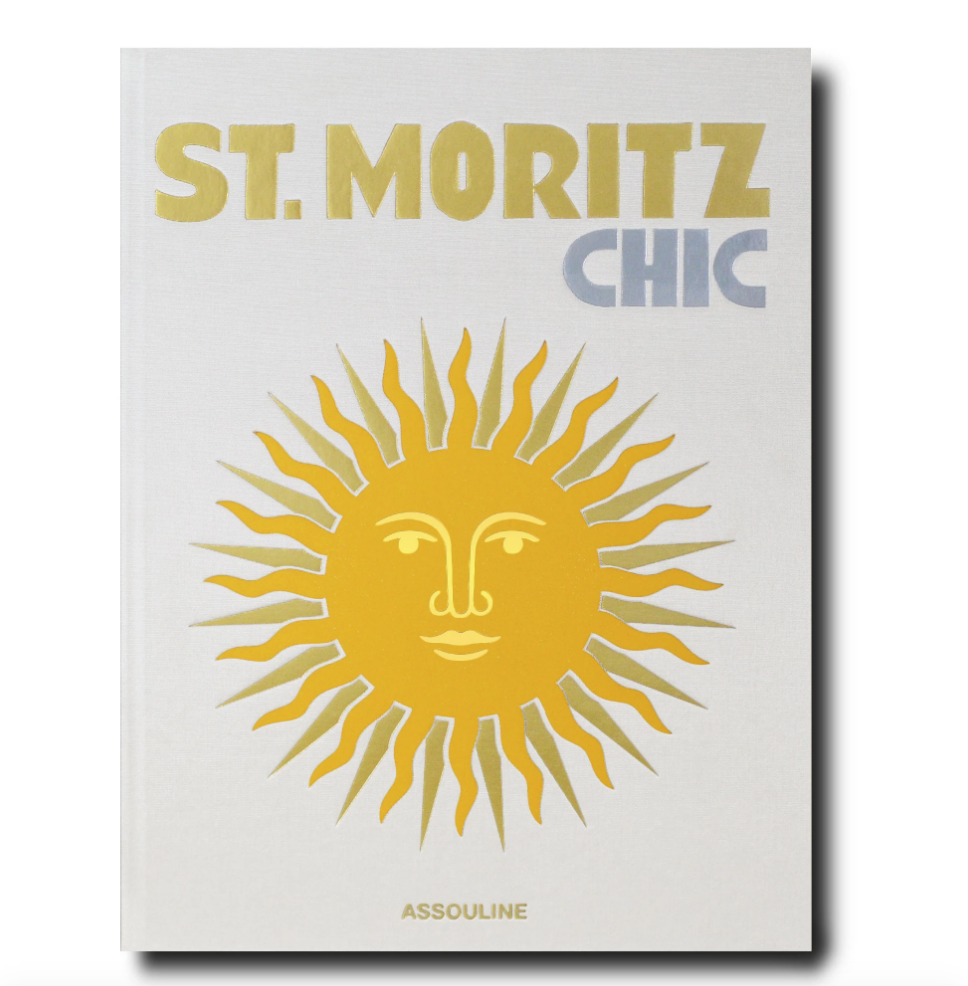 Courtesy of ASSOULINE