Europe offers many scenic landscapes and some of the world's most breathtaking trails to explore. And the new book "Wanderlust Europe" from the publishing house Gestalten confirms it for us. Pack your bags for a journey that starts from the Highlands of Scotland and the endless beaches of the Baltic Sea, continues through the Nordic tundra, the majestic peaks of the Alps, and the pristine peaks of the Balkans, and ends in the coastal mountains of the Mediterranean islands.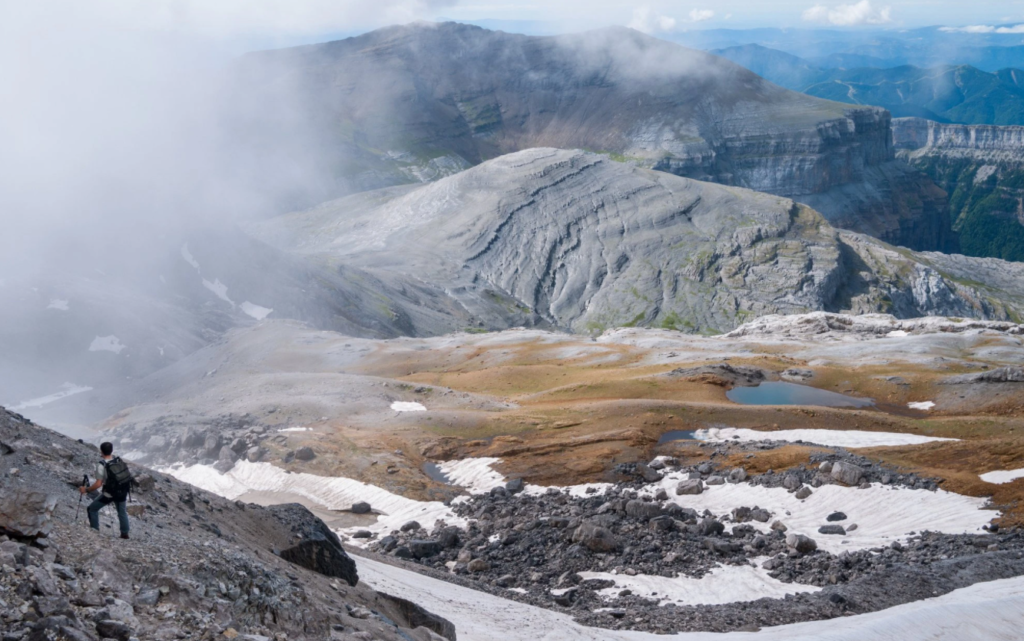 The above volume guides the reader through the most impressive routes of the European continent. Offering expert knowledge on how to experience the wild up close, this is a useful handbook that will introduce you to beautiful landscapes and overwhelm you with a primal feeling of freedom.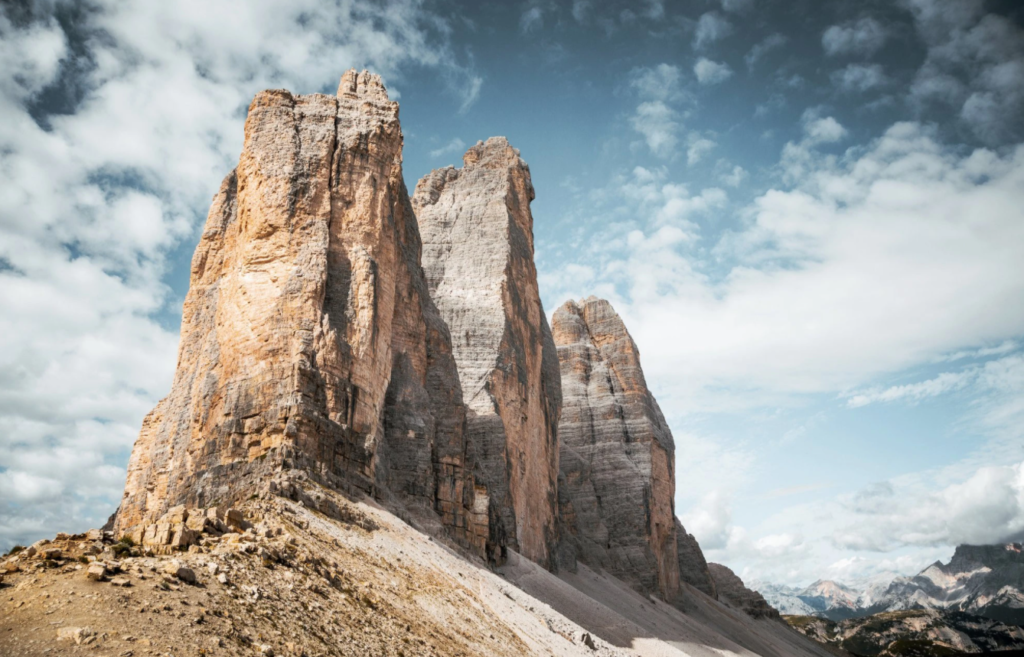 Presenting detailed maps and appropriate photographs, it offers "first-hand" advice. Guided by Alex Roddie, an enthusiastic explorer, you're sure to get plenty of inspiration for your next trip, whether it's a short jaunt or long-distance hiking. Sit back and immerse yourself in an unprecedented visual journey.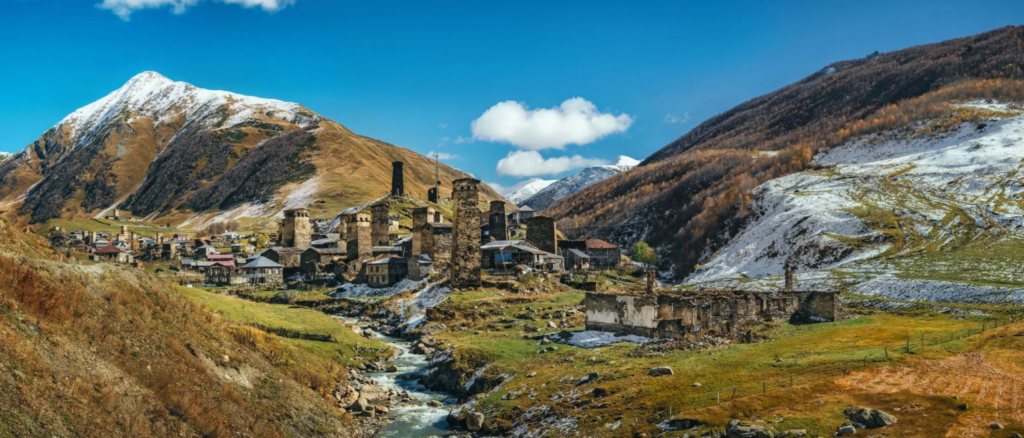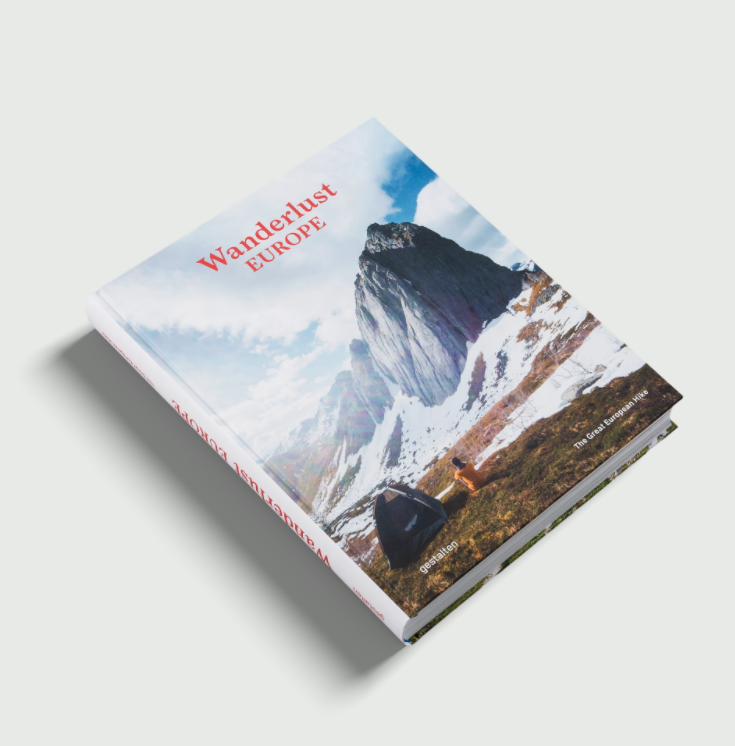 Courtesy of Gestalten