Known for its elegance and comfortable fit, the turtleneck is a garment that has been loved for over 100 years by musicians (Beatles), intellectuals (Steven Hawking), and artists (Andy Warhol). Its history begins at the end of the 19th century when it was first used by horse polo players. At that time it was a garment worn – and valued – by workers, sailors, and soldiers, as it was warm and protected their necks during the winter months when they spent a lot of time outside in the cold.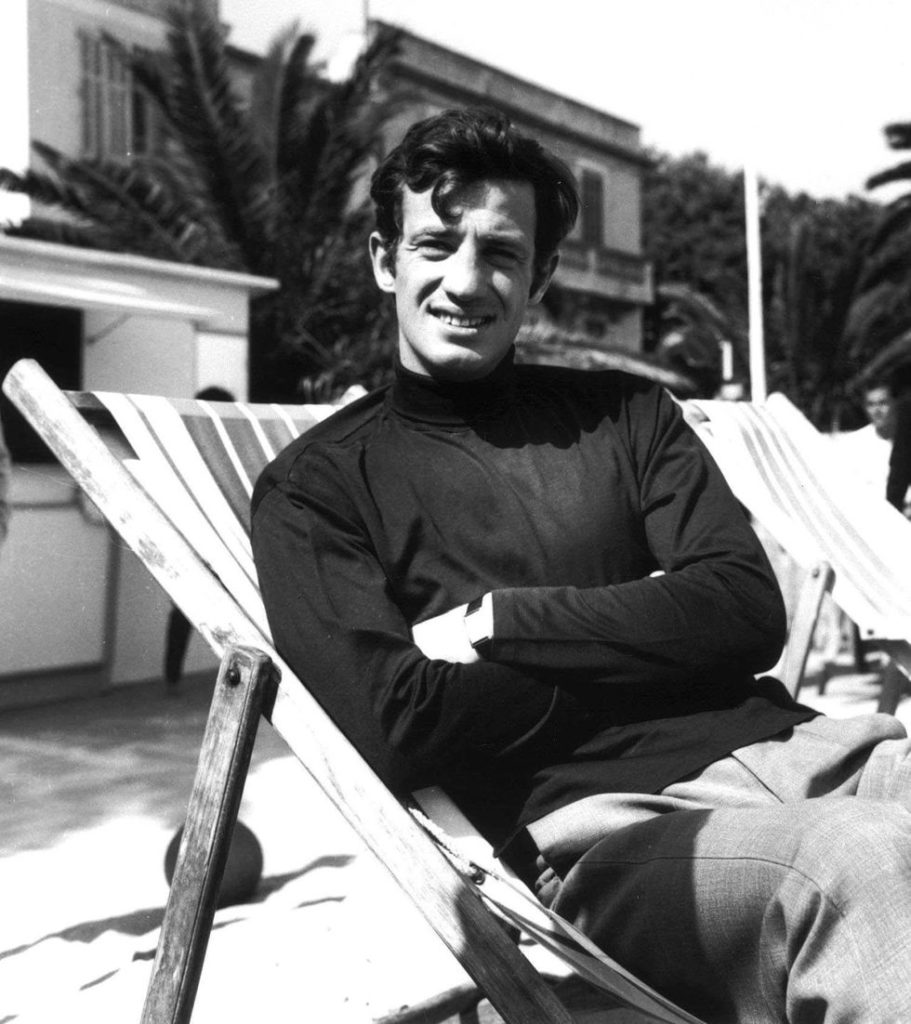 Jean-Paul Belmondo never hid his love for turtlenecks.
At the beginning of the 20th century, it begins and becomes popular among bohemian Europeans, who, wanting to stand out from the crowd and due to its elegant application, gradually "embrace" it. One of them was the British author Noël Coward, who wore it regularly at the height of his career. Very quickly it stopped being just a garment and became a symbol of contempt for any kind of convention. No one can forget the legendary photo of actress Marlene Dietrich, in the early 1930s, posing smiling and wearing a turtleneck with a men's suit.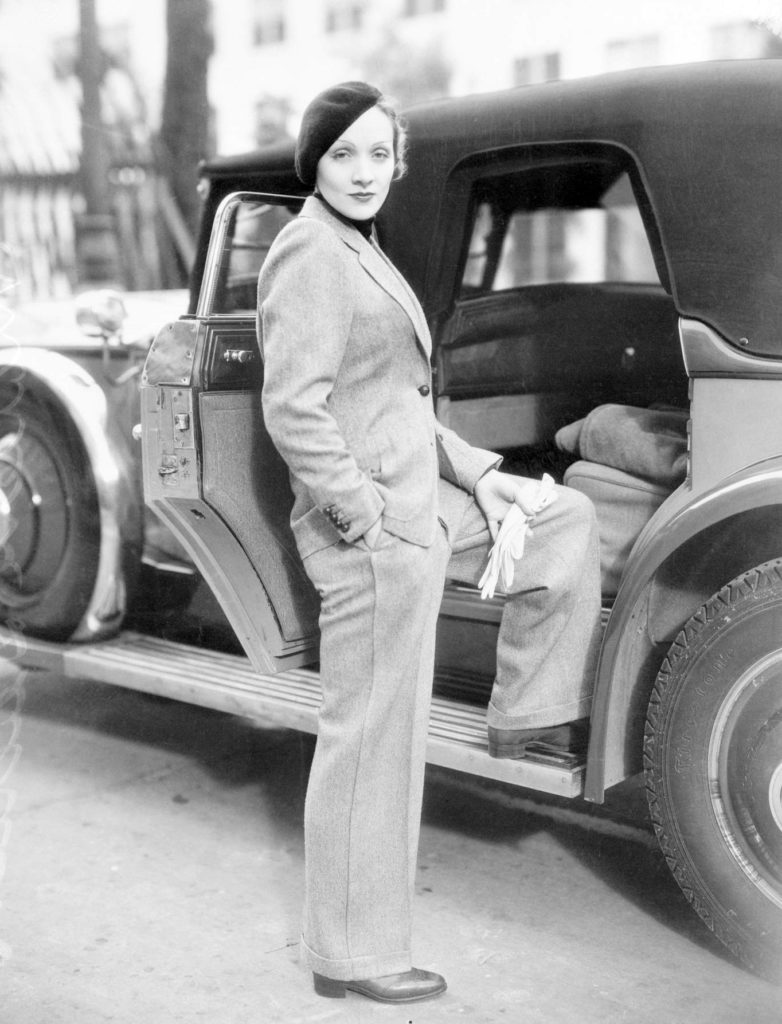 Actress Marlene Dietrich in the legendary photo shoot in 1933.
But its glory begins after the end of the Second World War, in the European capitals and specifically in Paris, with the cultural renaissance. The turtleneck was associated with writers, artists, musicians, and movie stars who were associated with the French capital. Yves Montand, Miles Davis, and Jacques Brel are just a few names from this long list. In the next two decades, his grace also reaches the USA. In the 60s Bob Dylan was rarely seen wearing anything other than a turtleneck while Warhol adopted the black turtleneck as his signature look, pairing it with glasses and a wig. At the same time, the "King of Cool" Steve McQueen showed in the movie "Bullitt" (1968), how you can wear it casually and elegantly by simply throwing on a blazer.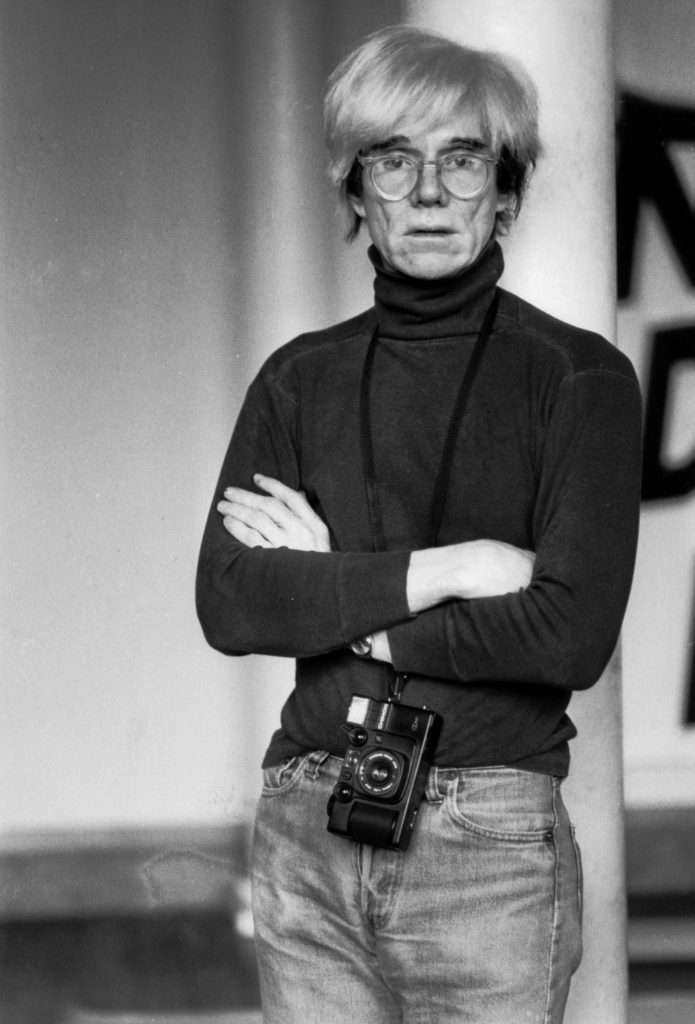 The classic Warhol look with the black turtleneck.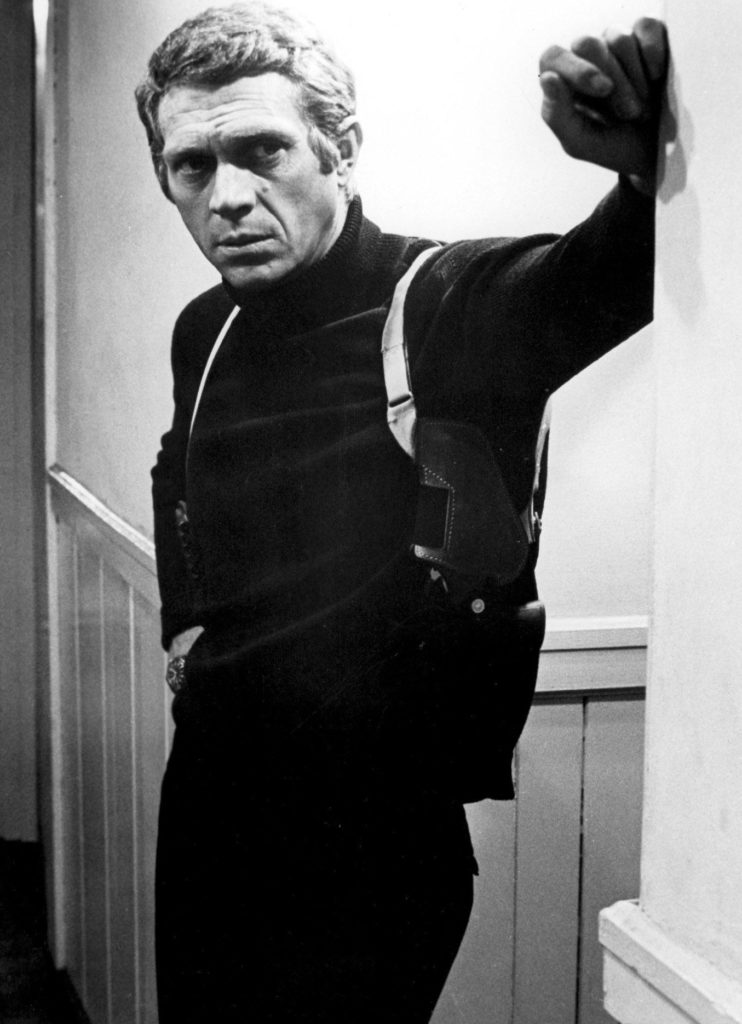 Steve McQueen in the movie "Bullitt" (1968).
Today, the turtleneck is back in fashion, as it is ideal for both casual and formal looks. Every day you can wear it with all kinds of trousers – chinos, jeans, and woolen – and throw a blazer, a bomber or a coat on top. If you are invited somewhere and for a more formal look, try it with a suit instead of a shirt. In both cases, go for dark and earthy shades.