After the publication of a highly successful volume dedicated to Porsche 911, teNeus this time highlights the success of another luxury car manufacturer, Jaguar. This new volume with the title "The Jaguar Book", presents all the details that made the British company successful in the last century.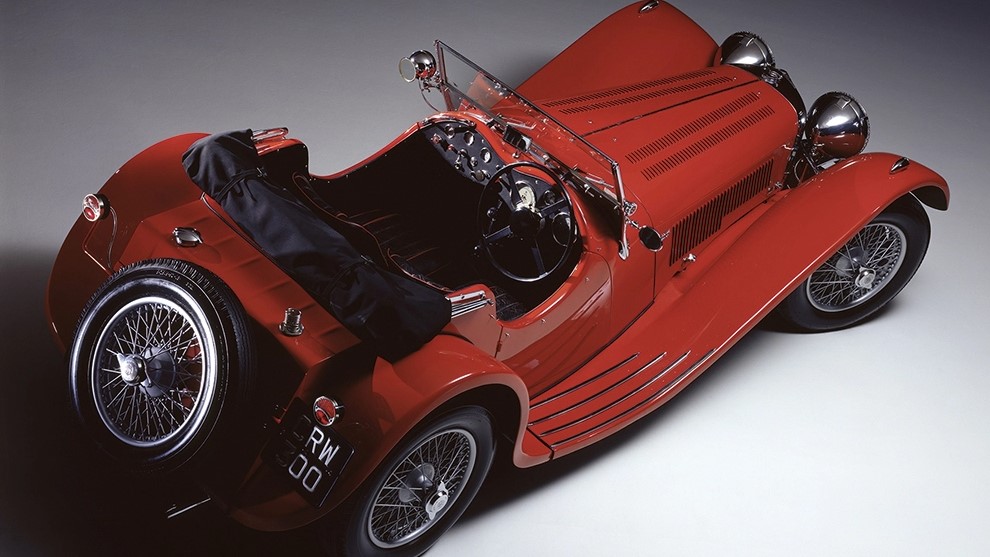 The 271-page hardcover book is impressively illustrated by a masterful photographer René Staud. The photos are accompanied by a corresponding text by Jürgen Lewandowski, who has authored and edited more than 100 books on the history of cars. The book is a beautiful journey into the collection of Jaguar cars, along with information and entertaining stories from the company's racing history. An important part of the book is dedicated to the founder William Lyons, who achieved to be Jaguar as one of the most respected car manufacturers in the world.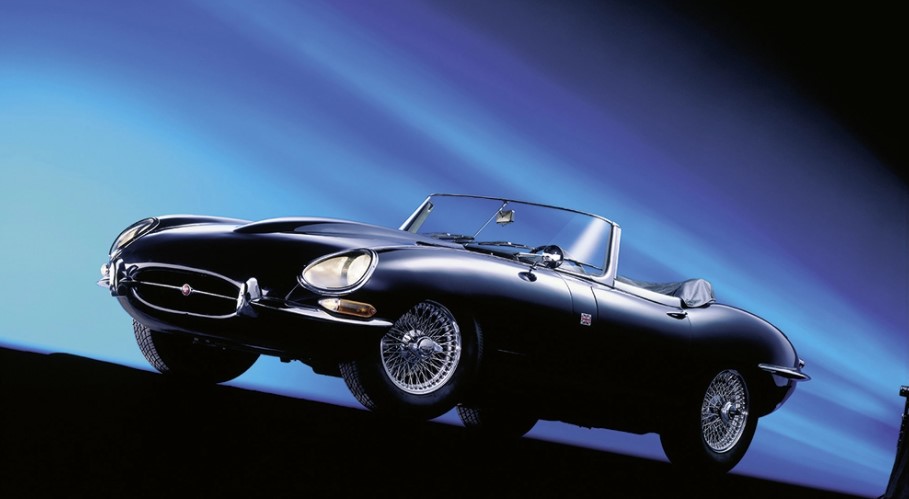 In the early 1930s, Lyons designed and built the SS 100, which is still considered one of the most beautiful and successful cars of its time. Among many other models, he was responsible for the design of the legendary E-Type, which is certainly one of the most seminal models ever released.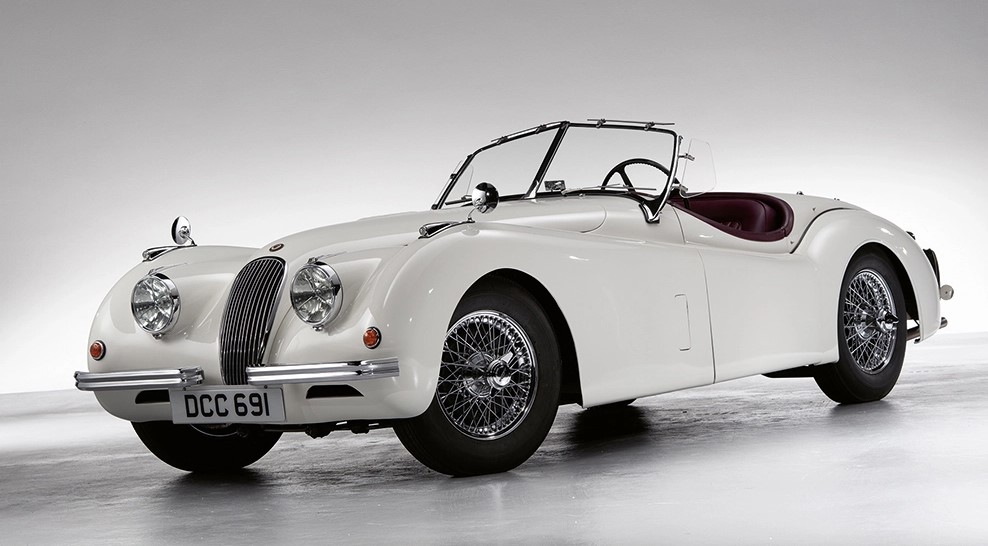 Finally, there is a lot of reference to Jag's multiple appearances on the big screen, but there is also a list of famous owners around the world, such as David Beckham and the British Royal Family.