photo by Gail Skoff
by Aris Sklavenitis (Sommelier – Oenologist)
Cornas is an appellation of the Northern Rhône, which produces terrific wines from the 100% Syrah variety, we would say the densest and astringent wines of the region.
Auguste Clape born into a viticultural family from the Languedoc of southern France married Henriette Rousset in 1949, where the family was from Cornas and owned a small vineyard. Clape, at a time when the vineyards were facing abandonment due to World War II and the root-eating phylloxera insect, worked hard on the steep Cornas vineyards, exclusively by hand, planting old Syrah vines that still produce these exceptional wines with the vineyard today it has an area of just 8.5 hectares (21 acres) with 0.2 of it making the excellent white Saint-Peray from the Marsanne variety.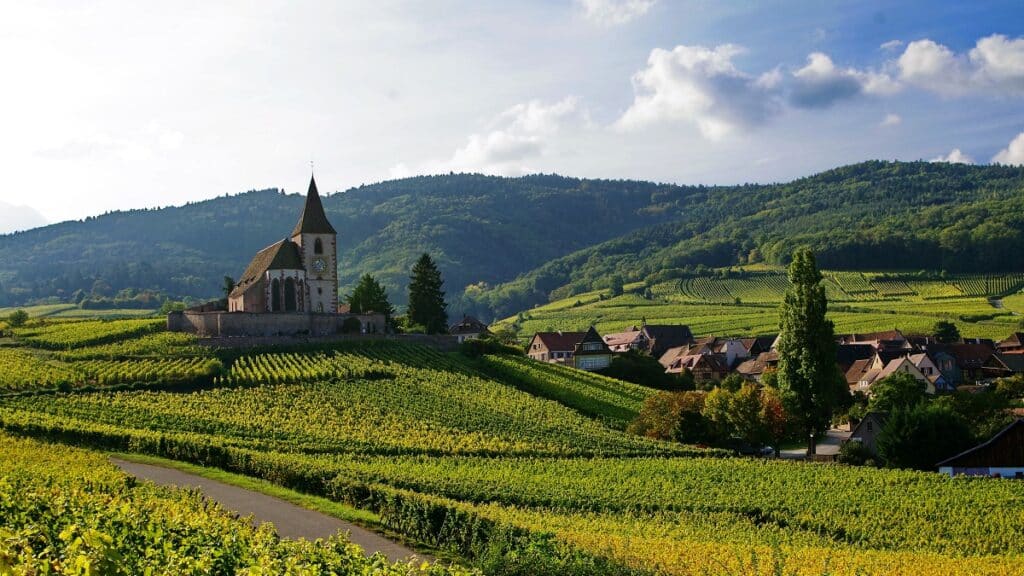 Until the 1950s, Cornas wines were sold in casks to restaurants or retailers under their labels. In 1955, Auguste Clape became one of the first winegrowers to bottle his wine and showed the way to other producers in the area. We are talking about the man who put Cornas on the world wine map. Today his son Pierre-Marie and his grandson Olivier, after his death in July 2018, continue to produce the wines as well as Auguste.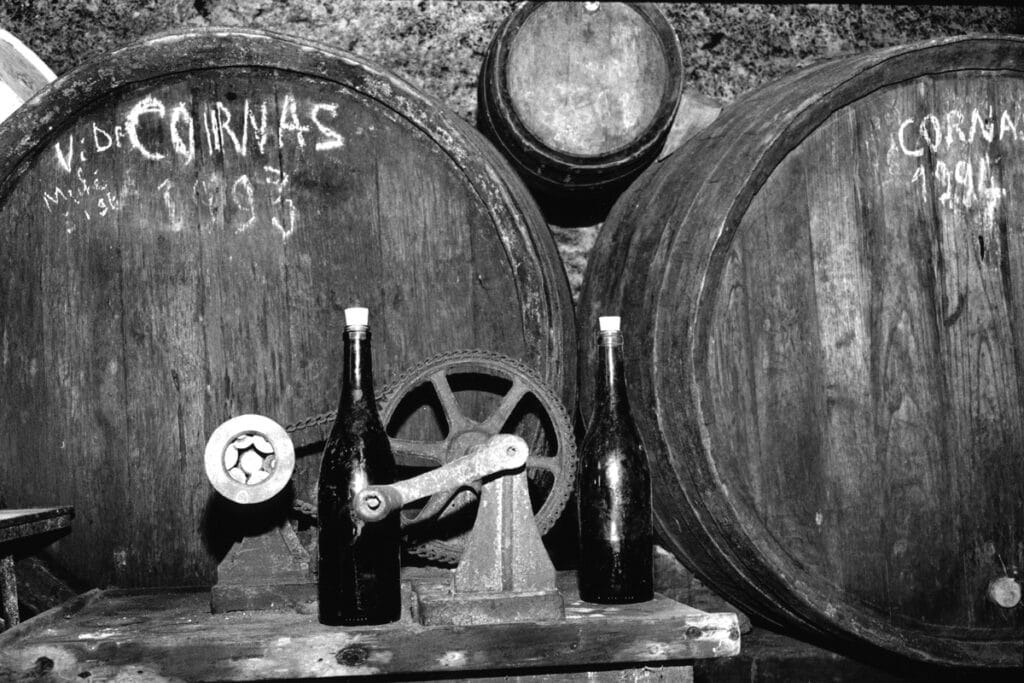 His Cornas has a deep purple color, with the strong aromatic intensity of black and dried fruit, aromas of black pepper, ink, botanicals, and vegetal elements, and an earthy character of wet earth and animal scents. In the mouth, it is dry with accentuated acidity, high alcohol, rich firm tannins, full body, and long aftertaste, a wine that can age for many decades! Pair it alongside hunt or fatty cuts of beef.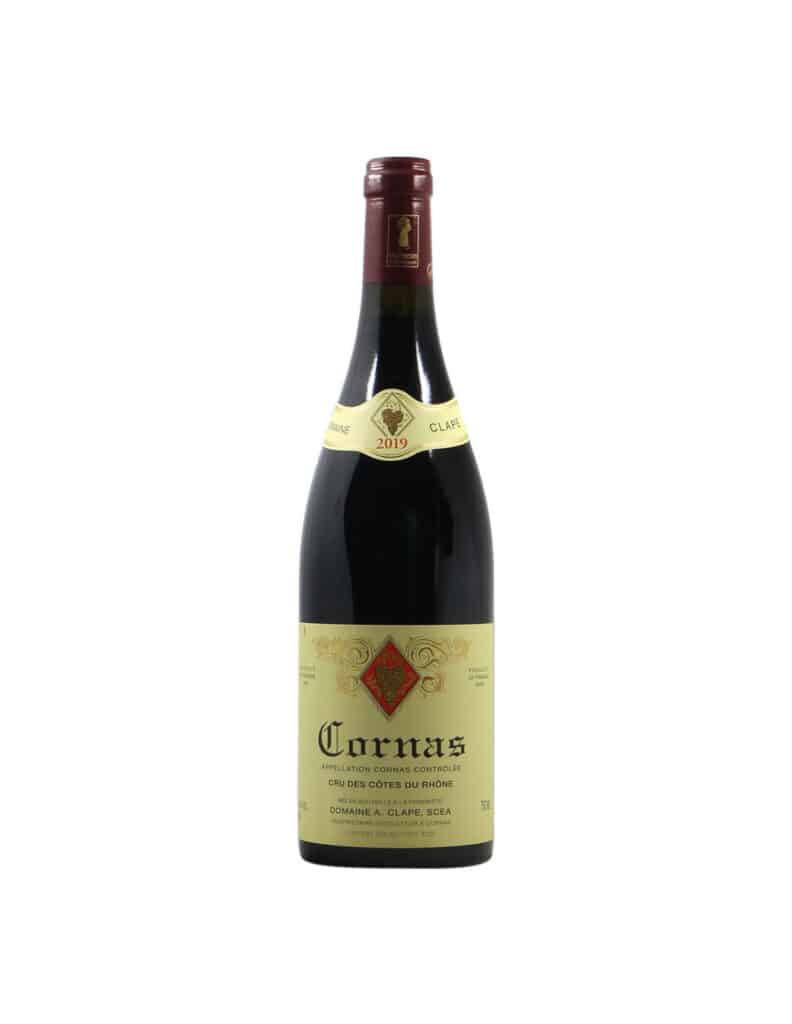 Score: 19.5/20
20 – Really excellent
19 – Top wine
18 – A superior quality wine with particular depth
17 – A superior quality wine
16 – A high-quality wine with aging potential
15 – A wine that is pleasant to drink without flaws