La Grande Dame 2012, Pinot Noir-Chardonnay, Veuve Clicquot Ponsardin, Champagne, Γαλλία
by Aris Sklavenitis (Sommelier – Oenologist)
Veuve Clicquot is one of the most famous champagnes in the world with a history that goes back to 1772 when it was founded by Philippe Clicquot and is based in Reims. His son Francois married Barbe-Nicole Ponsardin and together they took over the winery, but the effort did not bear fruit due to the Napoleonic wars, with Francois dying in 1805, with Barbe-Nicole continuing along with the financial help of her father-in-law.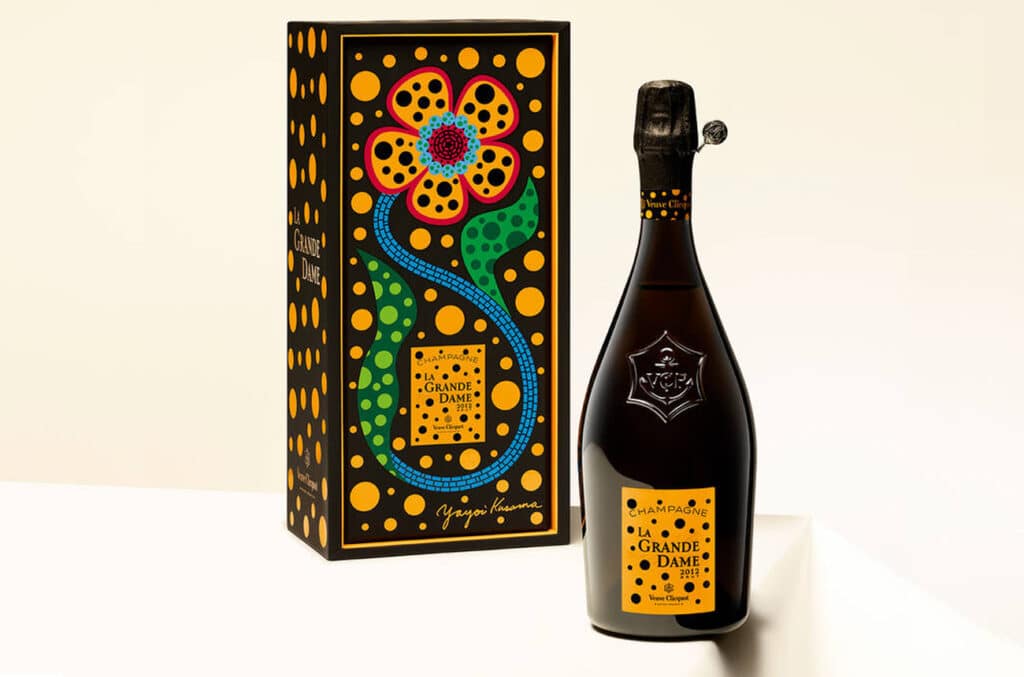 It is a pioneer winery in the region, the first to produce rosé champagne. Like the Widow Clicquot, she created a wooden structure in the shape of the letter A, in which the champagne bottles were left for some weeks after the second fermentation, so that all the sediments and yeasts moved to the neck of the bottle, making it easier removing them and clarifying the wine but also significantly increasing production satisfying the demand for Champagne. Today the winery belongs to LVMH (Louis Vuitton Möet Hennessy).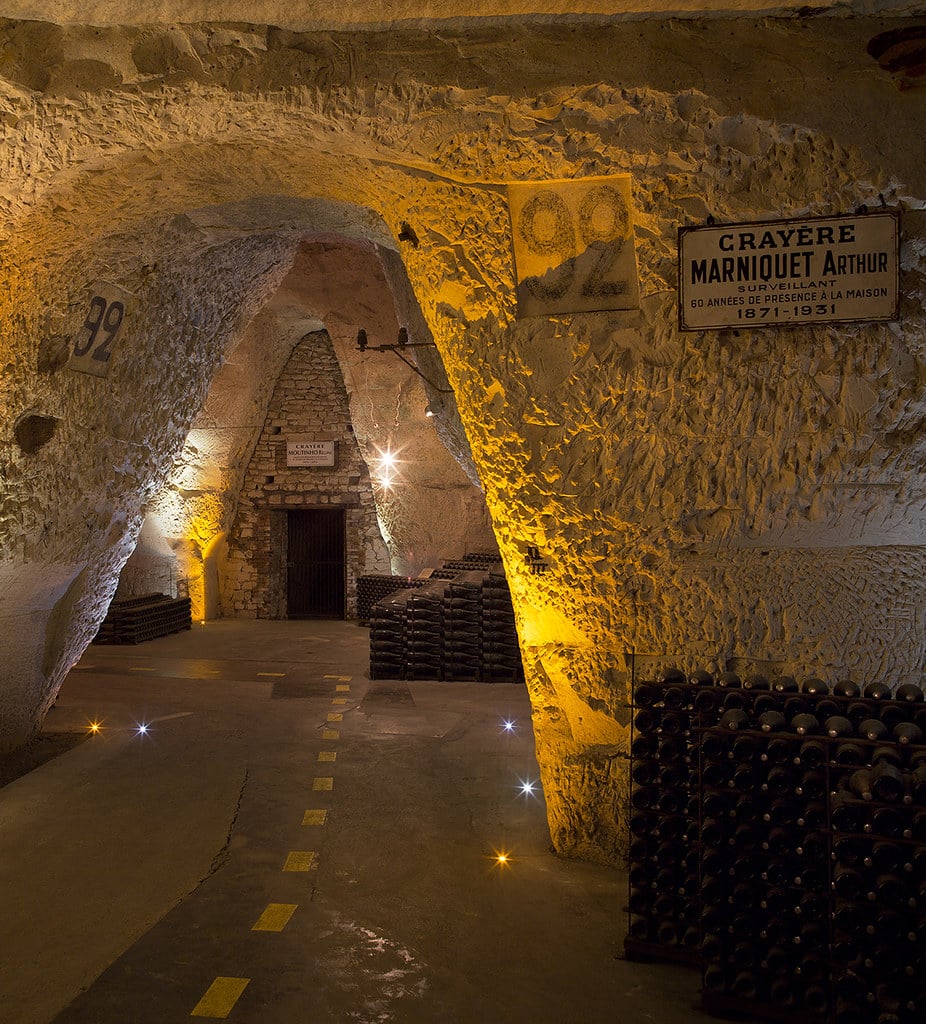 The underground cellars of the winery were originally chalking quarries that were established in the medieval era and have an area of more than 24 kilometers where they age the wines in the best possible preservation conditions. In 2015, the cellars were registered as a UNESCO World Heritage Site.
The winery has a large portion of privately owned vineyards of approximately 971 acres and works with over 400 producers to purchase grapes. The variety that dominates the blend is Pinot Noir, followed by Chardonnay and Pinot Meunier.
The 2012 La Grande Dame is a blend of 90% Chardonnay with 10% Pinot Noir from 6 different Grand Cru vineyards and its label was designed by the famous Japanese artist Yayoi Kusama. It has aromas of white flowers such as jasmine, aromas of fresh green apple and pear, aromas of citrus fruits and dried stone fruits, nuts, and yeasts. In the mouth, it is dry with high acidity, excellent foam, and great aging potential for over 15 years. Combine it with fresh shellfish, and caviar soup for rich fatty fish.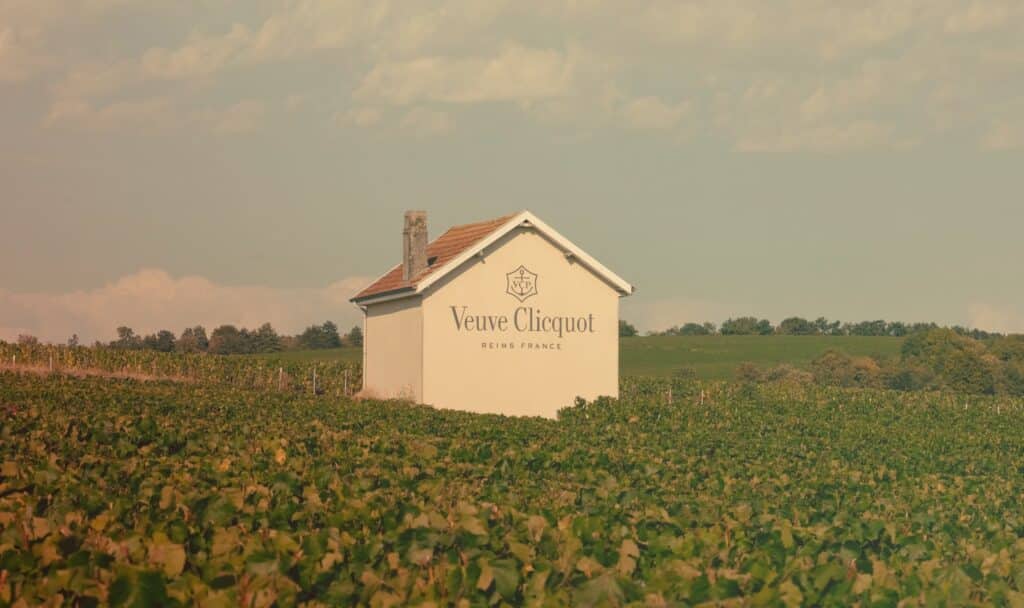 Score: 19/20
20 – Really excellent
19 – Top wine
18 – A superior quality wine with particular depth
17 – A superior quality wine
16 – A high-quality wine with aging potential
15 – A wine that is pleasant to drink without flaws