He was given the nickname "the invisible man" because ten of the most important projects he designed as an architect were not present on the planet when they were completed. The reason for Eero Saarinen, one of the most influential architects of the 20th century.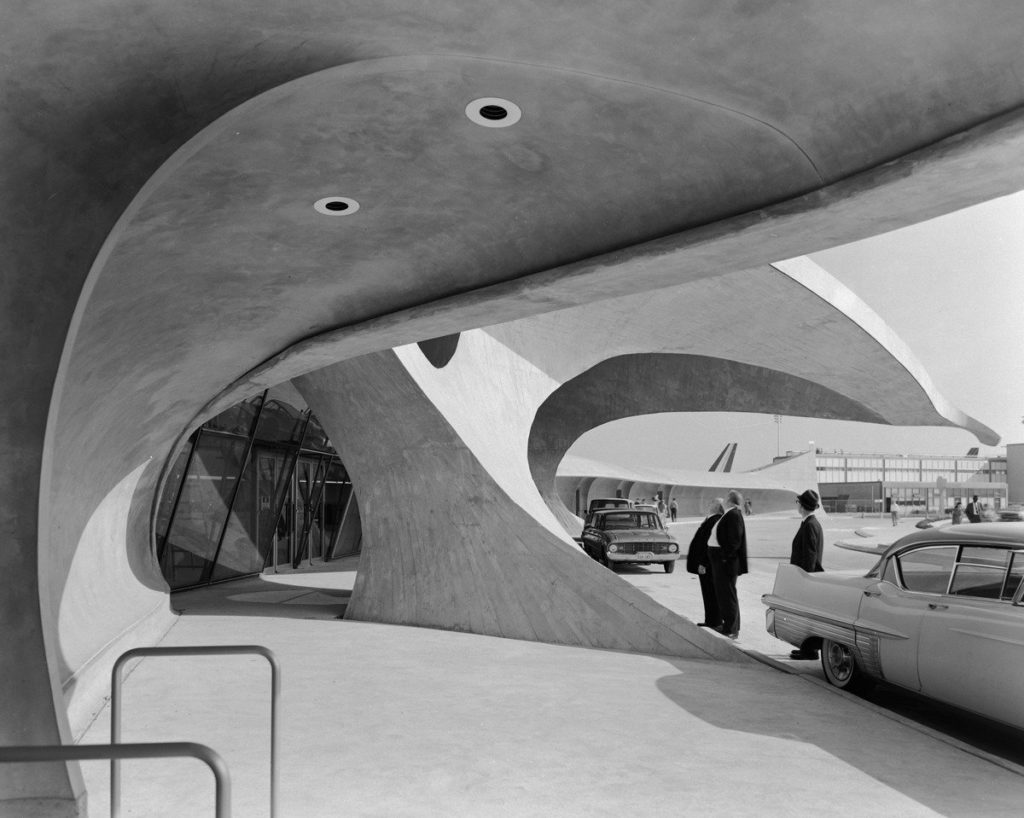 Born in 1910 in Finland to architect parents, it is certain that the event affected him completely. The family moved to the US in the mid-twenties, where his father took a job teaching at the Cranbrook Academy of Art. Eero later attended the same academy. There he met and developed a special friendship with Florence Knoll, of the eponymous furniture industry.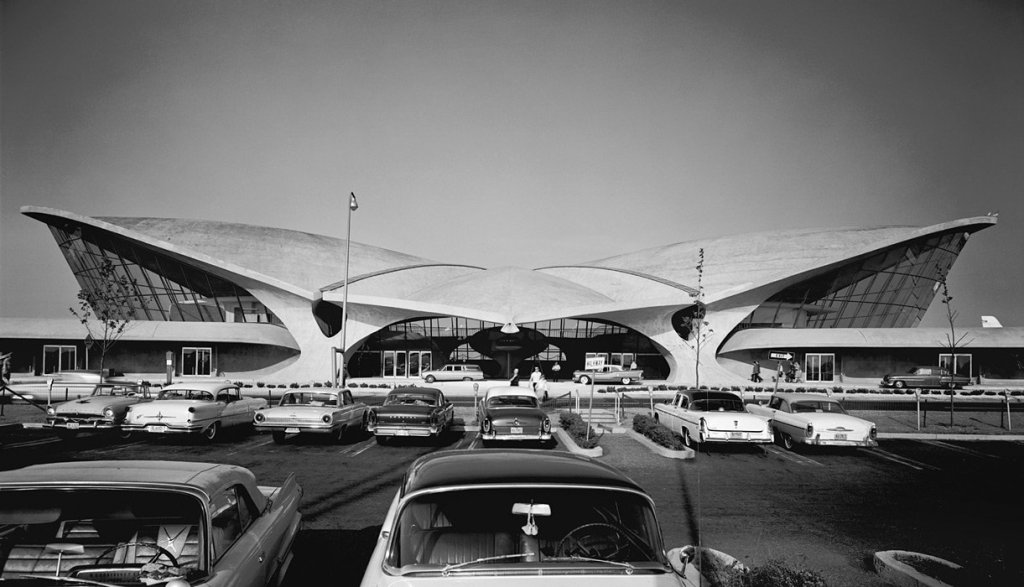 In 1943, he will begin his career by designing the grasshopper chair, which will be marketed under the Knoll label. The most famous piece from the furniture collections he designed is undoubtedly the tulip chair, from the pedestal furniture series. He worked in the family architectural firm but made his creative breakthrough after his father's death in 1950. Between 1950 and his own sudden end from complications from brain tumor surgery eleven years later in 1961, he would create his most important works. This decade coincided with the time when America, after the Second World War, was acquiring its "international" character, and this was expressed in the architectural reconstruction of the country, at all levels. The decade from 1950 to 1960 is characterized as the "golden age" of American architecture. Saarinen was active in all areas of this, starting with the building of the General Motors Technical Center, which cost the unheard of at the time the sum of 100 million dollars. Everything in the building, even the doorknobs, was designed by him and he took the nickname "Industrial Versailles".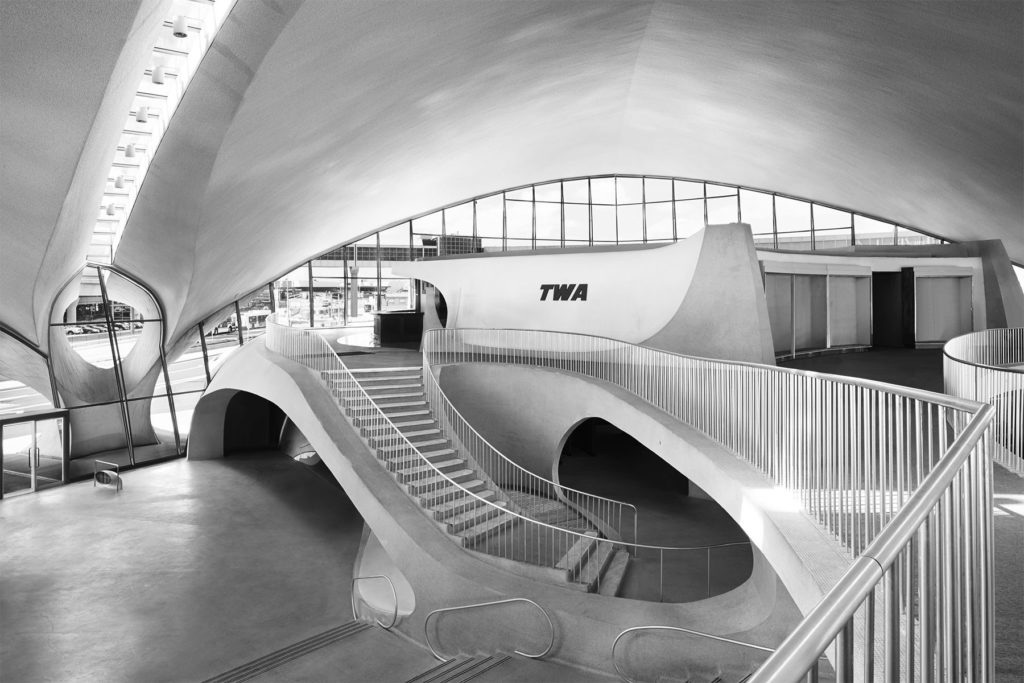 Saarinen had a habit of "stealing" ideas from those who hired him and incorporating them into his work. In the General Motors building all the windows were supported by frames with rubber seals, an idea taken from the windshields of the company's cars. His most emblematic work is the arch of St. Louis Gateway Arch in Missouri. Designed as a symbolic gateway for the expansion of the "American dream", from West to East, it perfectly characterizes the mindset of an architect who "looked back with an eye forward". The arch, which is the tallest monument in America, is skyscraper-high and made of stainless steel. Saarinen was the architect of the former East Terminal at the old Athens airport, in Elliniko.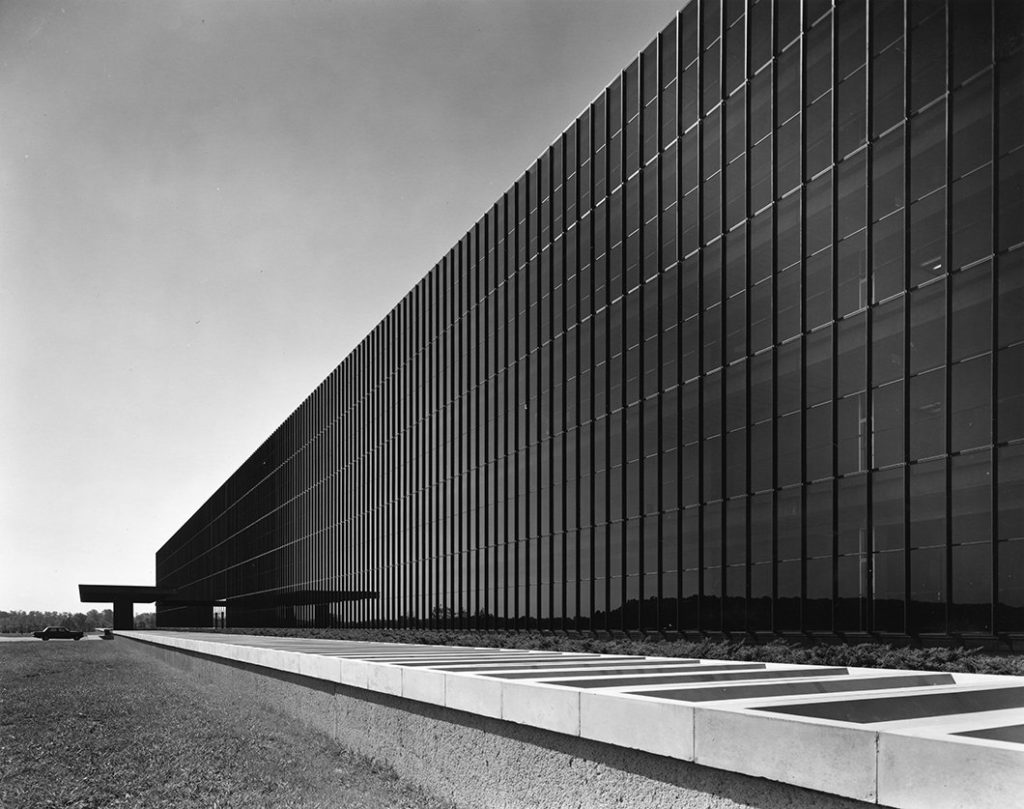 Photo Credit: Image courtesy of Manuscripts & Archives, Yale University Library.