by sir Takis Theodoracopoulos
He is a rich English lord with a very large house and his wife is a beautiful American with a mid-Atlantic accent. The lord is portrayed by Herbert Marshall, a screen idol of the '30s and '40s, his wife by Norma Shearer, a Hollywood superstar whose eyes alone enslaved men and whose figure caused me sleepless nights as a schoolboy, if you know what I mean. Then there is a suitor, Robert Montgomery, the patrician American heartthrob, who plays a rich drunken playboy who pursues Norma, but does it with class and elegance and without a trace of toxic masculinity, a modern feminist broadside that didn't exist among the upper classes back then.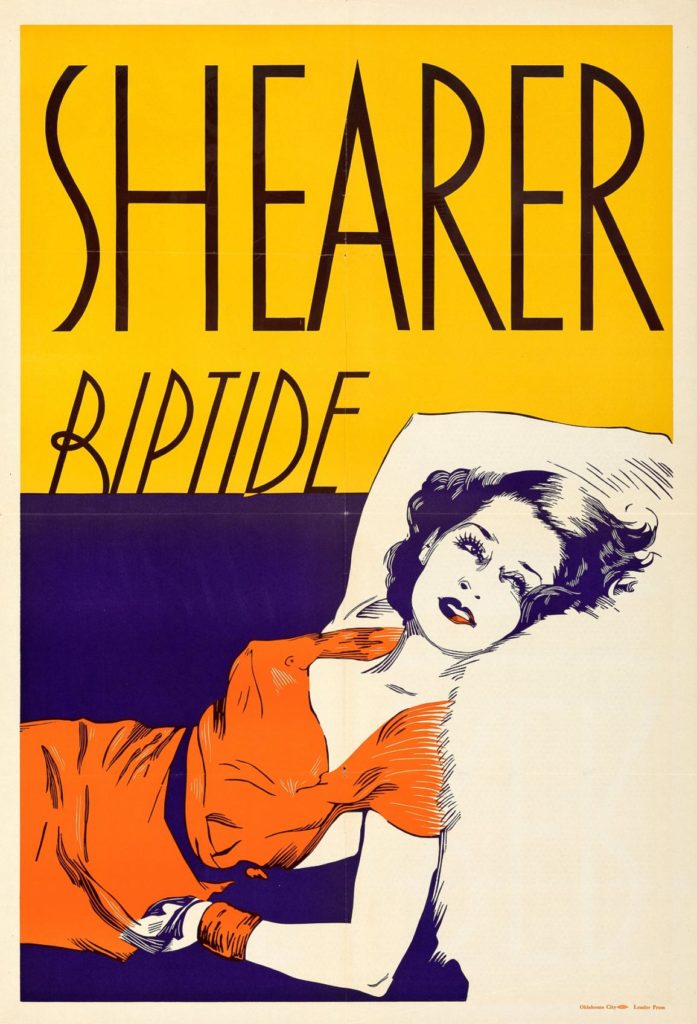 Okay, it's a movie, but one that kept me up until 3:30 a.m. although dead sober and dying with desire for Norma and that twilit nostalgic period. It takes place in London and on the French Riviera, and was shot in a Hollywood studio in 1934. The plot is wonderful because it's so predictable and believable, and the acting is superb and light. The lord goes on a trip, while the wife runs into an old American friend in Cannes, who pursues her drunkenly and madly. She only succumbs to one kiss, locks herself into her suite, while he, attempting to go from his terrace onto hers, falls and ends up in hospital.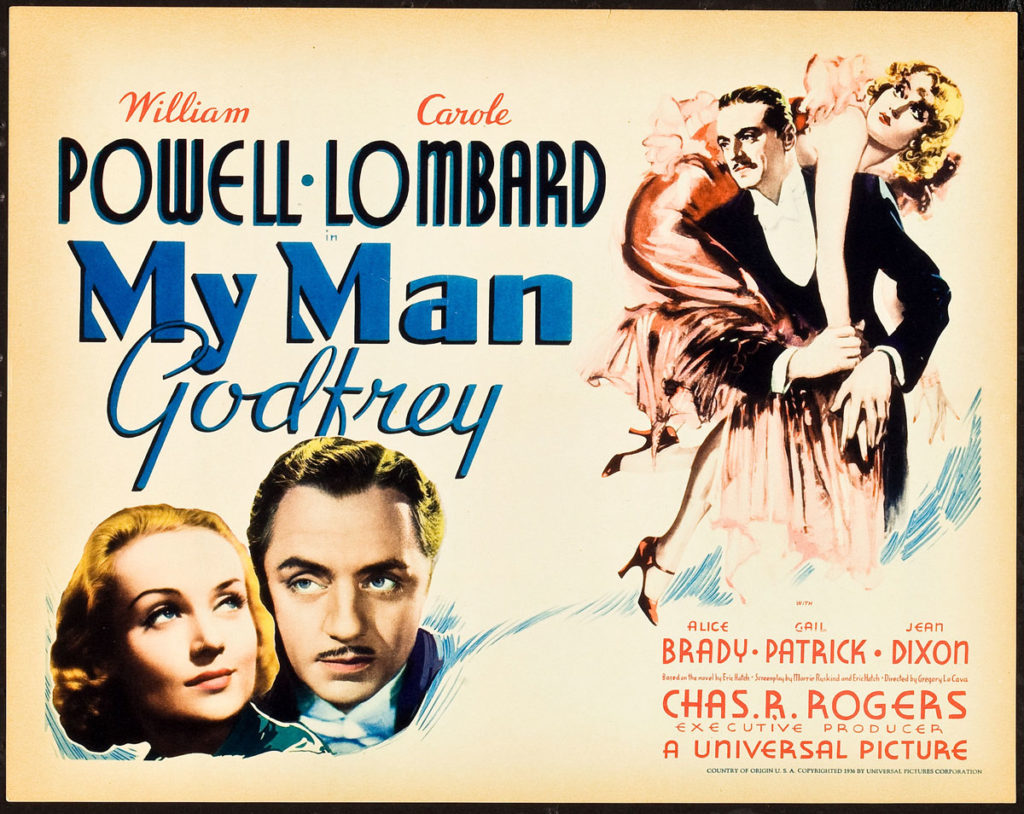 The paparazzi and gossip columns go wild—back then they pursued the upper classes, not the crumbums they do today—and the hubby demands the truth. She admits to one kiss and nothing else. The doubts creep in and he turns cold and distant. She finds relief in her suitor, now out of hospital and very eager. The name of the flick is Riptide, written and directed by an Englishman. There is a happy ending and the whole thing is very believable. The men have secretaries and butlers, and the women also. The glamorous art deco sets are fantastic in black and white, so much better at conveying old money and manners than color.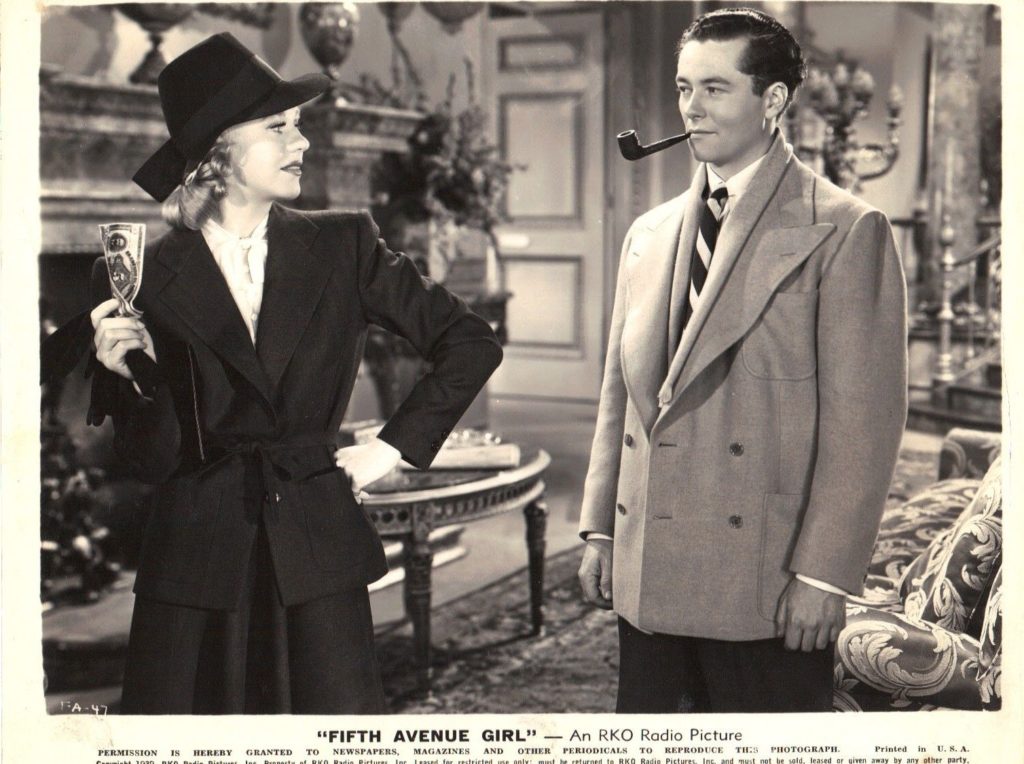 Switch, alas, to the present. Surgery as a spectacle expands the limits of disgust, and Crimes of the Future does exactly that. Not that I would take even one glimpse at such garbage, but I use it in order to compare. Mounting surgeries as performance is as gruesome and malignant as it gets. The "movie" takes place in an unpopulated city of shipwrecks in a dystopian future, and if this is considered art I'm Canaletto, Tintoretto, Michelangelo, Leonardo, Vermeer, Edward Hopper, Winslow Homer, Childe Hassam, and Norman Rockwell all rolled into one.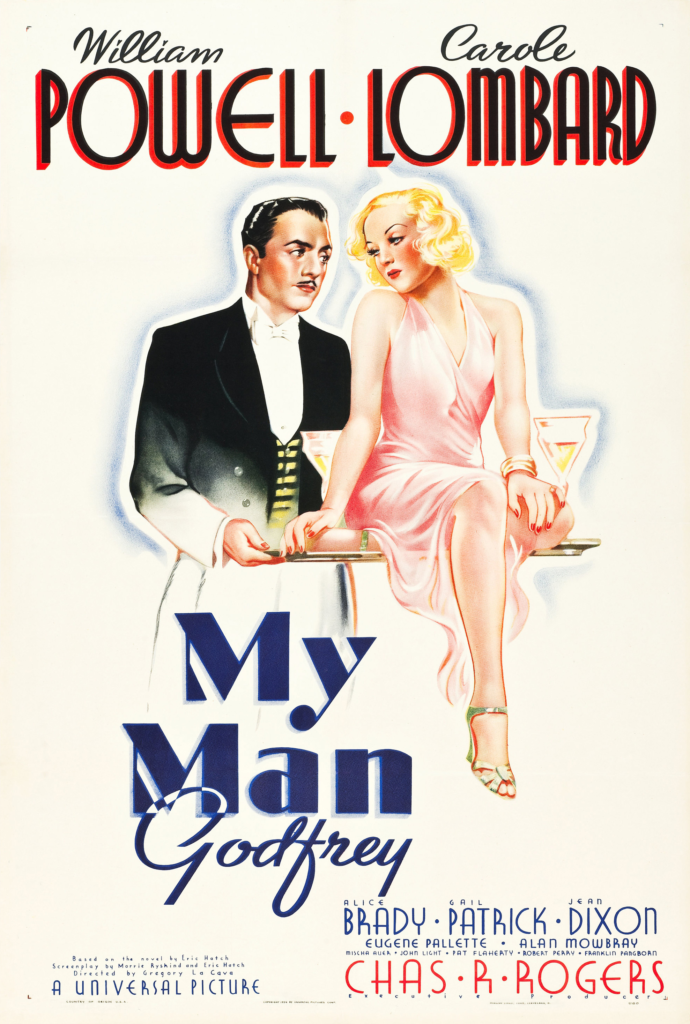 As I've said before and will say again, I only like myths, beautiful ones, like Fifth Avenue Girl. The film is in black and white, naturally, and the very rich family lives on Fifth Avenue and employs many servants. The latter openly breach the thin membrane of privacy of their masters at their insistence. The daughter is beautiful and in love with the chauffeur, Mike. He is a communist and finds her a pain. She suffers, she swoons, she cries, but to no effect. He spouts incomprehensible socialist slogans such as "dialectical materialism." "If they took all the money away from the rich like yourselves," says Mike, "everyone in this country would have $500." That's when the cook, a wonderful old fat lady, gets involved. She takes a giant spoon and threatens to brain him. "How dare you," she tells him, "I've got $2,500 saved up, and you and your bunch are not touching it."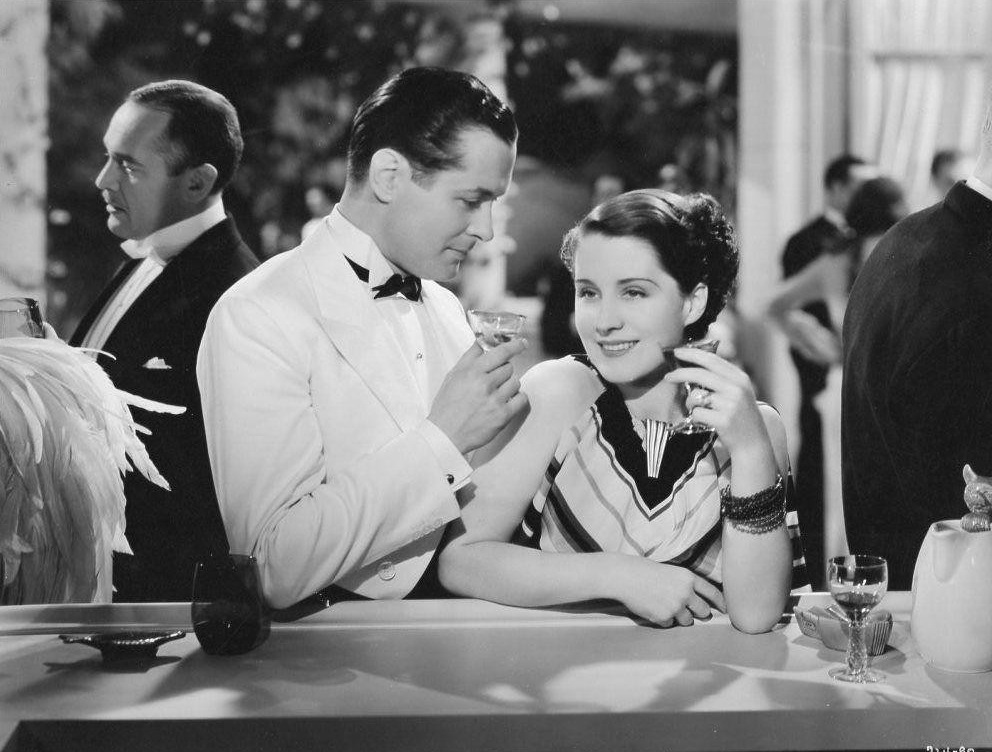 Mike is fired for insubordination and takes the daughter with him, marries her, and opens up a repair shop. "Now you're a capitalist," exclaims his new brother-in-law. Rich daughters falling in love with their butlers is hardly new. The divine Carole Lombard went nuts for the great William Powell in My Man Godfrey, a classic, as was the latter's remark to sex bomb Jean Harlow in Libeled Lady. Harlow is complaining that being cooped up with Powell, for a pretend wedding scene, is too much: "What am I supposed to do all day?" "You could learn how to read," says the elegant Powell.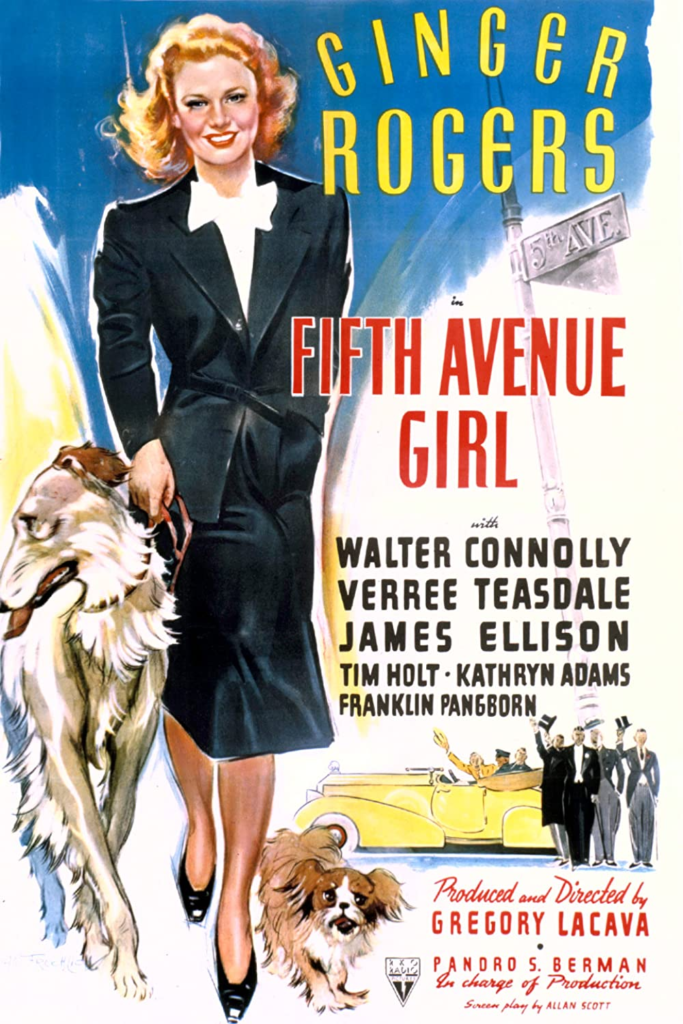 Then there's the charming innocence of a 1952 B&W whose title escapes me. It stars two friends of mine, Peter Lawford, with whom I used to be quite close until his boozing became too much, and Janet Leigh, with whom I tripped the light fantastic in the summer of 1962 on the Riviera. Or was it 1961? He plays one of the richest men on earth, she a lawyer trying to make him cut down on the furs and diamonds he dispenses. She's been promised a fifty-dollar bonus if she succeeds so she can marry her boyfriend. Both boys, the rich and the poor, are after her. Two guesses who wins out. Back in 1952 the rich were not hate figures. Peter wins big.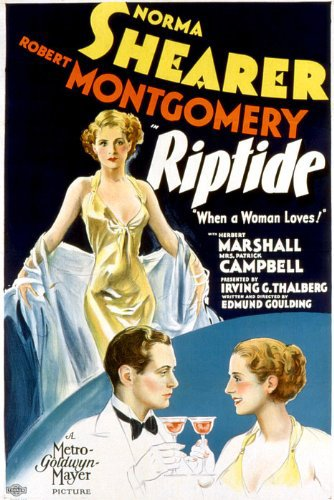 There are hundreds if not thousands of these delightful light comedies out there, and they are the only ones I glance at nowadays. The fake backgrounds used at the time make for a more glamorous setting, while the men are mostly all in white tie and tails, the ladies in shimmering backless gowns. But then one wakes to the modern age. The latest is a vampire series, where two teenage girls fall in love. One is black and a vampire, the other white and a slayer. Welcome to an aesthetically and morally degrading time.