Born in Bavaria, model Larissa Hofmann quickly established herself in the international fashion scene.
Her sophisticated beauty in contrast to her androgenous style and her all-natural persistence, compose a unique figure that cannot go unnoticed.
She herself, in recent years, has limited her time as a model since she is intensively involved in photography, creating excellent images of abstract aesthetics and provocative dynamics.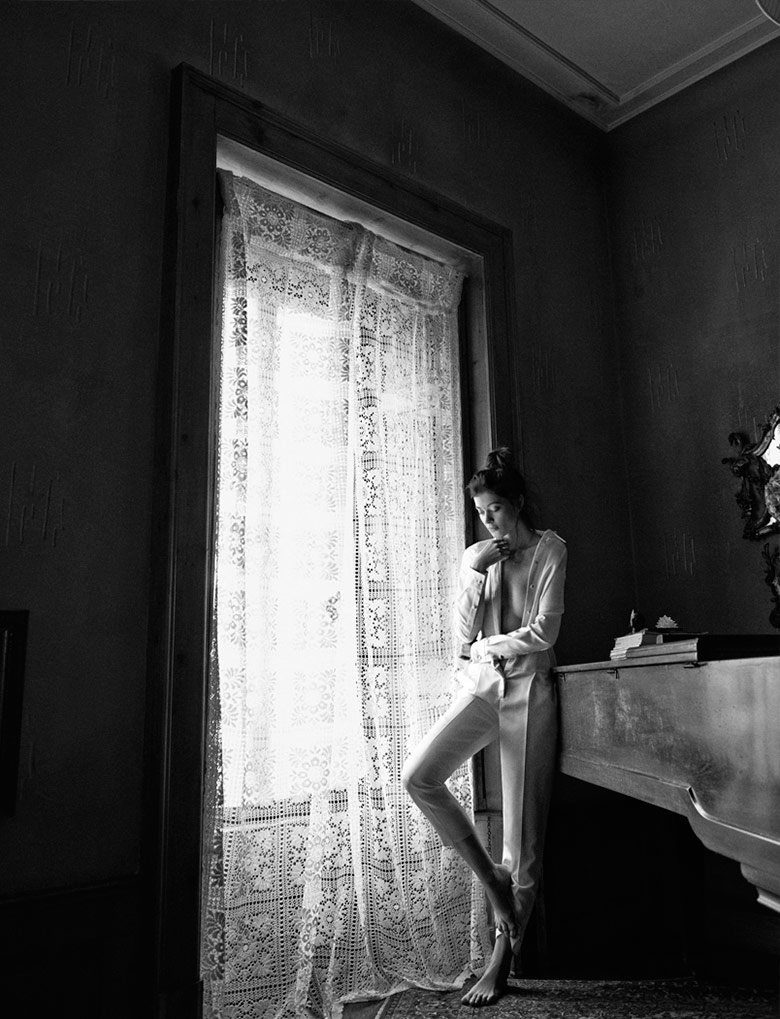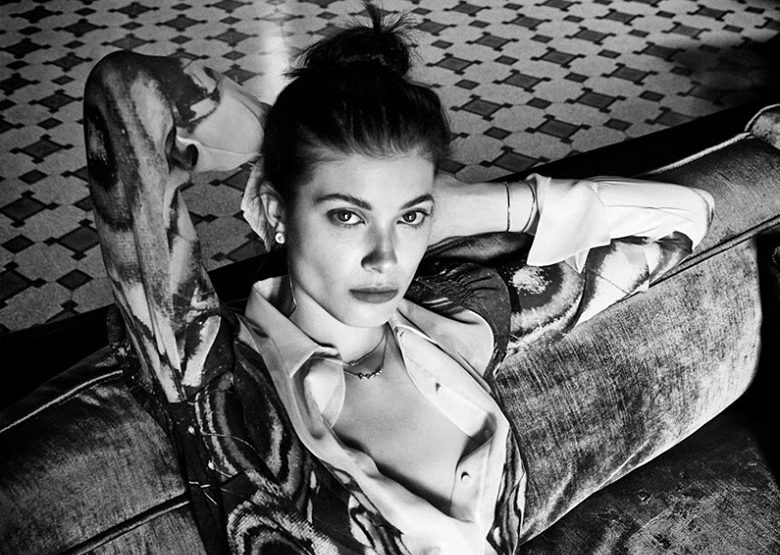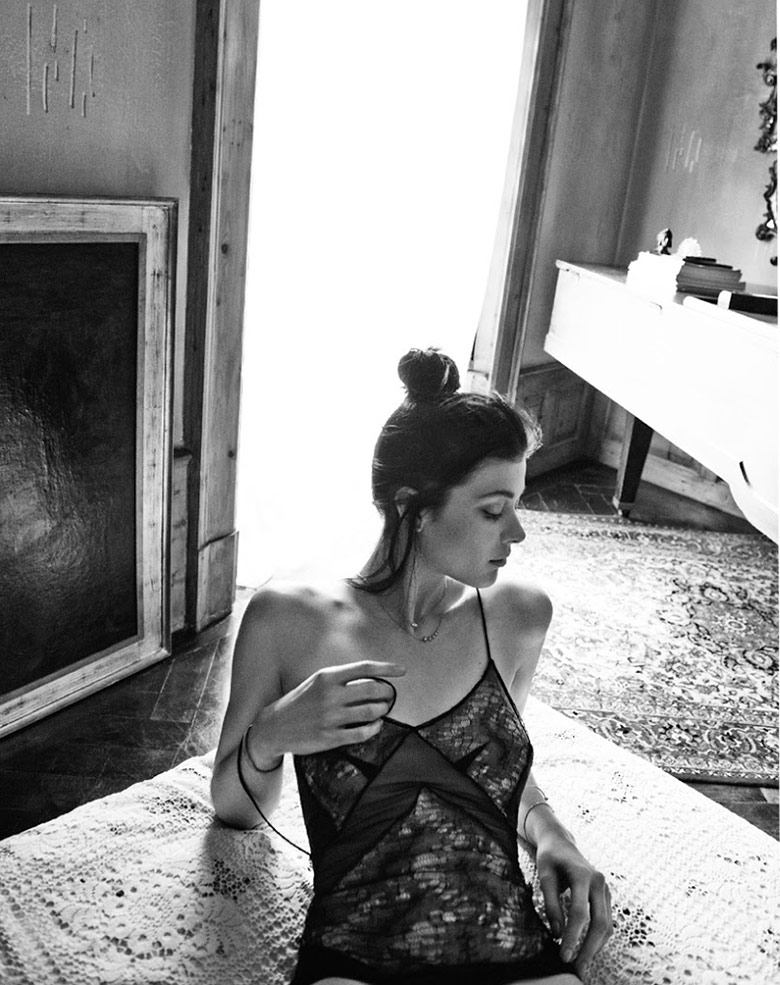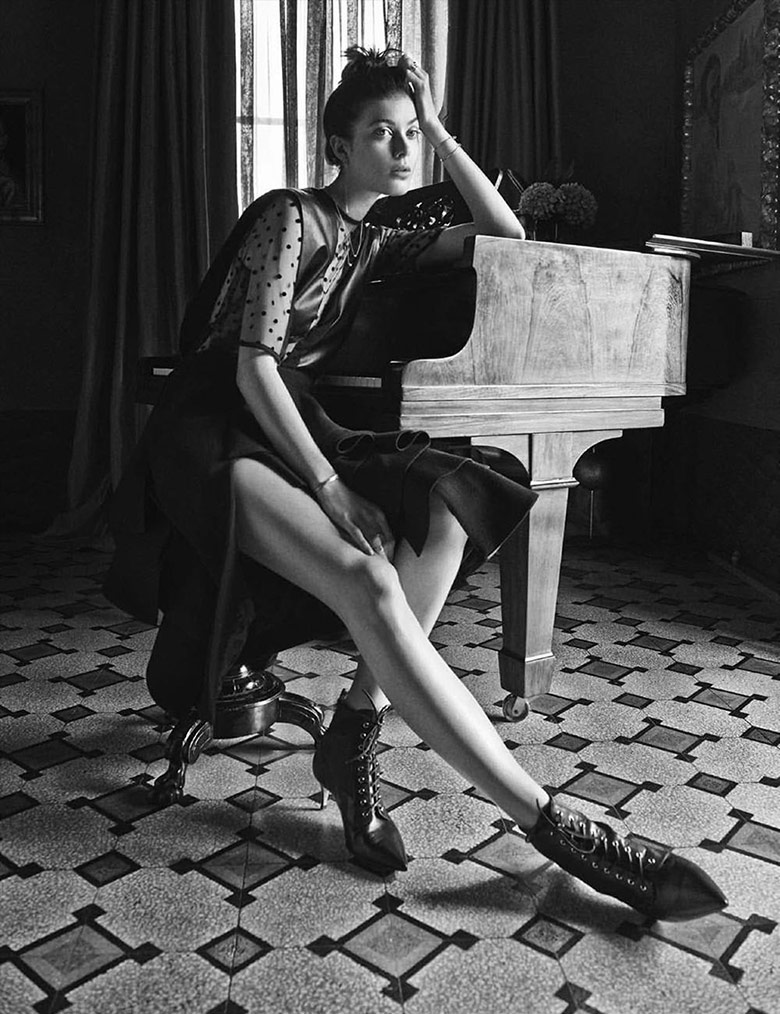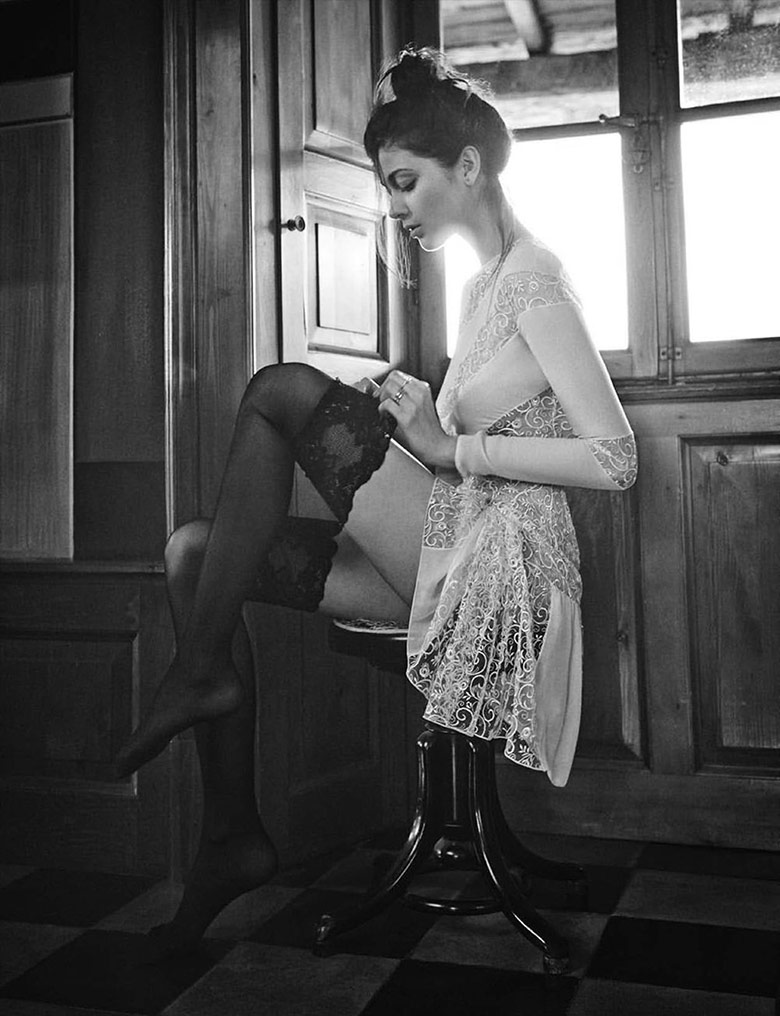 Photos by Giampaolo Sgura for Vogue Germany