In Inglourious Basterds, we watched her plot a long revenge plan, finally leaving audiences and critics speechless at the Cannes Film Festival in 2009. In 2011, she returned as a hostess, an honor that confirms that in addition to being beautiful, Melanie Laurent is also a remarkable actress.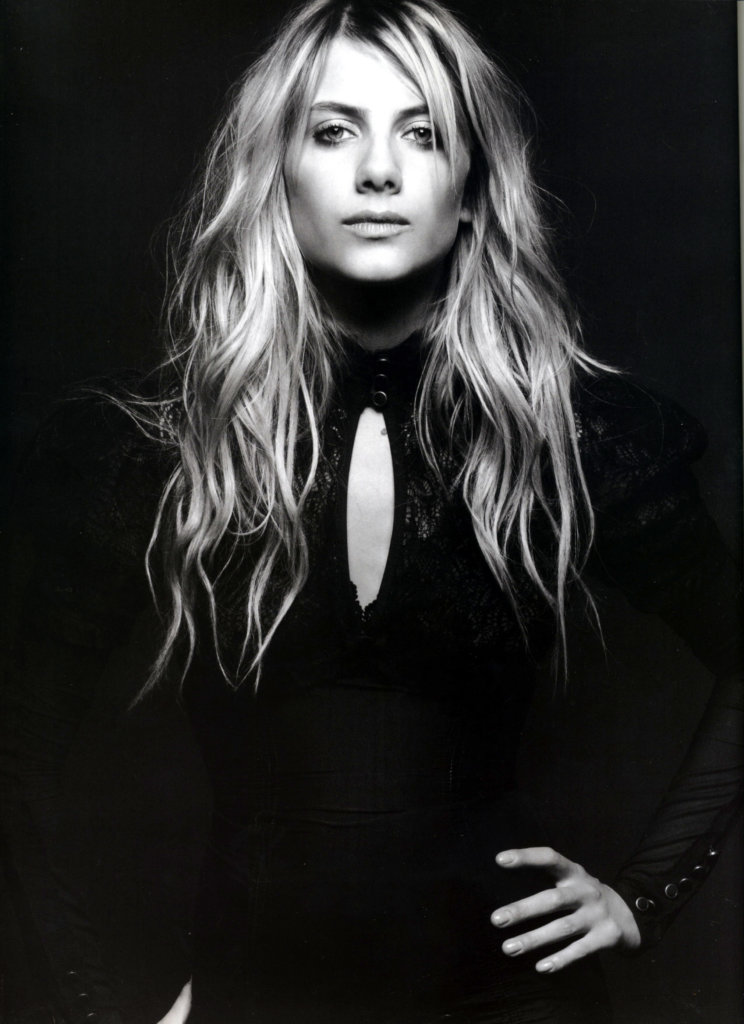 The 35-year-old French actress, who already has 15 films on her resume, enchanted Gérard Depardieu, who gave her her first film role in the film "The Bridge". Although the role was quite small, she was not herself and managed to stand out. A few years later, as Juliette Binoche's co-star, she amazed us in the dramatic masterpiece "Paris" and shortly after, Melanie made her way to Hollywood without breaking away from French cinema.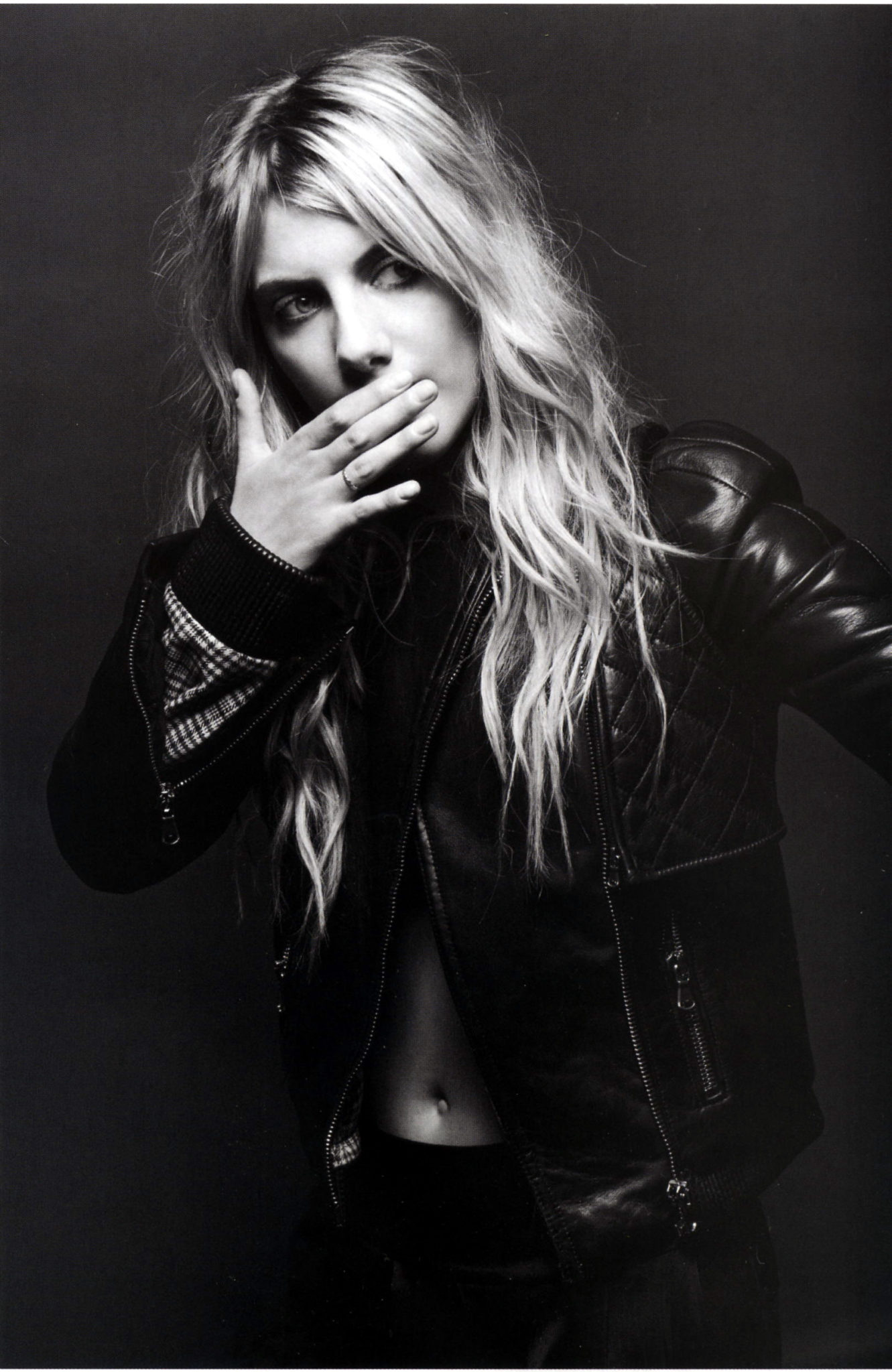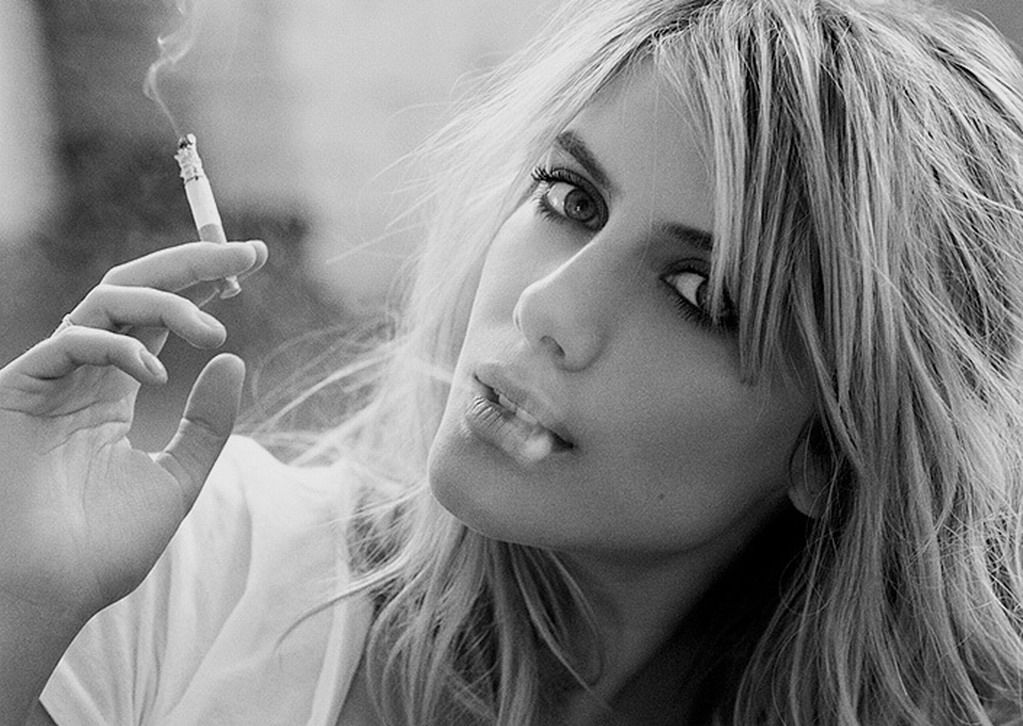 Effortlessly, Melanie is the epitome of French: natural, elegant, and sexy. We are sure that we will enjoy her for many years on the big screen and that…we like it.
Photo by Derek Kettela