Tarima Darim. We discovered her by accident on Instagram.
Primitively beautiful and completely natural, Darim moved from Ukraine to Los Angeles not to pursue her modeling career but to give it up.
The Ukrainian wild cat has an excellent photographer's eye and decided to pursue her life behind the camera instead of in front of it.
You can see a sample of her work here.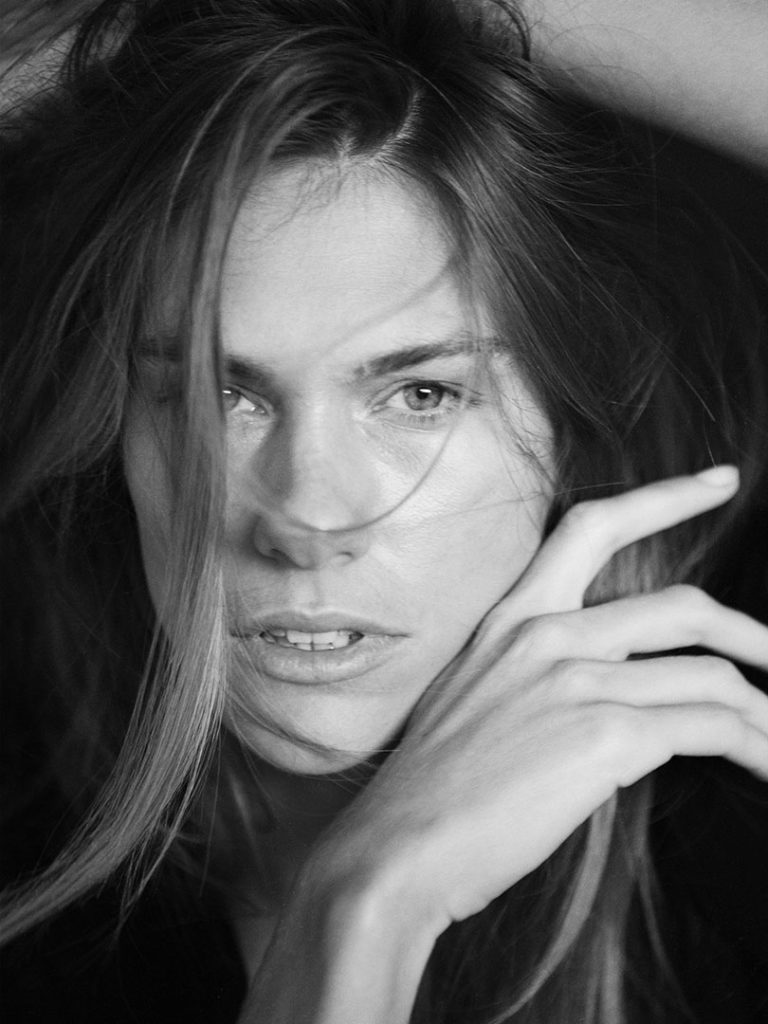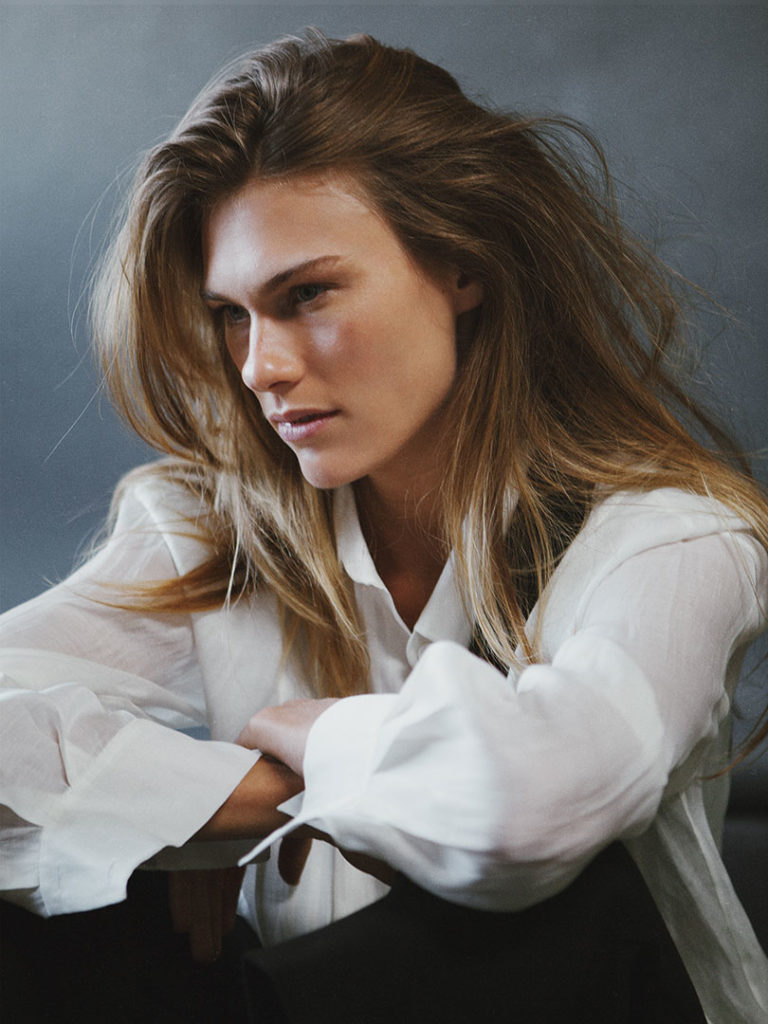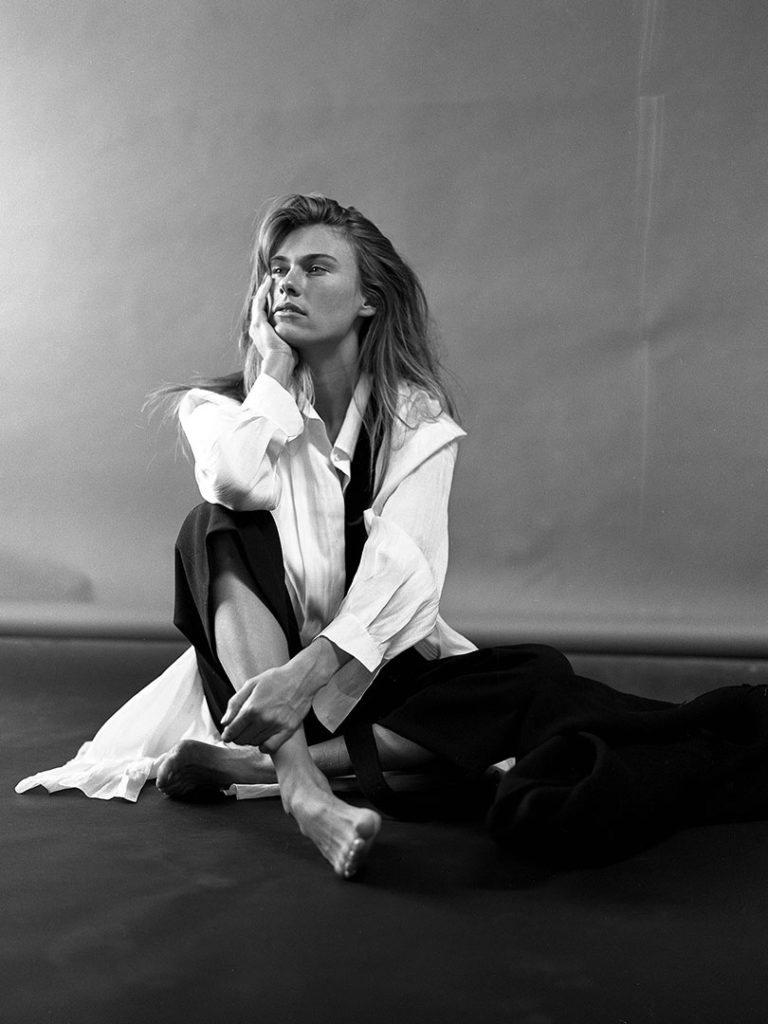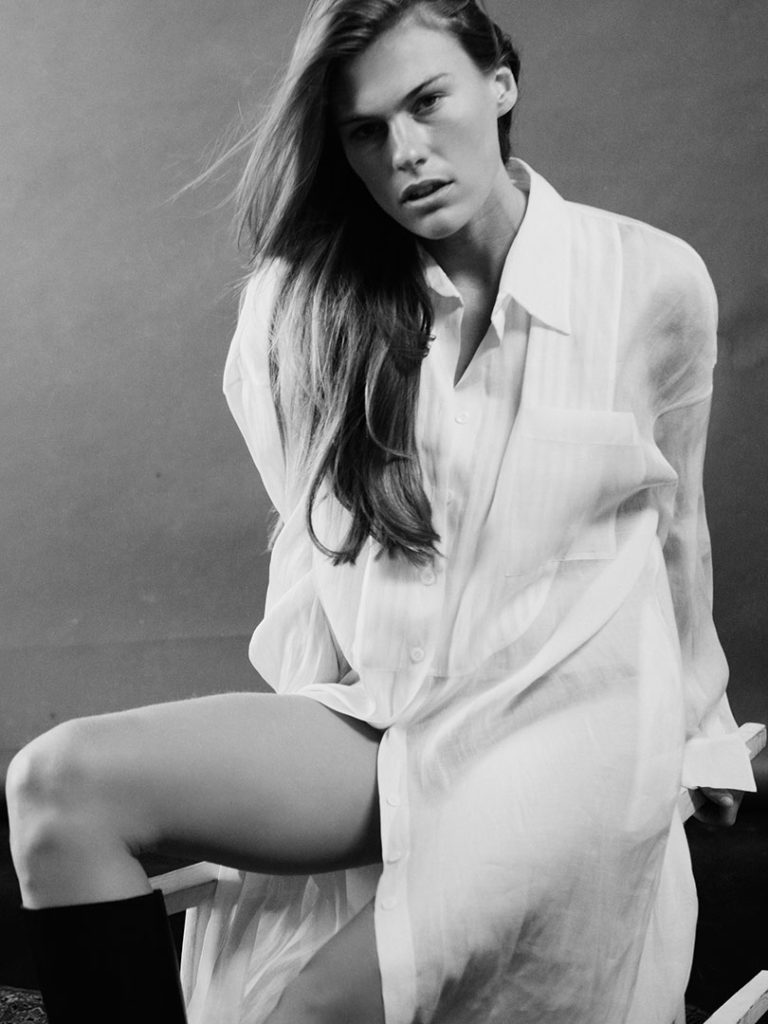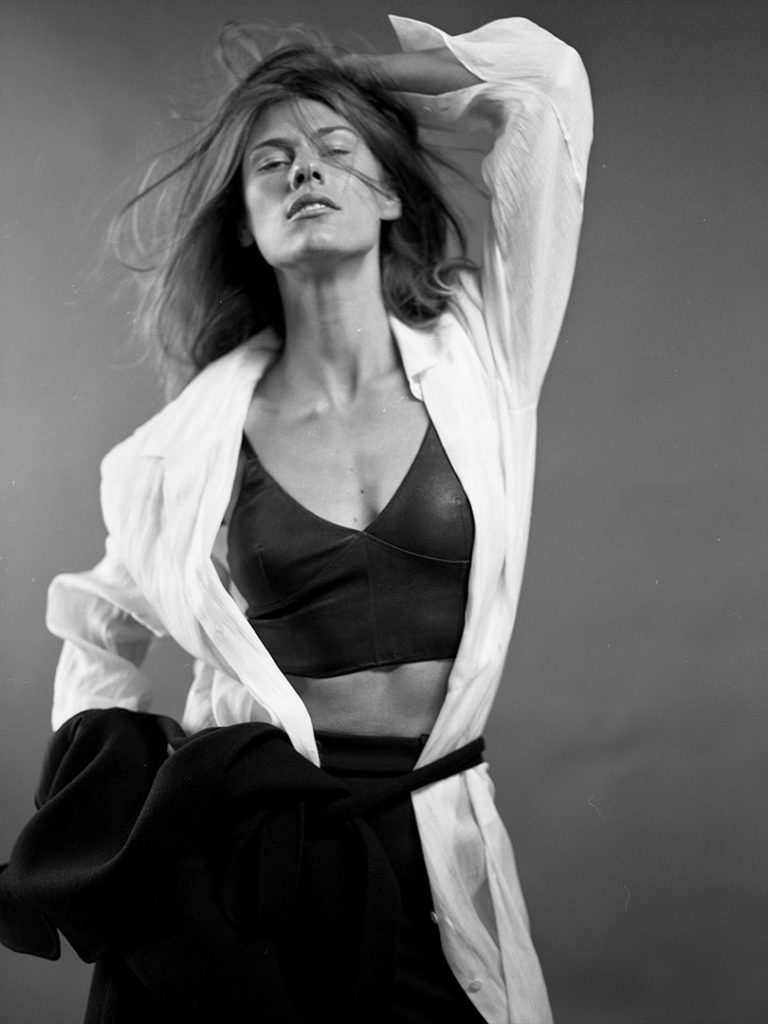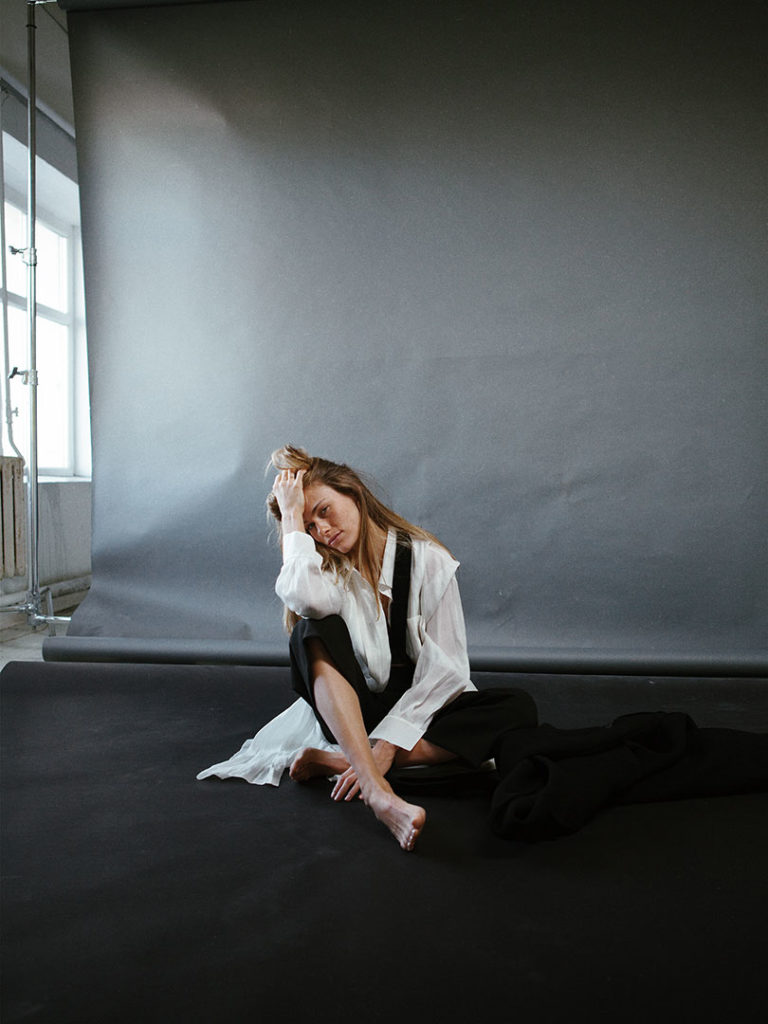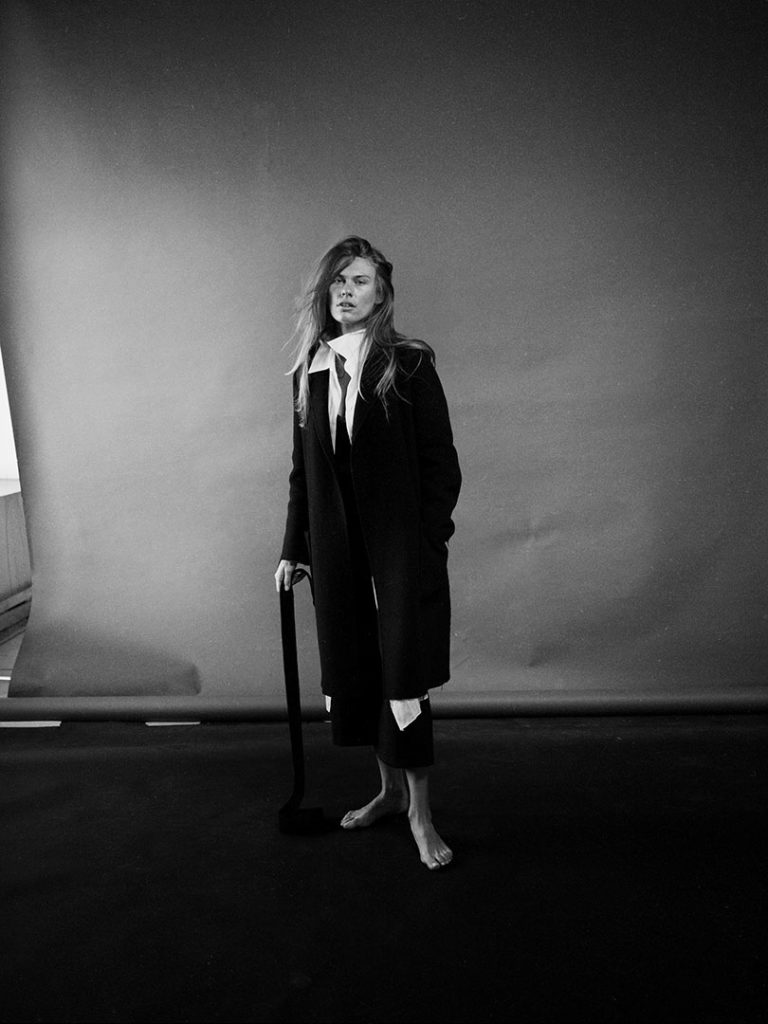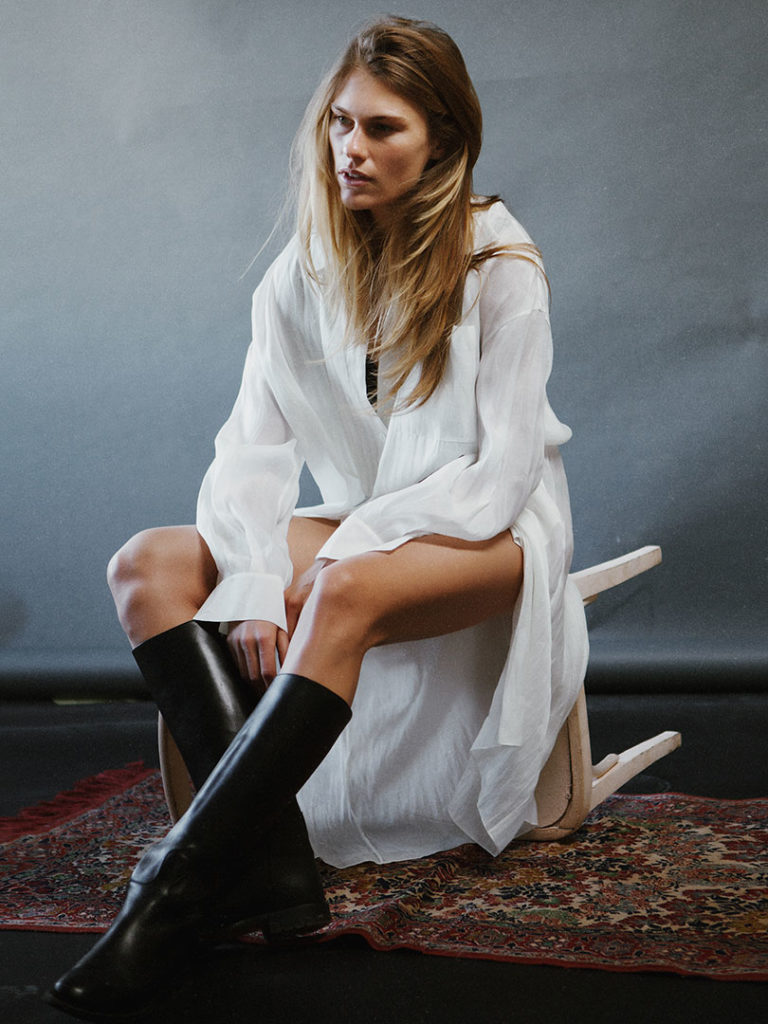 Photo by Greg Puzynin
courtesy: http://gregpuzynin.com/