by Peter Lindbergh
He stood in front of the camera of top fashion photographers such as Peter Lindbergh, Michele Comte, Ellen von Unwerth and Herb Ritts. It had classic, ethereal beauty with a mysterious aura. Her intense, characteristic gaze did not leave you indifferent. Tatjana Patitz (1966-2023) died prematurely and lived away from the glitter of fashion, on a ranch in California with her son Jonah. She belonged to the group of supermodels of the '80s and '90s and appeared in the legendary video of George Michael "Freedom" and Duran Duran. Her most famous photos are in black and white, as these shots enhanced the effect of her eyes.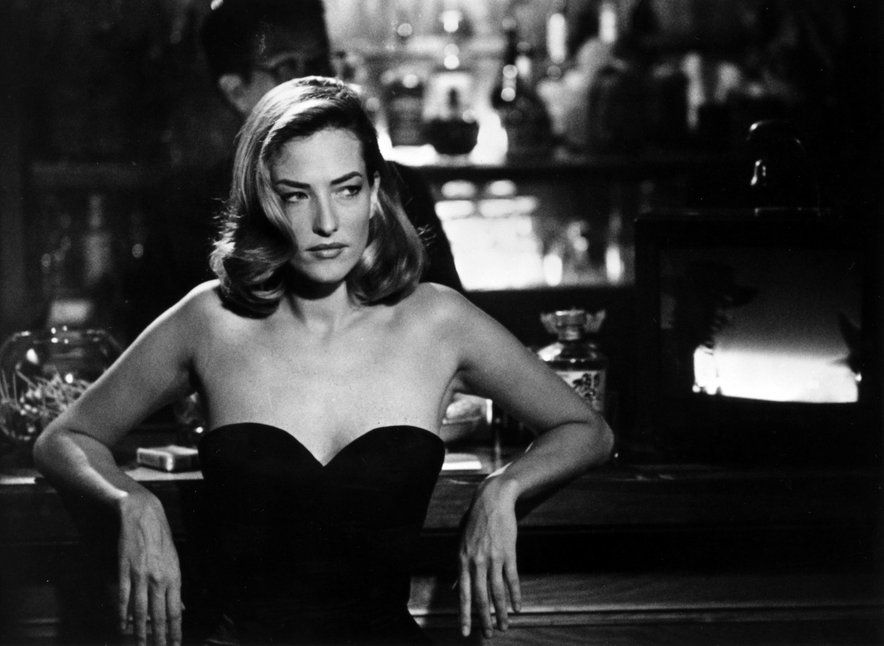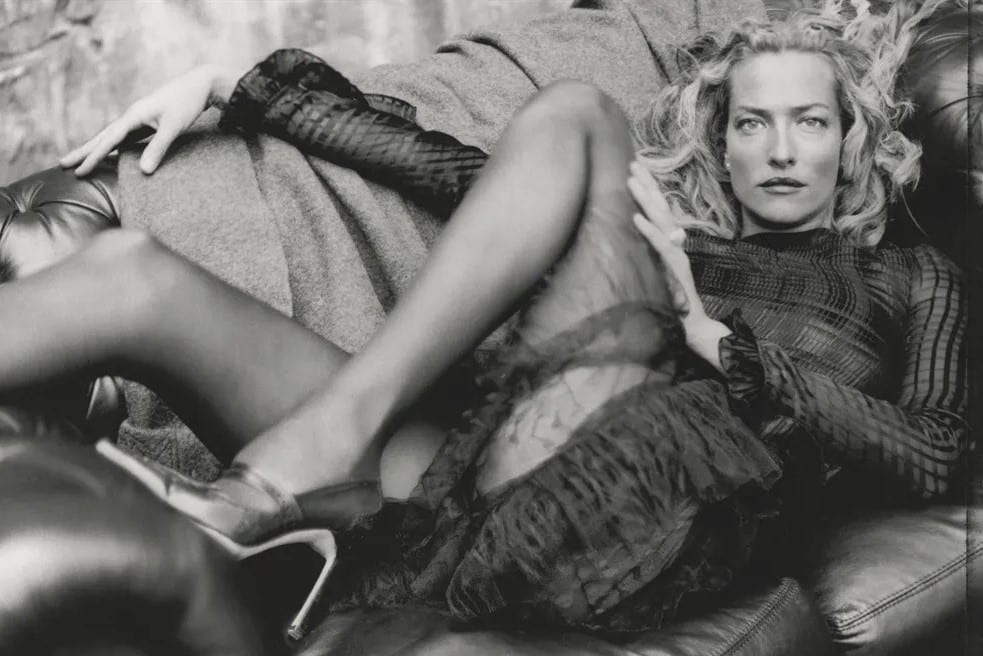 BY paolo roversi
It took several years for her career to take off when in 1988 she was photographed by Peter Lindbergh. Patitz also appeared on the famous 1990 British Vogue cover alongside fellow supermodels Cindy Crawford, Naomi Campbell, Linda Evangelista and Christy Turlington, cementing her place as one of the five "original" supermodels of the 90s. He worked on campaigns for Chanel, Calvin Klein and Versace.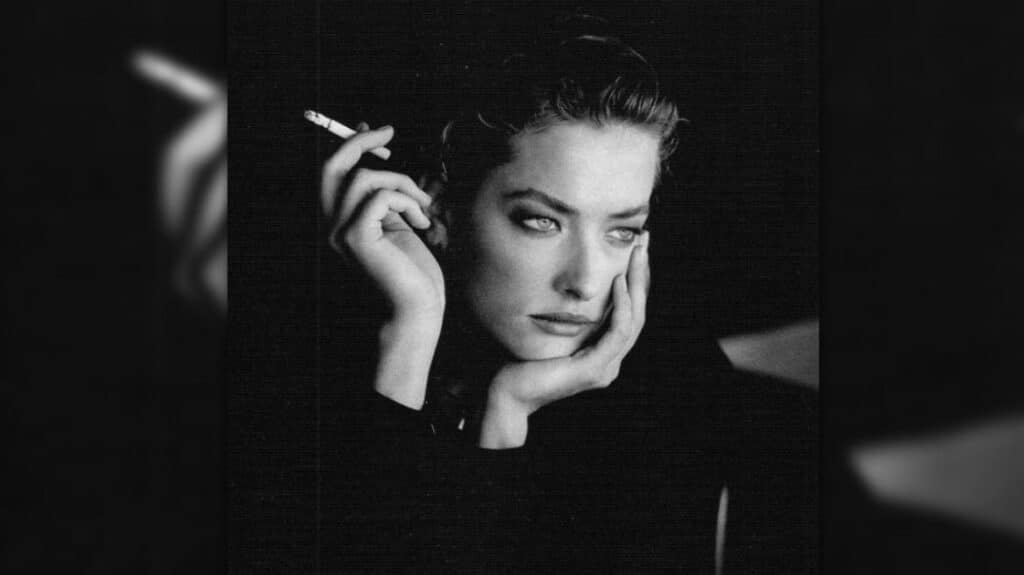 by Peter Lindbergh
He was born in Hamburg in 1966, to an Estonian mother and a German father. Her family soon moved to Sweden, where she entered a pageant at the age of 17, and that's where it all started.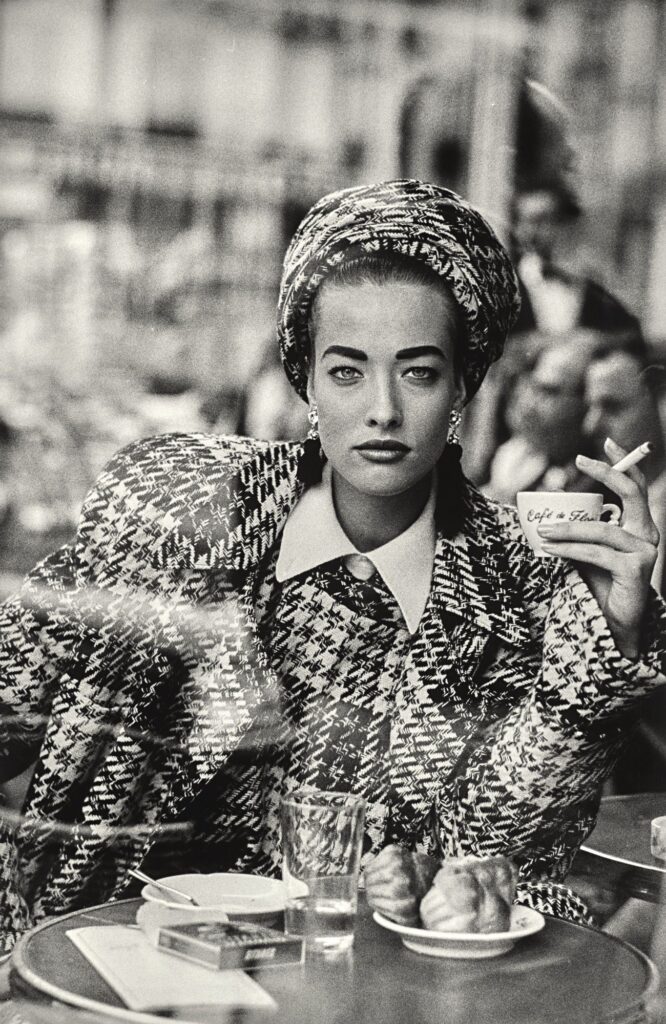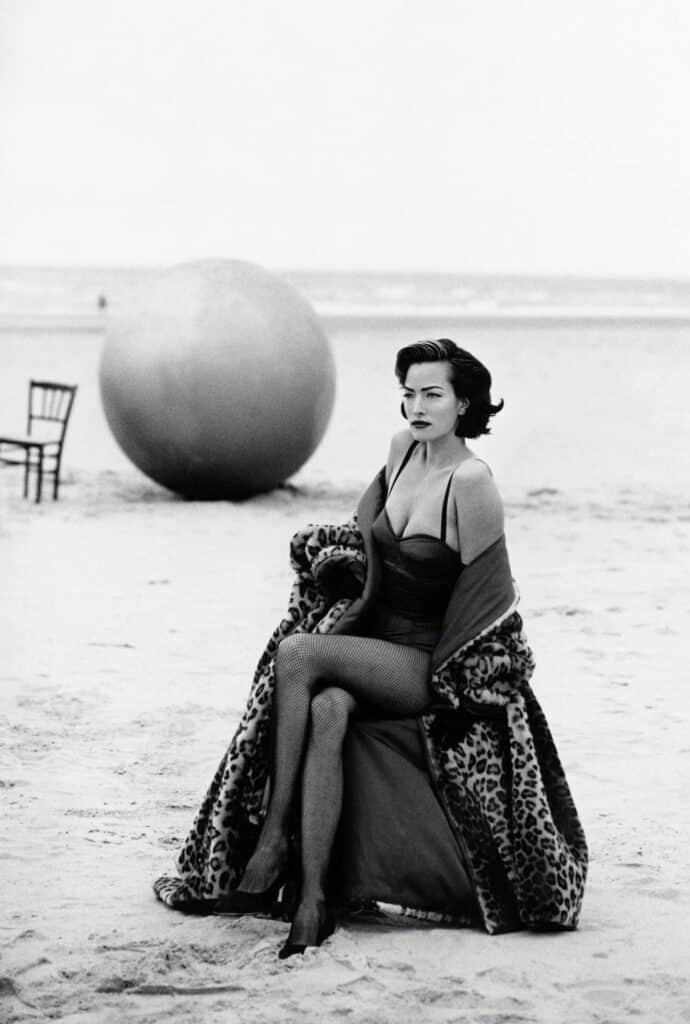 Peter Lindbergh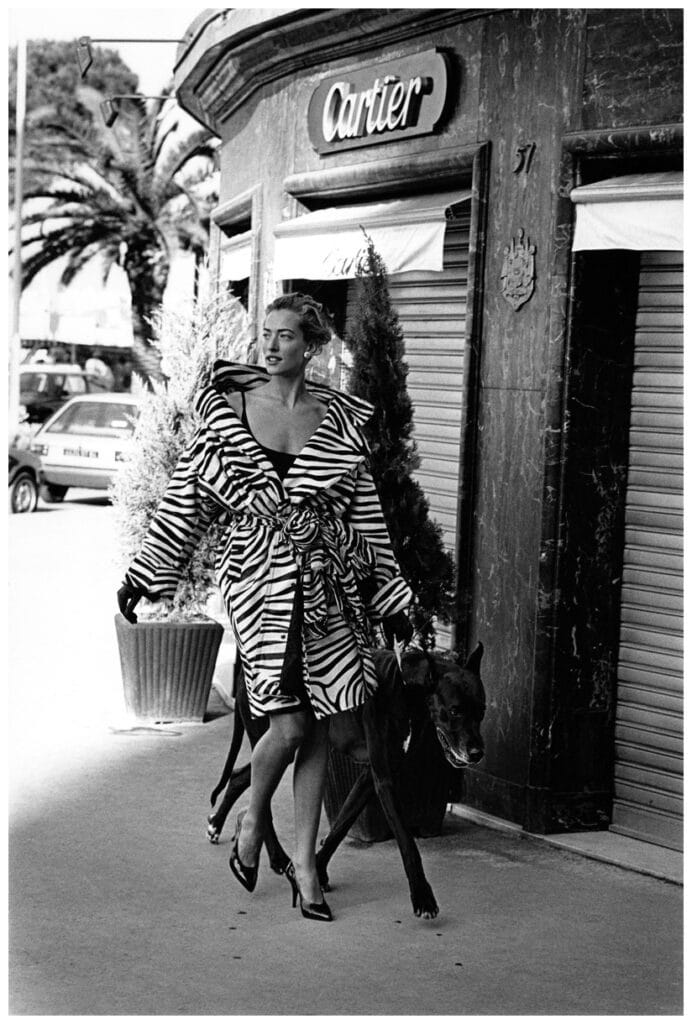 photo by Patrick Demarcelier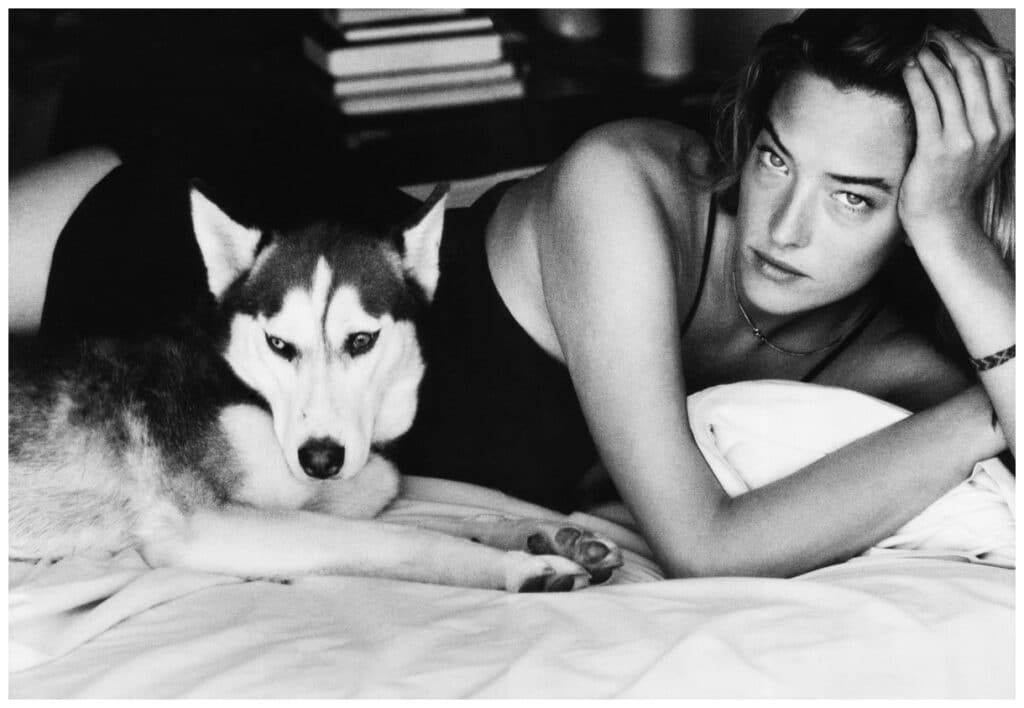 photo by Antoine Verglas