He made no compositional or stylistic distinction between his magazine work and his work for commercial clients. Helmut Newton (1920-2004) ironically referred to himself as "a gun for hire". This was also the title of June Newton's legendary book on commercial photography, now available in a new edition revised by the Helmut Newton Foundation.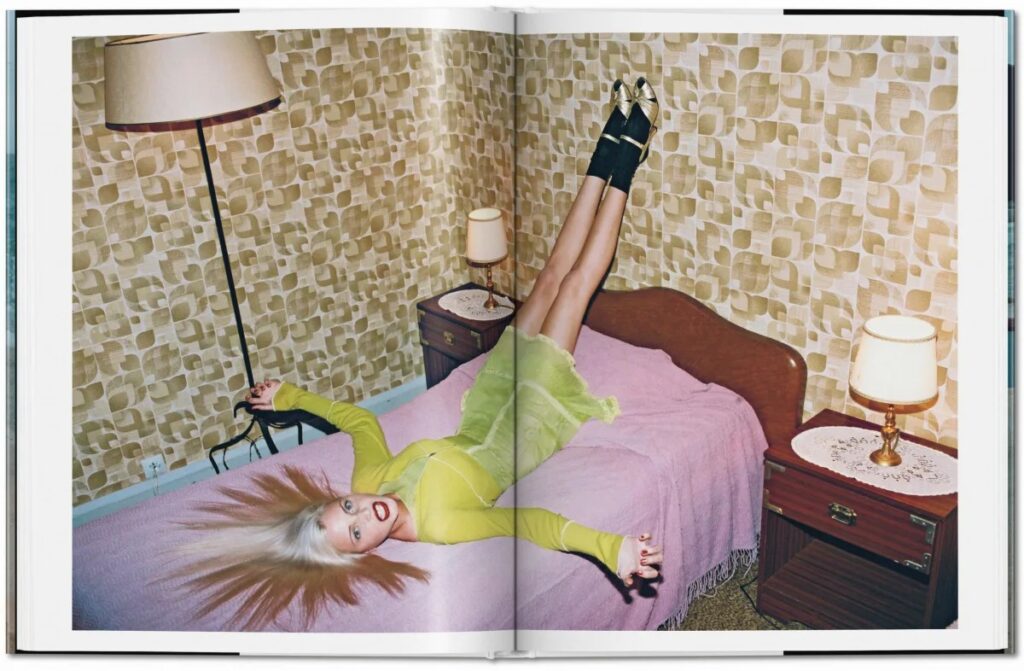 "For some people photography is art. Mine is not. If they happen to be exhibited in a gallery or a museum, that's fine. But that's not why I do them. I'm a paid gun.", Helmut Newton told Newsweek in 2004. This prosaic proclamation from one of the most famous photographers of the 20th century can come as a shock. Still, it places Newton firmly as the no-fuss image-maker that he was. His work is so powerful and impressive, it defies categorization. By refusing to call his work "art," Newton leaves us free to do so. Judging by the number of exhibitions in museums and galleries that have presented his work, it is clear that this option has been widely exercised.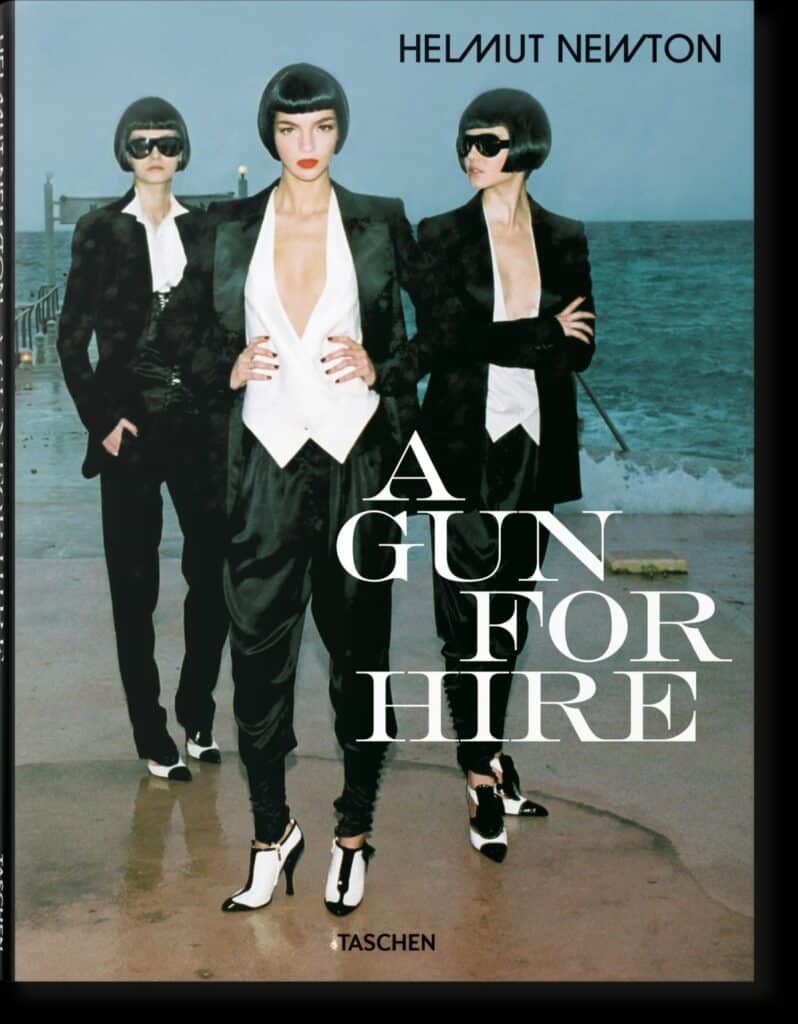 The book A Gun for Hire, published by Taschen, with an introduction by Matthias Harder and statements by Pierre Bergé, Tom Ford, Josephine Hart, June Newton, and Anna Wintour, brings together a selection of his work in fashion catalogs from early the 1960s to 2003, including his work for BiBA (the first fashion catalog in 1962), Chanel, Yves Saint Laurent, Versace, Thierry Mugler, Blumarine, Villeroy & Boch, and Absolut Vodka, as well as his latest photographs for the editorial of American and Italian Vogue – including all the work he did as a "paid gun".