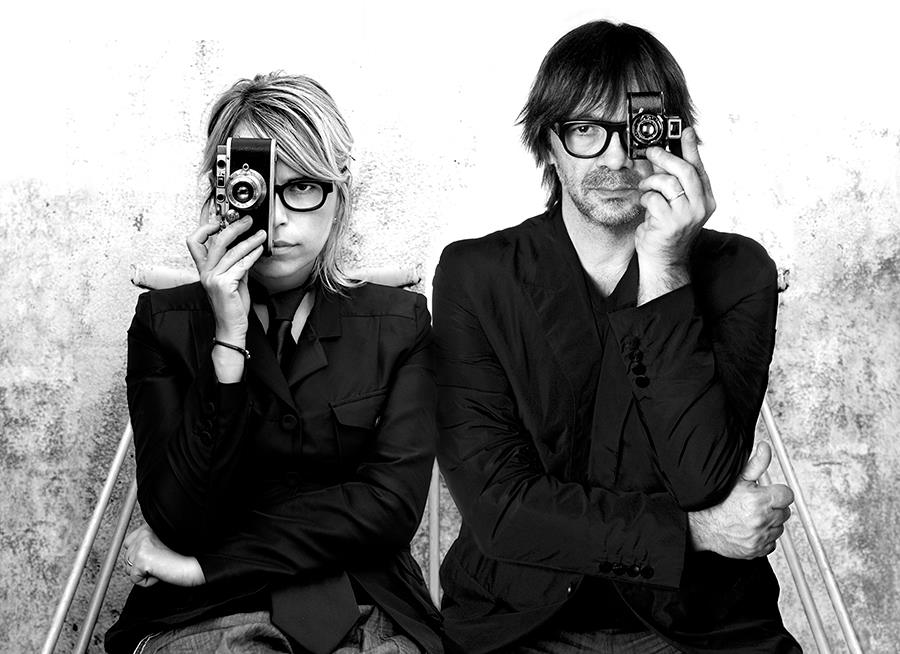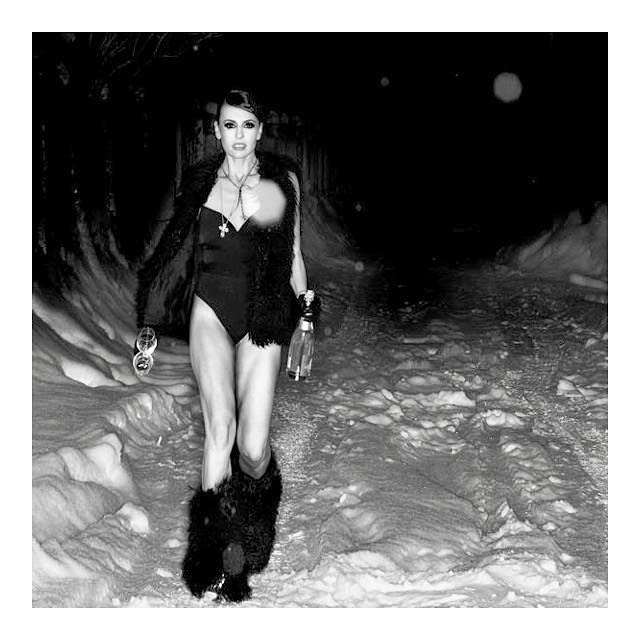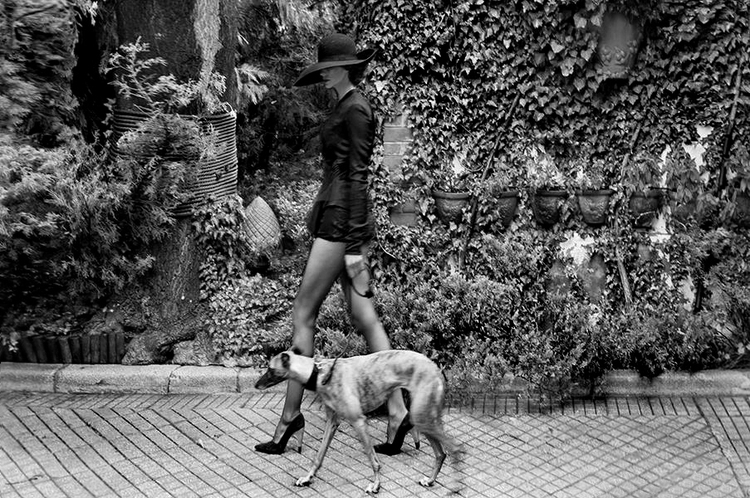 Their photographic works have always revolved around a complex and surprising approach, presenting a variety of artists, celebrities, or ordinary people from a unique perspective. The vision shared by Dana & Stephane Maitec is reflected in every detail and every exposure and transports the viewer to a world where the artist gives what belongs to the photographed: the image of himself. For over 20 years, they have been capturing human nature at its best, whether through black and white or color photography, in the studio or on location working together as a couple both personally and professionally. As they say: "We don't just take pictures. We tell stories."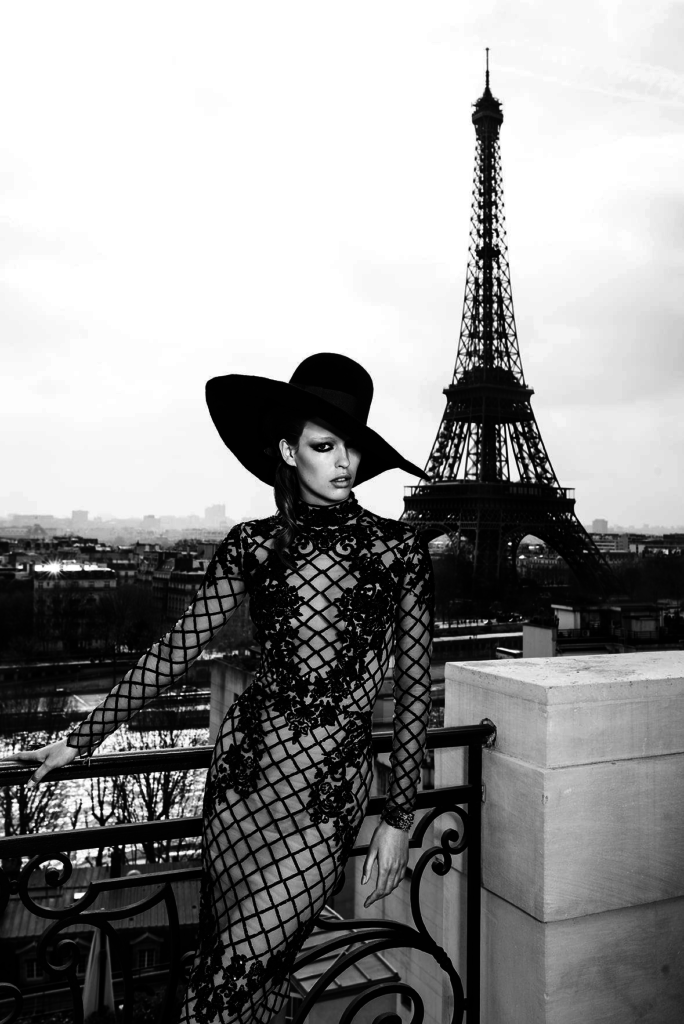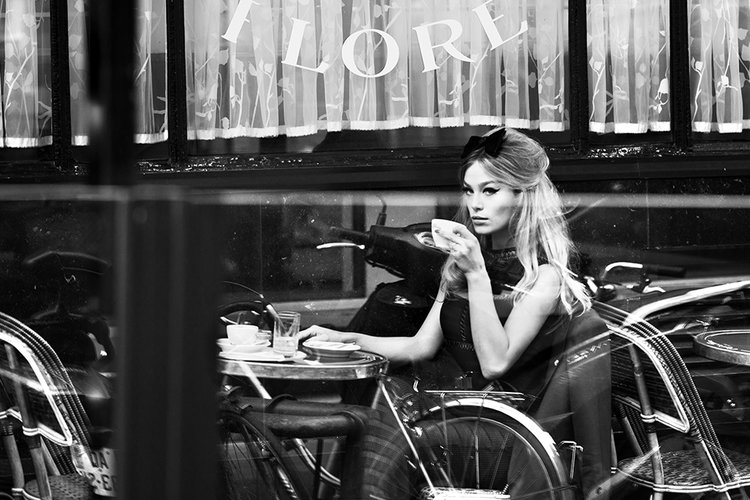 Based in Paris, they prepare each shoot together as a team, from the birth of the idea, the creative direction for the entire message, the placement of each prop, the type of lighting to be placed in the exact space, the make-up, the style and every detail after production. Their works of art travel all over the world. They have specialized in artistic portraits, approaching a variety of personalities from different fields from around the world, as well as everyday people. Their exhibitions have found their place in Paris, Arles, Nantes, Strasbourg, Brussels, Antwerp, Amsterdam, Geneva, Rome, New York, and Hong Kong as well as in many private collections. Their clients range from renowned personalities, artists, actors, singers, athletes, businessmen, politicians, etc.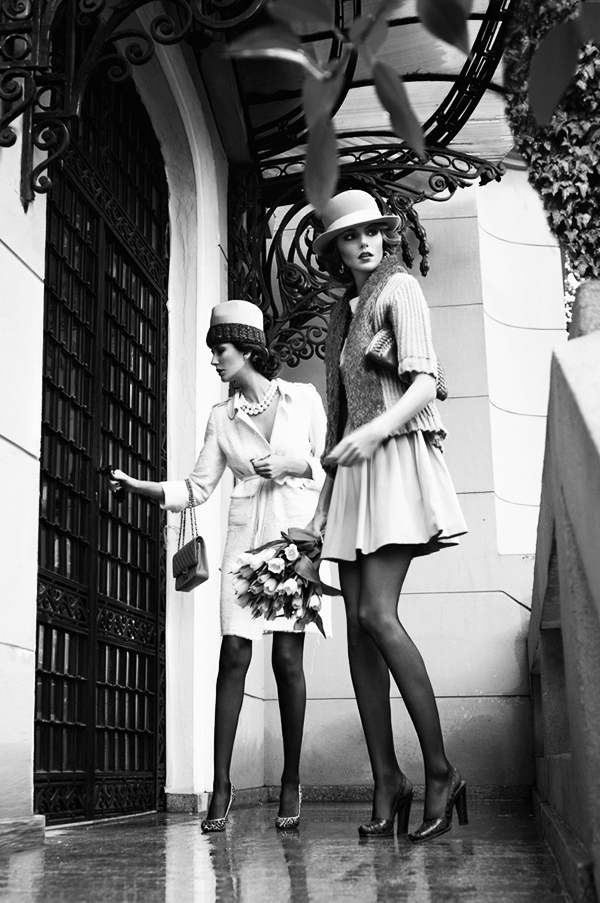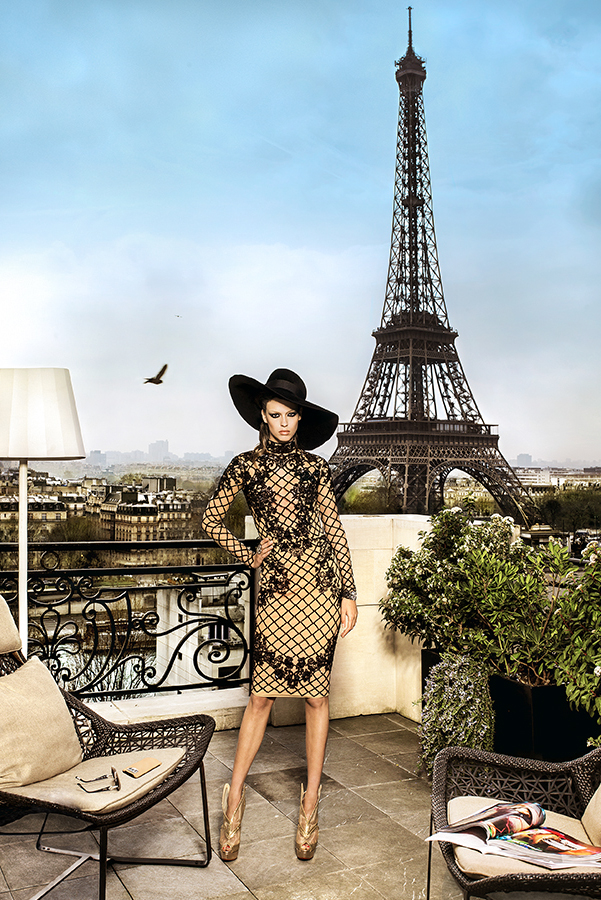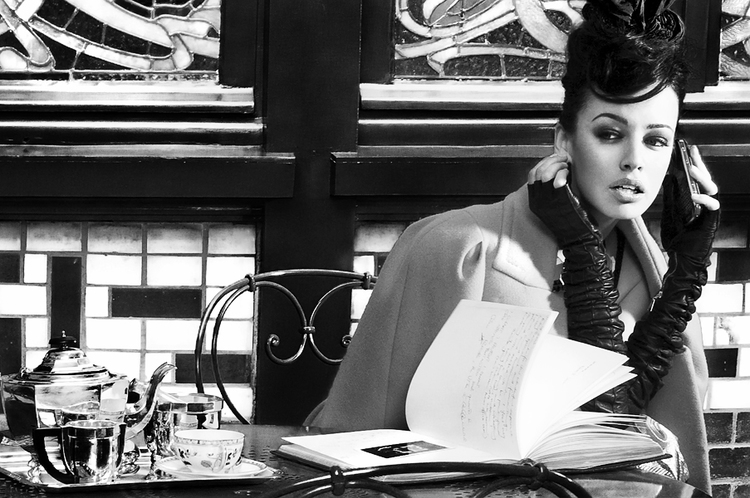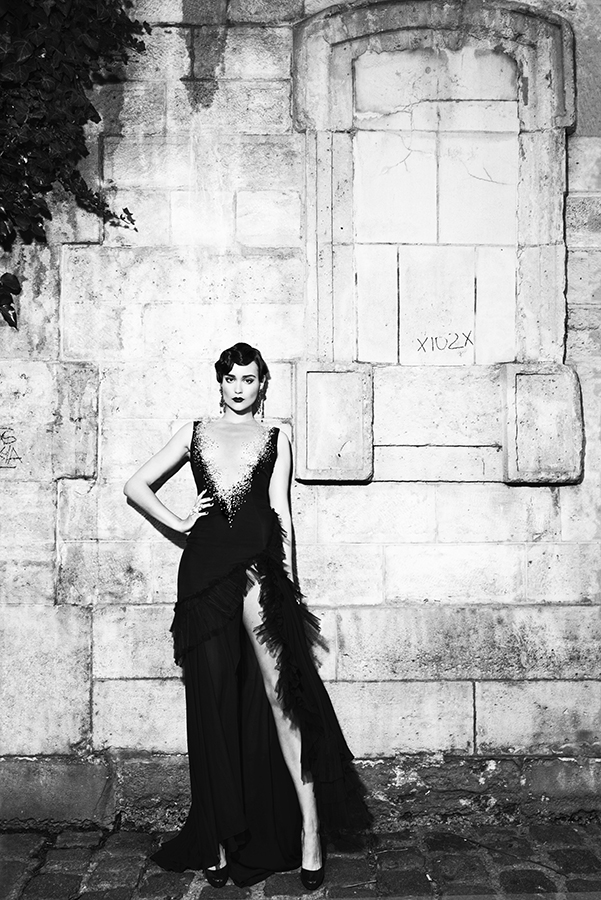 Stephane is the son of internationally renowned artists, the sculptor Ovidiu Maitec and the painter Sultana Maitec, and has successfully graduated from the Academy of Fine Arts, specializing in scenography. Therefore, his input is crucial in every detail related to getting the perfect photo, such as finding the right backdrop and the necessary lighting. Dana puts the finishing touches, with her innate, highly aesthetic sense of beauty, showcasing simplicity that blends seamlessly with sophistication, turning each image into a unique and mysterious story, depicted in a form of artwork.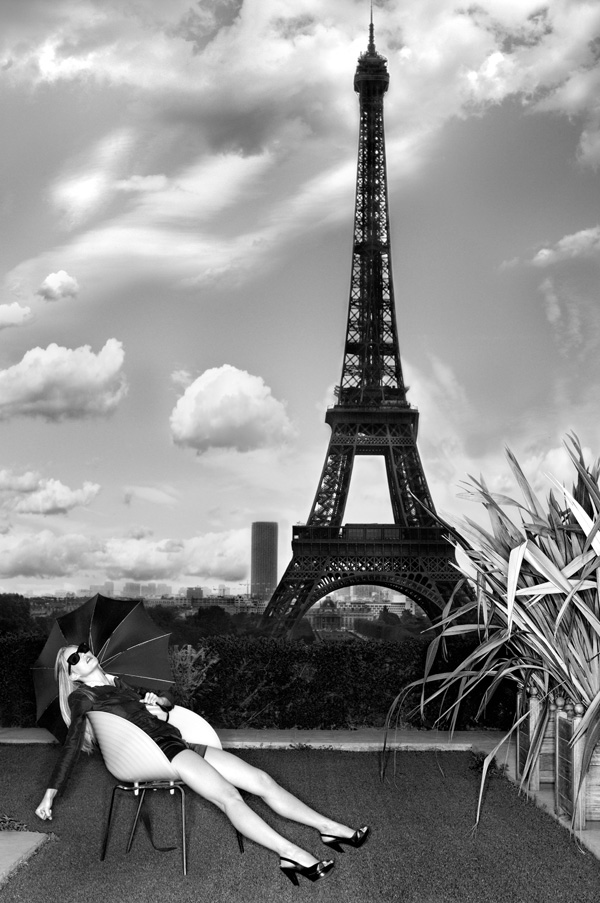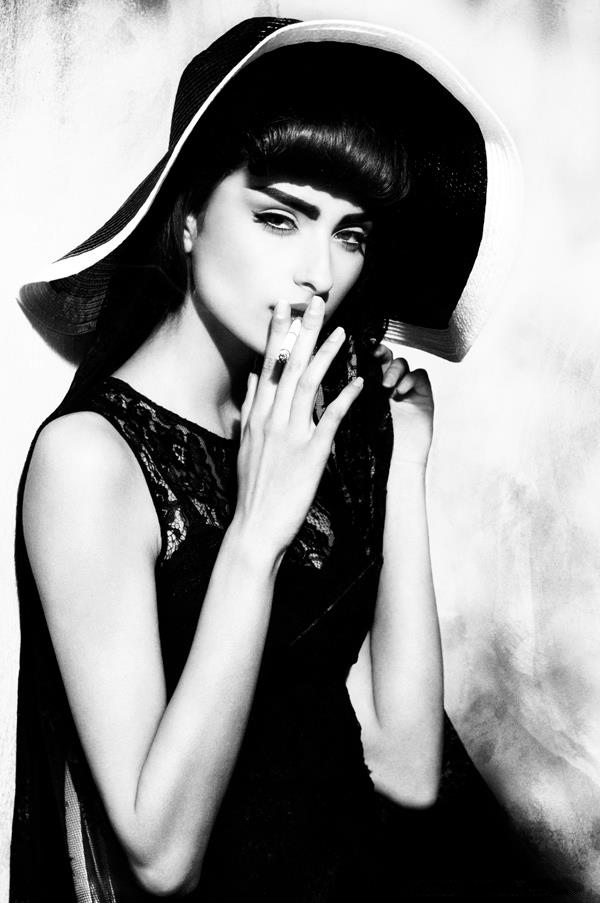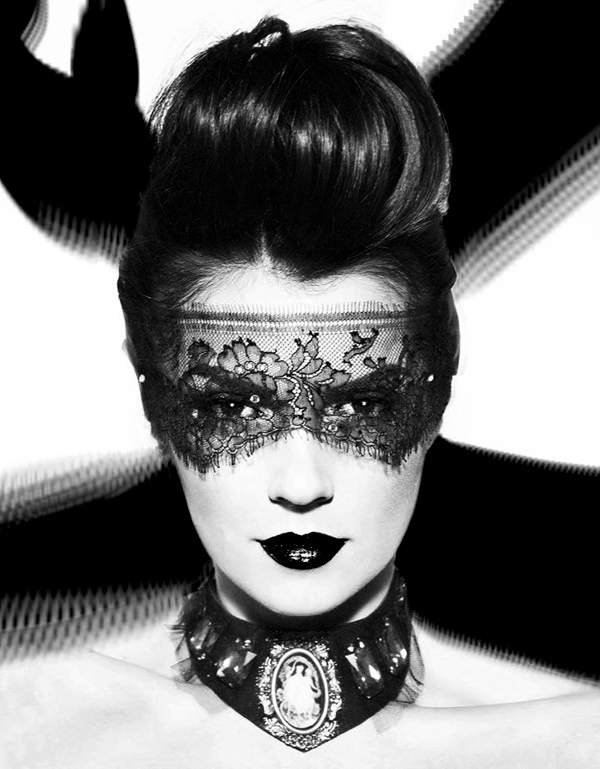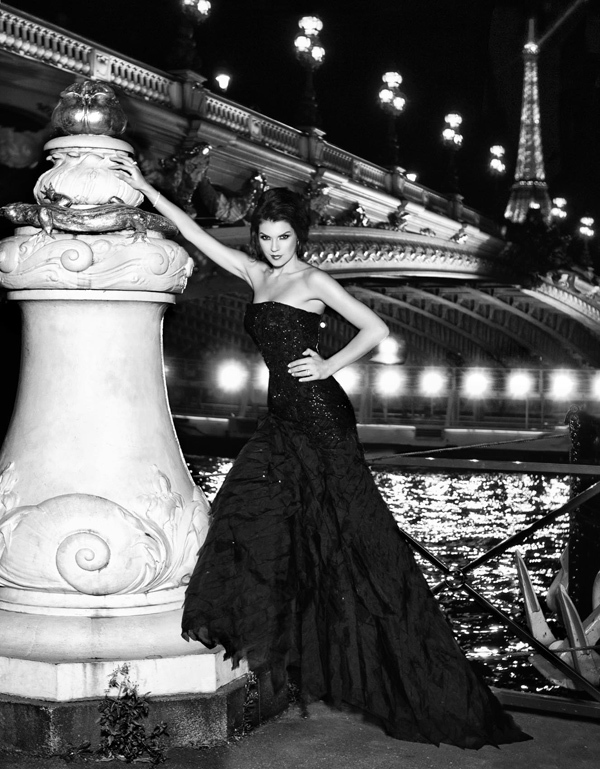 Photo Credit: Courtesy https://www.facebook.com/Dana.and.Stephane.Maitec.Photography/photos