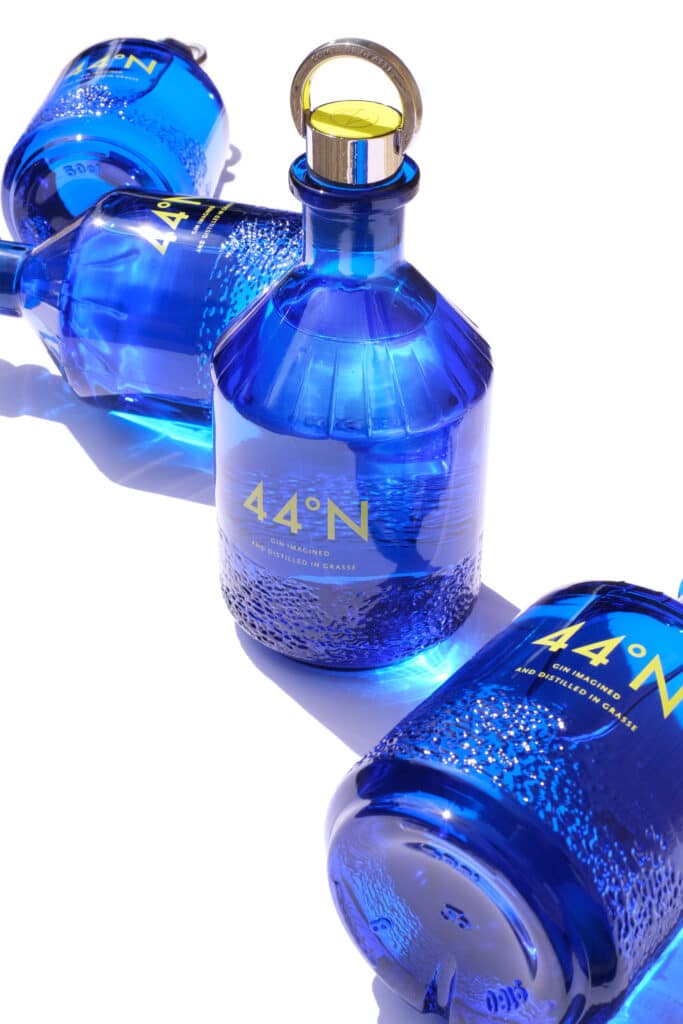 At Villa America, in Cap d'Antibes, the myth of the French Riviera seems to have started in the 1920s. It was frequented by summer visitors such as Pablo Picasso, Ernest Hemingway, and Francis Scott Fitzgerald, building the reputation of the French south, which it took off the latter's flagship novel Tender is the Night, the plot of which unfolds at the Hotel du Cap. Since then the French Riviera has attracted the icons of all time. Steve McQueen, Alain Delon, Jane Fonda, Marlon Brando, Sophia Loren, Brigitte Bardot, and Grace Kelly are some of these timeless stars who built her cosmopolitan character.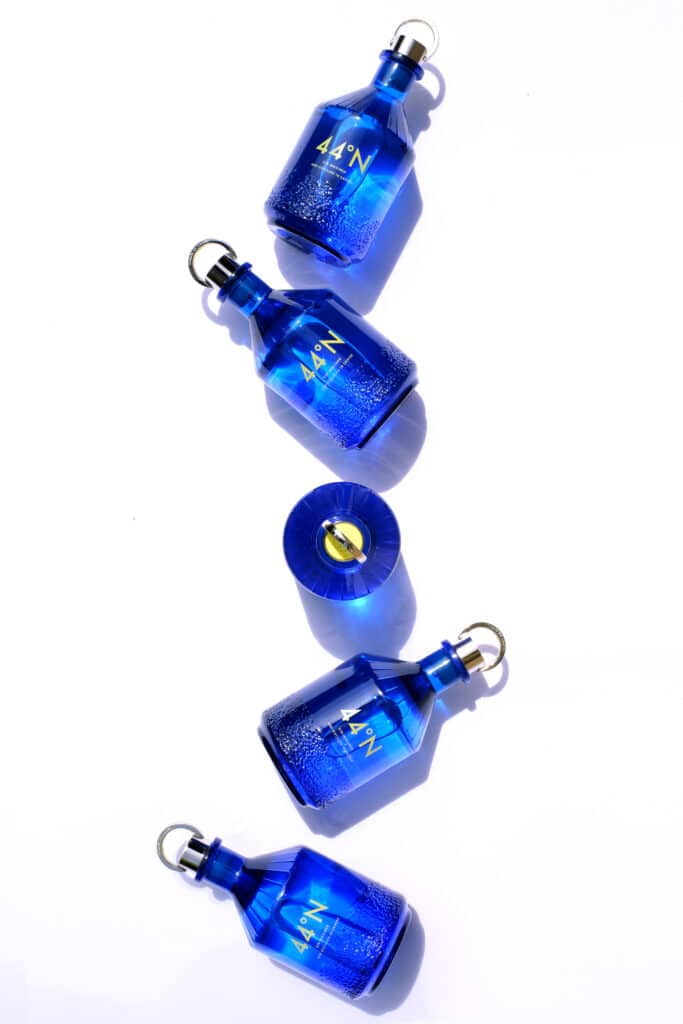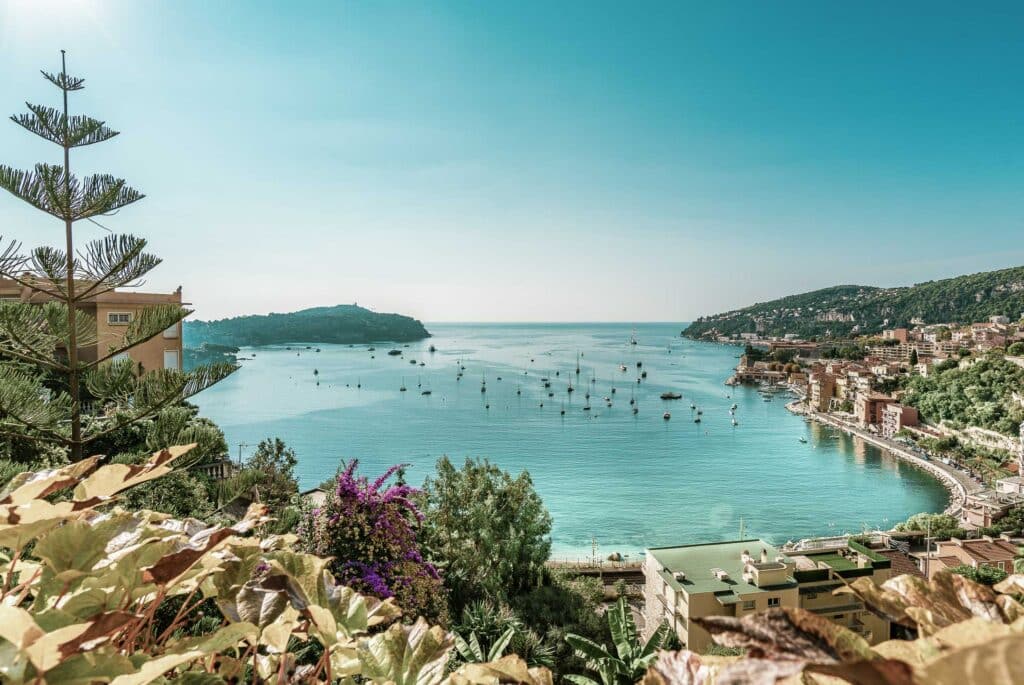 Today, the aura and aromas of the French Riviera are mixed with the blue of the Mediterranean, the yellow of the sunshine, together with herbs from all over the world, in a precious spirit that expresses subtle elegance and luxury. Gin 44thN. The vision of its creators was to create a Gin that would give you the taste of the French Riviera. They wanted and succeeded in capturing the bright seabed and the rich aromas of the Mediterranean. Its name comes from the geographical coordinates where the Grasse distillery is located (44th N). It combines all the essential aromas of the South of France such as mimosa, bitter orange and rose. Gin 44thN includes 22 different herbs that make it one of the richest and most flavorful gins in the world. It is produced in Grasse, the city synonymous with French perfumery since the 16th century, which is still home to many of the botanical fields of major perfume houses, including Chanel and Dior.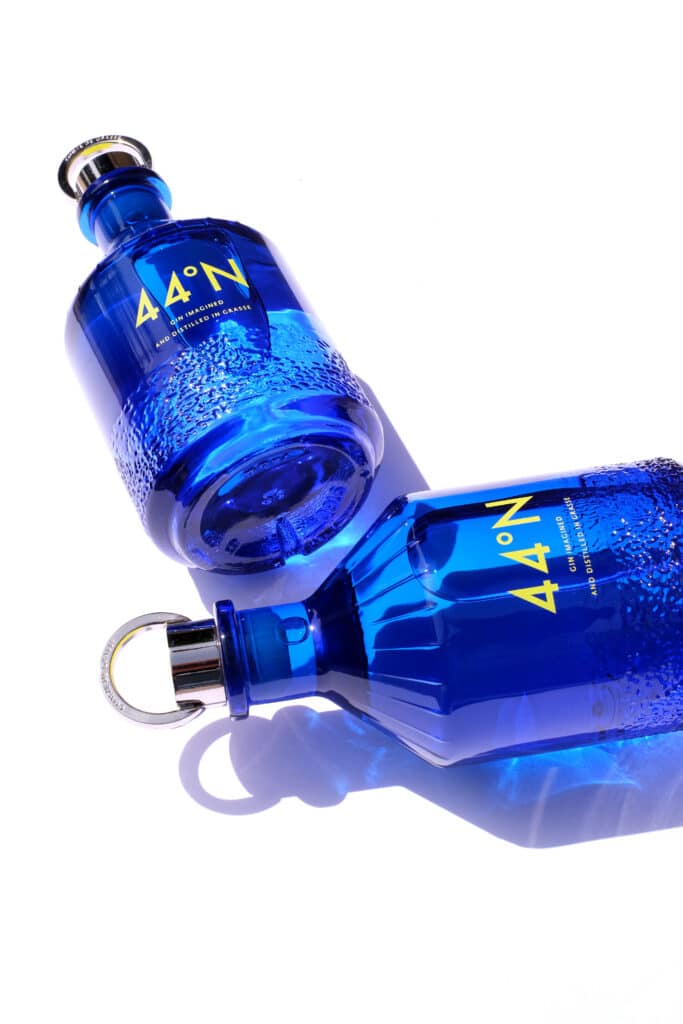 How to drink Gin Comte de Grasse 44°N
Ailsa Cargill from Comte De Grasse Distillery tells us: "It's an extremely premium Gin, so you can easily drink it neat or simply with ice – which releases more aromas. If you like the idea of a Comte de Grasse 44°N Gin & Tonic, add 50ml Gin to 200ml Mediterranean Tonic and ice. The flavors and aromas of the spirit are so carefully calibrated that you don't need a garnish. It's also amazing in classic Gin cocktails such as Negronis, French 75s, Gimlets, and Floradoras. "
Color: Crystal, with silver reflections. Aromas: Wood, fir, mimosa, sea breeze, lime and grapefruit zest, fresh citrus.
Taste: White pepper, angelica, jasmine, and rose