Marco Dal Maso jewelry represents the essence of whoever wears it, reflecting their values, achievements and life experiences. The designer's travels and intense passion for ancient cultures and traditions have influenced the entire collection.
Marco Dal Maso started his eponymous brand by designing jewelry that acts as a masculine reflection of tradition. After designing men's jewelry for 6 years, he recently presented his first women's collection.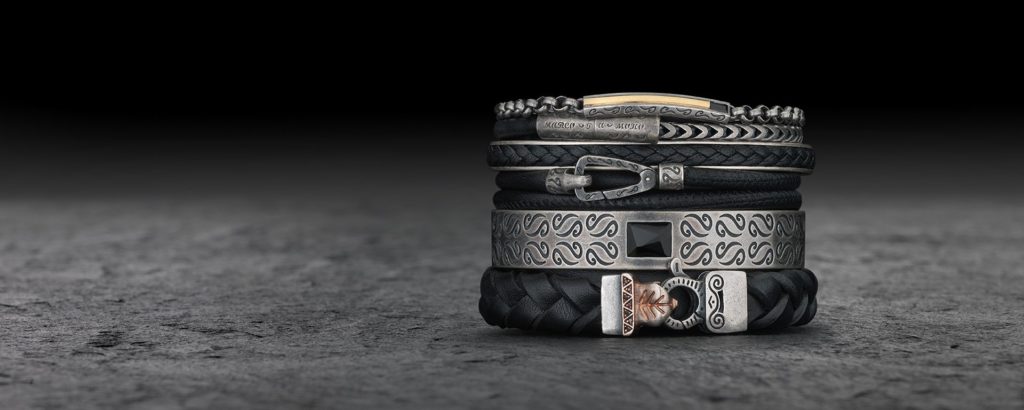 Its precious jewels aim to preserve the ancient spiritual values handed down from generation to generation. As a tribute to a person's identity, his pieces are bold and bold.
Craftsmanship, passion and great attention to detail are the hallmarks of the brand and each piece is entirely handmade in Italy.