The field jacket or safari may be known as a fashionable and stylish item, but in the past, it served only practical reasons. He made his first appearance at the beginning of World War II (1941), replacing the classic woolen coat worn by soldiers during World War I. The classic jacket was created in 1965 after an agreement between the clothing company Alpha Industries and the American army. It was given to the soldiers who fought in Vietnam, as its waterproof and soft fabric helped them to cope with the country's climate. After the end of the war, the four-pocket jacket and the characteristic olive color became a symbol for activists and celebrities such as Jane Fonda, Country Joe, and John Kerry who wore it to support their beliefs.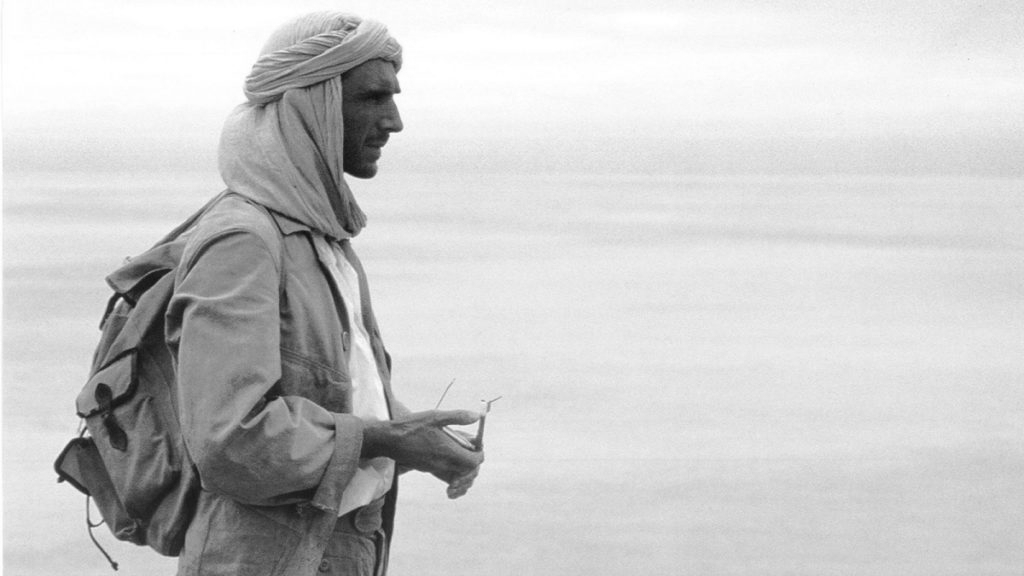 The French haute couture designer Yves Saint Laurent in 1968 introduced it in his unique way in both his men's and women's collections, causing a sensation in his audience. Helmut Newton had captured the famous couturier wearing it as a suit with the muse of Betty Catroux and Loulou de la Falaise, who wore it as a dress at the opening of his new store in London. The safari jacket was quickly adopted by many people who loved fashion, but we also saw it star in movies such as Rambo, Taxi Driver, and Annie Hall.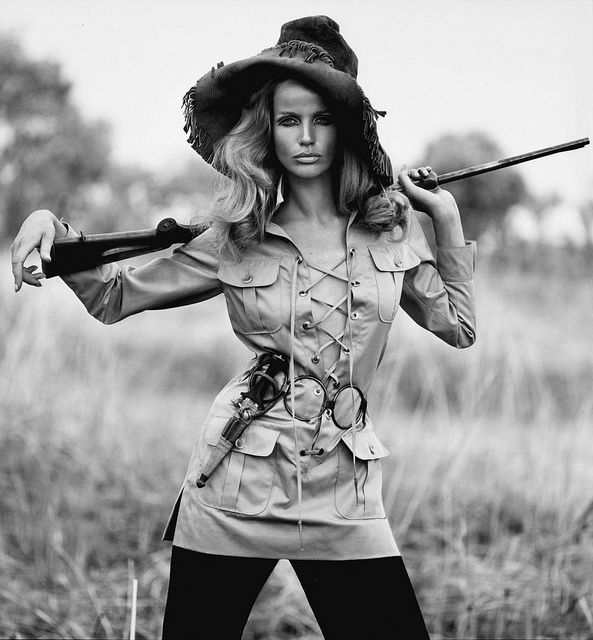 Undoubtedly today it is the must-have item of the men's wardrobe with the biggest brands to include it in their collections every year and fashion insiders wearing it often. If you do not have it in your closet and you want to get it, you can combine it with many options, such as denim and fabric pants, sneakers, oxfords and derbies, and even sweatshirts.
Photos: Getty Images/Ideal Image