With a history of over 150 years, "Dege & Skinner" is one of the oldest bespoke shops in the world and on Savile Row, and along with "Henry Poole & Co", two of the only on this particular street in Mayfair, which they still maintain the status of a "family-run business".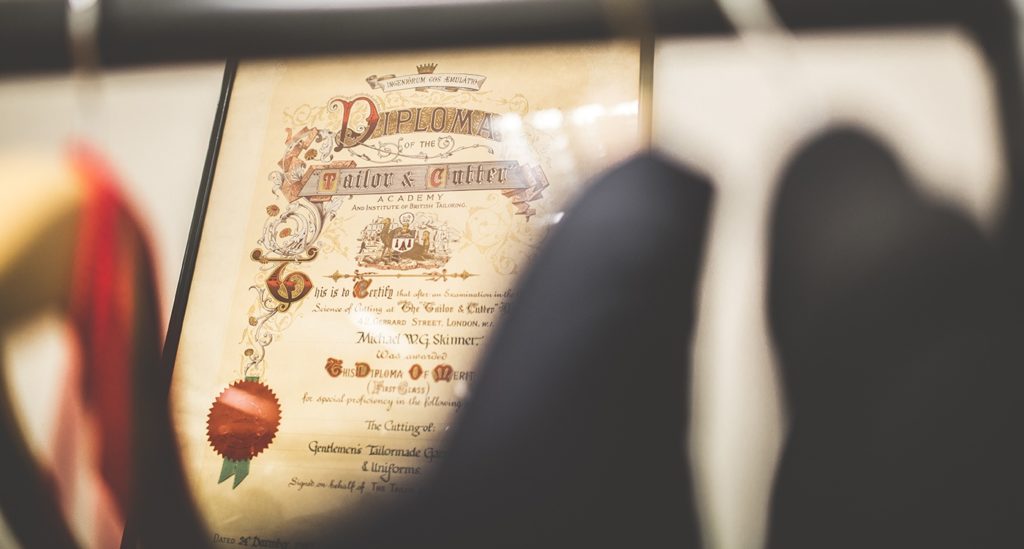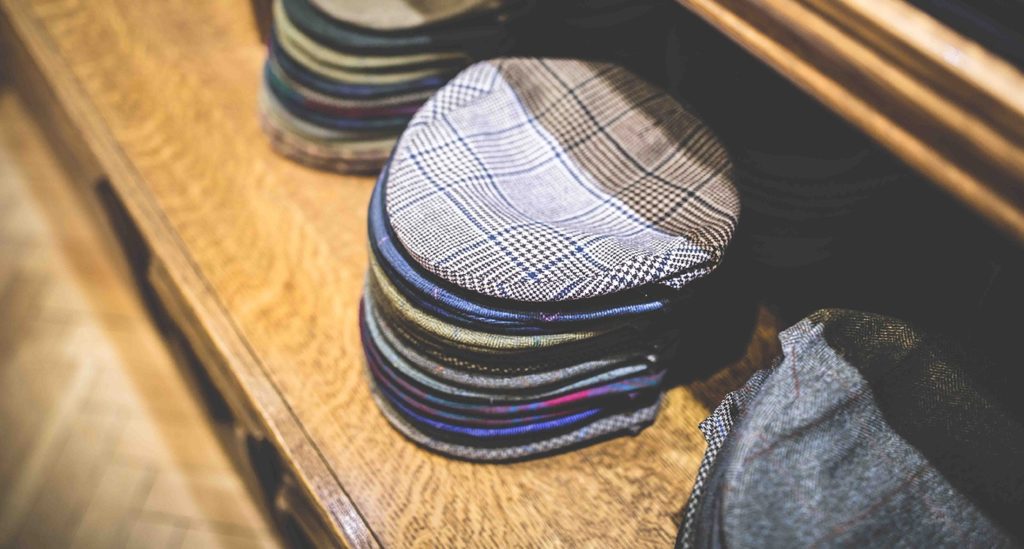 Its two founders, Arthur Dege and William Skinner met for the first time at the tailoring school "Merchant Taylors" and in 1880, they started their own company with the above name. However, Tim Skinner was responsible for the great development and expansion of the brand fifty years later, mainly due to his connections in the military and also with the acquisition of "Wilkinson & Son", which was responsible for the production of royal clothing.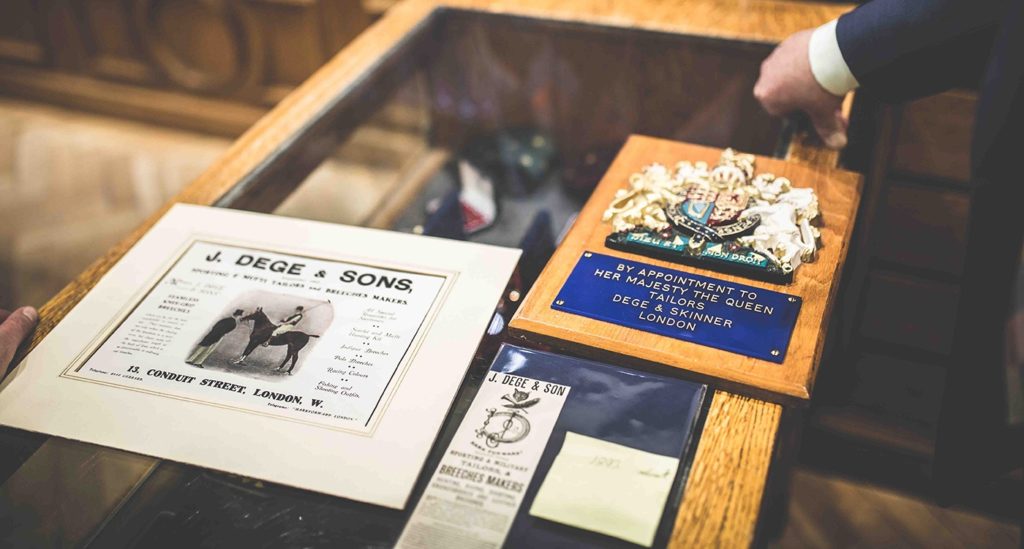 For this reason, this store is widely known for creating military uniforms. Throughout its tenure, it has received three royal warrants: one from Queen Elizabeth II in 1984, one from the Sultan of Oman in 1981, and one from the King of Bahrain in 2003.
An important moment for "Dege & Skinner" was the fact that the Princes of England, William, and Harry, in their first official portrait when they were assigned the "Blues & Royals" regiment of the English army, wore creations of the company.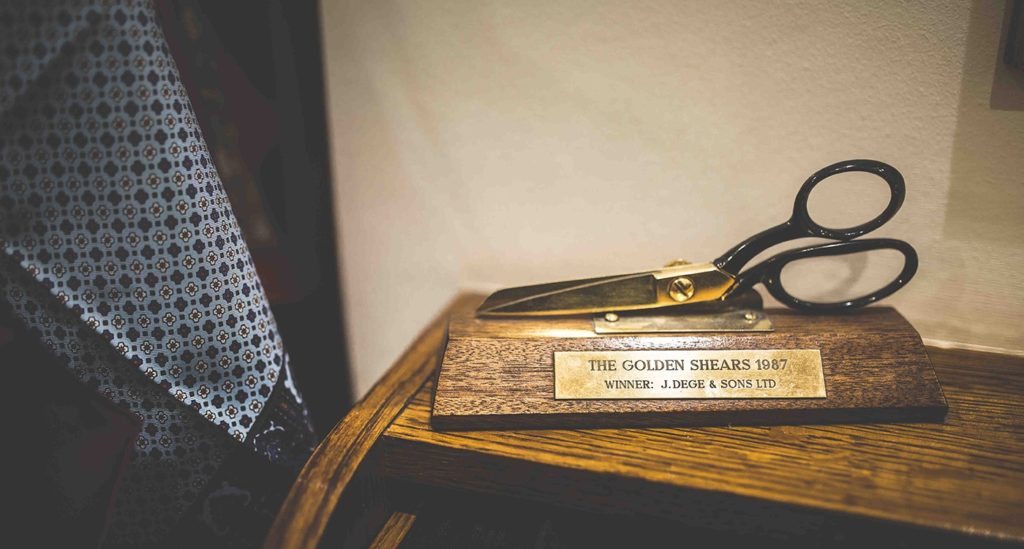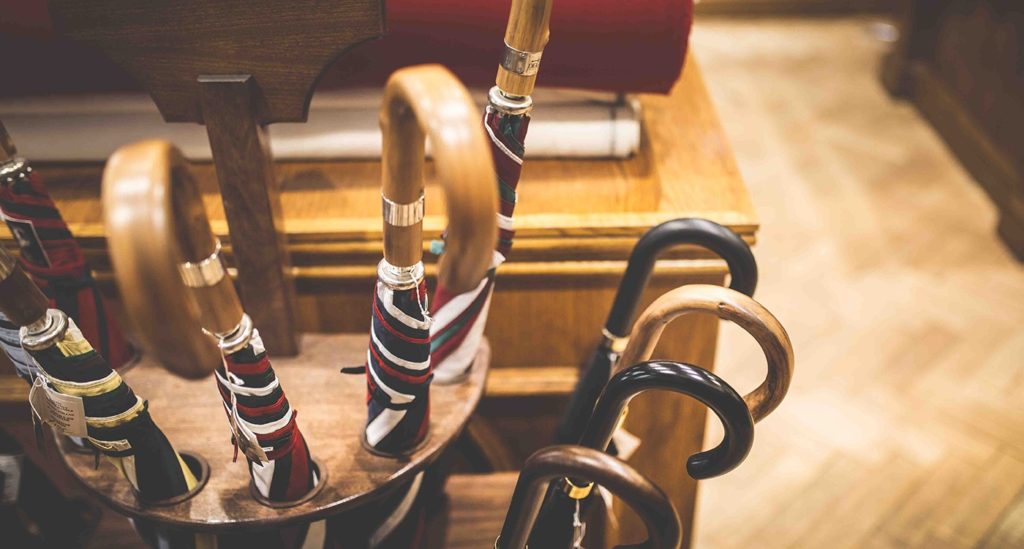 Finally, in the store customers can find different kinds of bespoke products, from suits and shoes to umbrellas and hats.
Info: 10 Savile Row, Mayfair, London
Photo Credit: Robert Cooper for Classic Driver