While comfort is especially important when it comes to shoes, the true power of shoes rests in leather. Oxford model is the ultimate elegant model and mainly comfortable and versatile. The rich detailing, rounded toe and sleek silhouette make them a sophisticated choice to team with sharp tailoring. A memory foam insole with calf lining offers ultimate comfort for effortless all-day wear.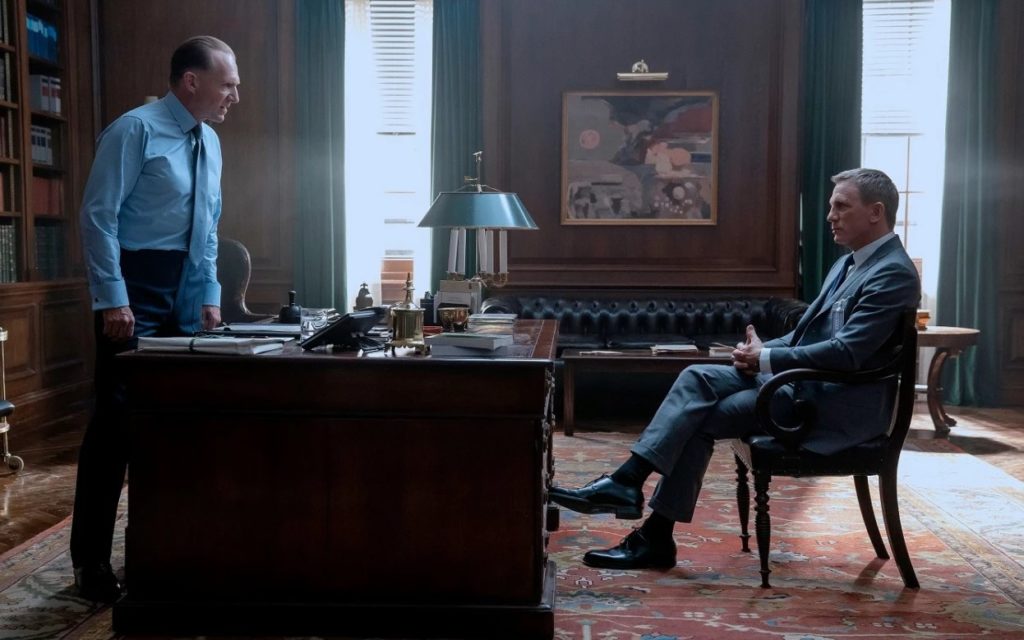 A brief history:
The Oxford type of shoe, popularized by University students, appears to have evolved from a half boot known as the "Oxonian" around 1825. Students wore knee-high high boots during the time. This boot has slots instead of laces and a significantly higher heel than the modern one. The Oxonian featured tiny slits on the sides which made it considerably more comfortable to wear around campus than the trendy high boots of the period. The slits on the side of the shoes gradually gave way to laces.
The laces ultimately made their way around the boot to the instep, along with the lowering of the heel and height of the boot, giving us the most recognizable style of the shoes we see today, as opposed to the knee-high and ankle boots of the time.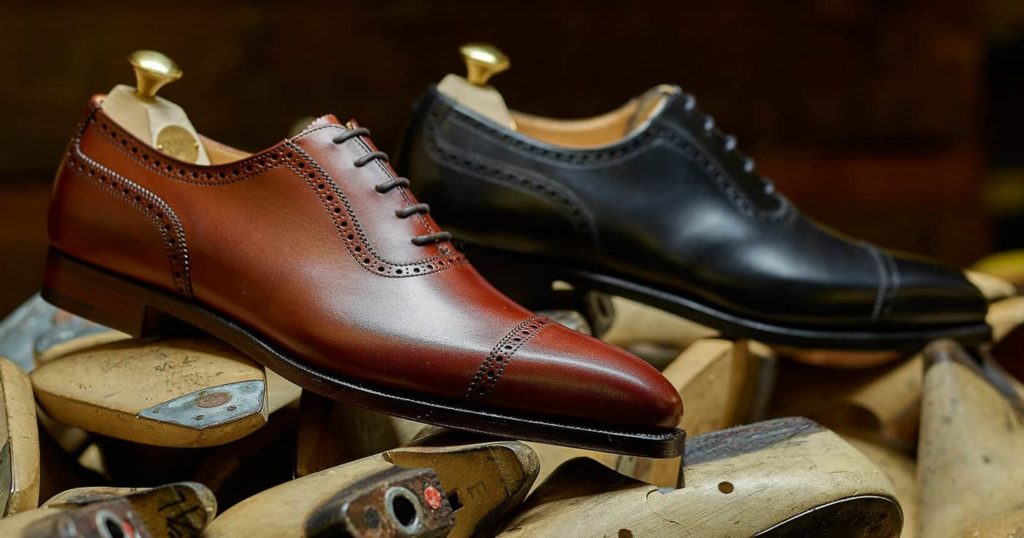 Oxfords in black or brown?
A pair of black Oxfords should be in every man's closet, and it's the best color to wear for business. Black Oxfords are perhaps the most adaptable shoes a guy can own since they can be worn with practically any color for a polished yet conservative look.
When coupled with a grey, dark brown, or navy suit, brown leather Oxfords are a great choice. When coupled with these hues, a brown Oxford is considerably more striking than black, and you will stick out aesthetically. Although, the black formal dress shoe will always remain as shoe rack essential for all gentlemen. The way we live our lives is constantly changing in such unprecedented times as will the color of the dress we wear.
Sometimes even the most passionate shoe fashionistas can get confused. Consider investing in a pair because well-made Oxfords, while expensive, can last you a lifetime if you care for them.