Montage Healdsburg, a luxury resort dedicated to wine lovers everywhere, recently opened its doors in Northern California. It is located on a 1,044-acre property in Sonoma County and is surrounded by rolling hills and vineyards, which cover an area of approximately 62 acres.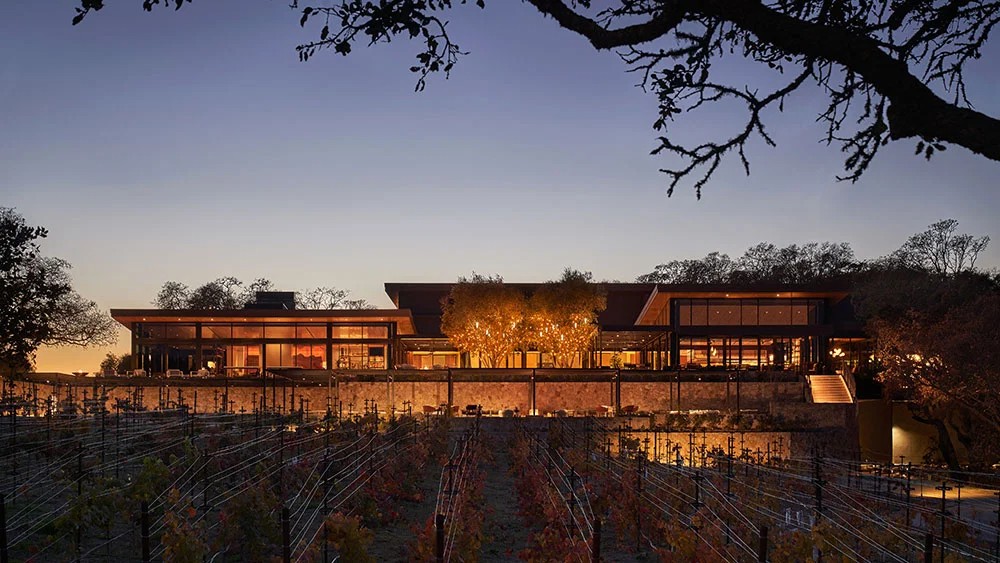 Designed by Le Architects, Delawie Architects and EDG Design, the resort features 130 bungalows and 40 townhouses available for sale. Despite the large number of rooms, the luxury resort has a small environmental footprint and helps to preserve and protect the surrounding area. One of the most beautiful spots worth discovering is the 427 square meter private guest house overlooking Mount St. Helena and the vineyards of Alexander Valley.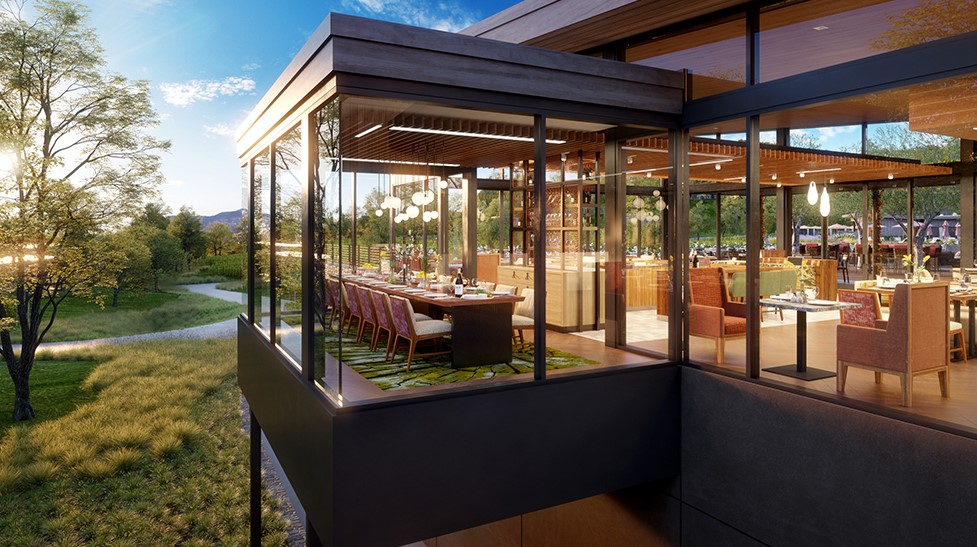 The resort also has two swimming pools overlooking the vineyards, a huge spa that includes a gym, and restaurants with seasonal cuisine, and a wide selection of excellent wines. Wine lovers can book private tasting experiences and tour the resort's vineyards with local winemakers.