Through the gates of Badrutt's Palace, shining movie stars, European aristocrats, diplomats, and even Olympic winter sports champions have passed.
It is certainly one of the most iconic and historic hotels along the Alps. Its imposing appearance reminiscent of a neo-Gothic castle, its towers, large balconies, and impressive view of the sparkling blue-green lake of St. Moritz overwhelm you from the first moment you step into the famous Swiss resort. The reason Badrutt's Palace welcomed visitors for the first time in 1896 and since then has been operating continuously under the management of the Badrutt family.
Its glorious history and reputation for many begins in the 20s when St. Moritz takes over the organization of the Winter Olympics (1928-1929). All the crowd of spectators who arrive as well as the athletes after the end of the games finds the opportunity to relax in the cozy areas of Badrutt's. At the same time, the British director Alfred Hitchcock visits the hotel on his honeymoon and is fascinated. Since then, he would visit almost every year. In fact, according to information, the image of the hotel from afar on the snowy landscape would have inspired the classic thriller "The Birds" (1963).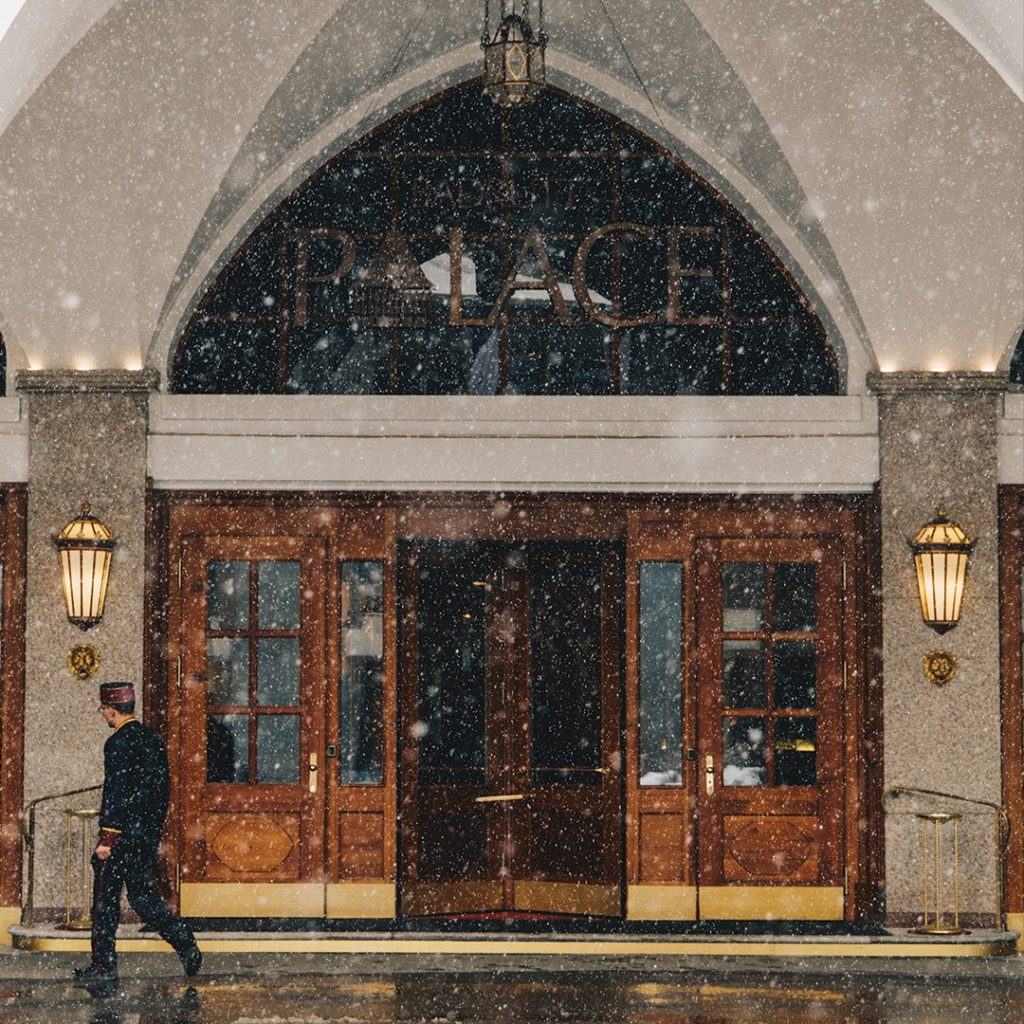 After a long time and decline due to World War II in Europe, St. Moritz begins and makes up for lost time again by re-organizing the 1948 Winter Olympics. That was also the point in time when Badrutt's Palace attracted the attention of the international jet set. In the following decades, the hotel was buzzing with life and a demanding, wealthy clientele. The beginning is made by the German billionaire and unforgettable playboy Gunter Sachs. In 1967 he leases the hotel's penthouse located in a tower – where else? – and adorns it with a rare art collection, including works by Andy Warhol, Salvador Dali, and Roy Lichtenstein. In the evenings he organizes unforgettable parties. He has with him his wife Brigitte Bardot and guests of the Kennedys, Agnelli, and Coco Chanel.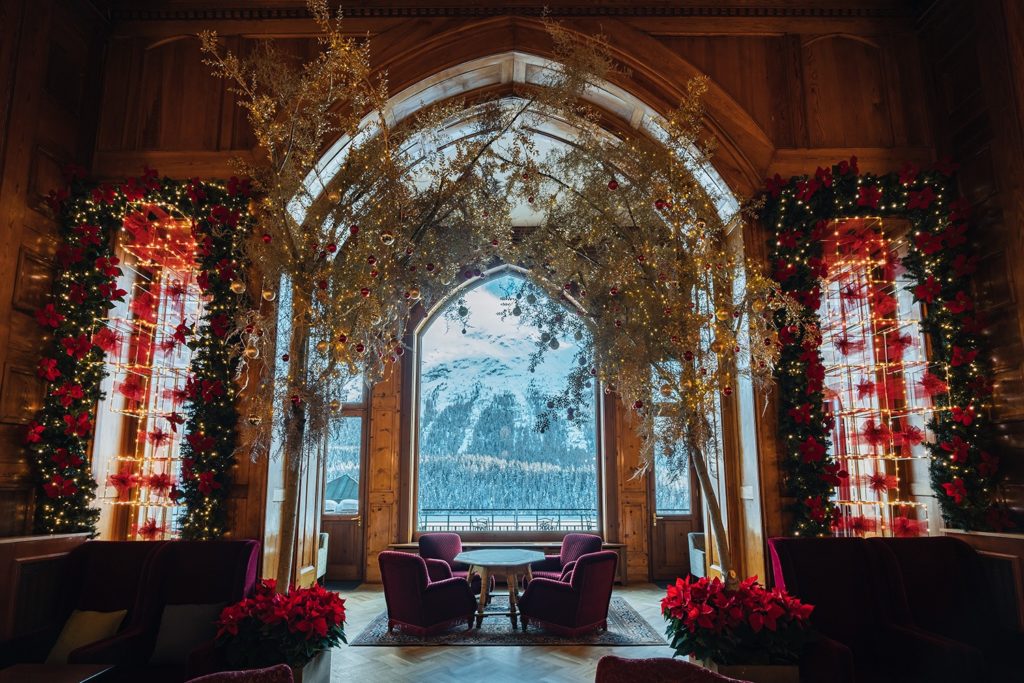 These wild nights will continue for decades to come, with new famous – and not – celebrities and aristocrats constantly arriving, seeing it as an opportunity to relax in style and enjoy classic winter sports. The high standard of service and the feeling of luxury that spreads throughout the hotel interior, from the main entrance and lounge to the rooms and the indoor pool, are just some of the elements that Badrutt's remains a timeless winter destination.