With her long brown hair loose, usually dressed in oversized pants and jackets, 28-year-old singer/songwriter Clara Luciani looks like she came from the '70s. Hailing from a Corsican family and growing up in Marseille, her simplicity and authenticity, with her style, proves how effortlessly she can be substantial in what she does, without resorting to cheap tricks and talkative impressions.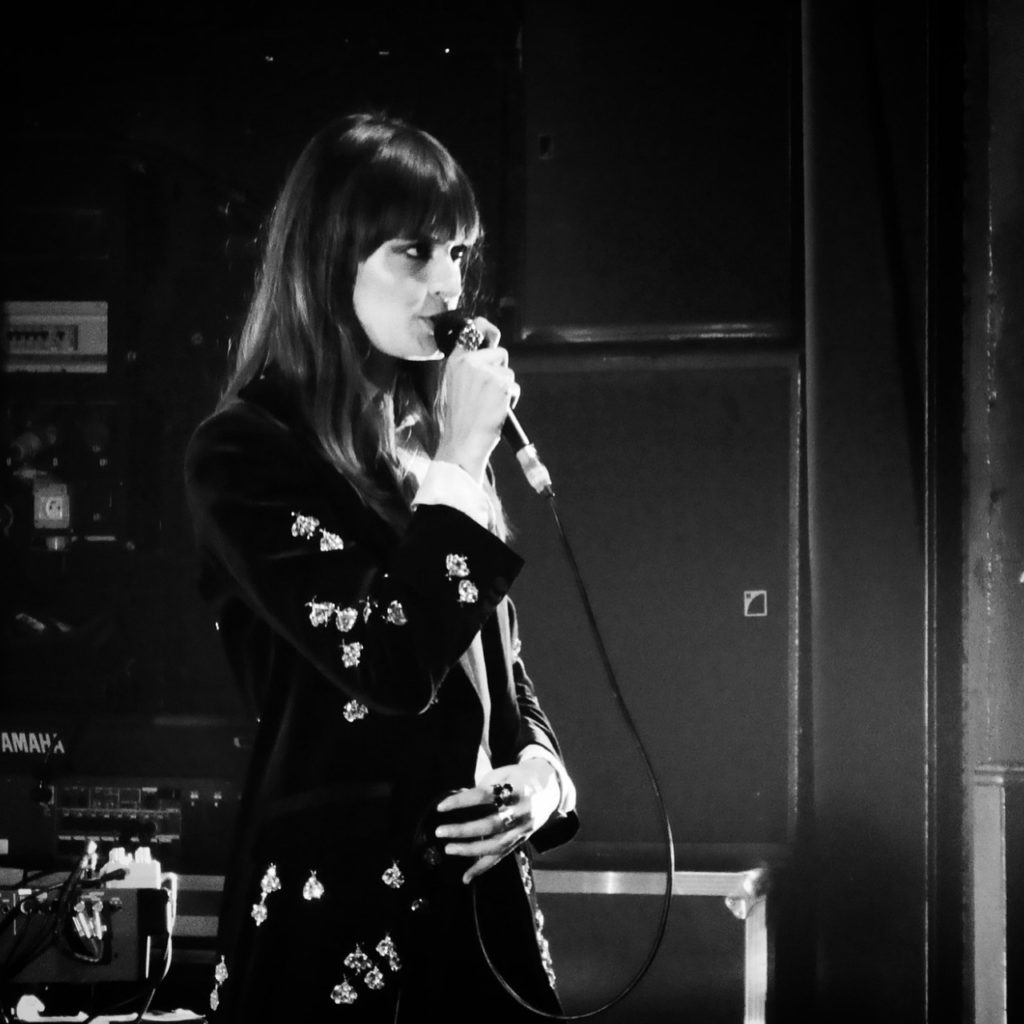 Luciani studied art history and before becoming involved in music she did various jobs: from English teacher and babysitter to pizza chef. In 2011 he met the band La Femme, where he became a member for a while. Later he created the duet Hologram, together with Maxime Sokolinski while in 2015-2016 he accompanied Raphaël on stage for the tour "Somnambules".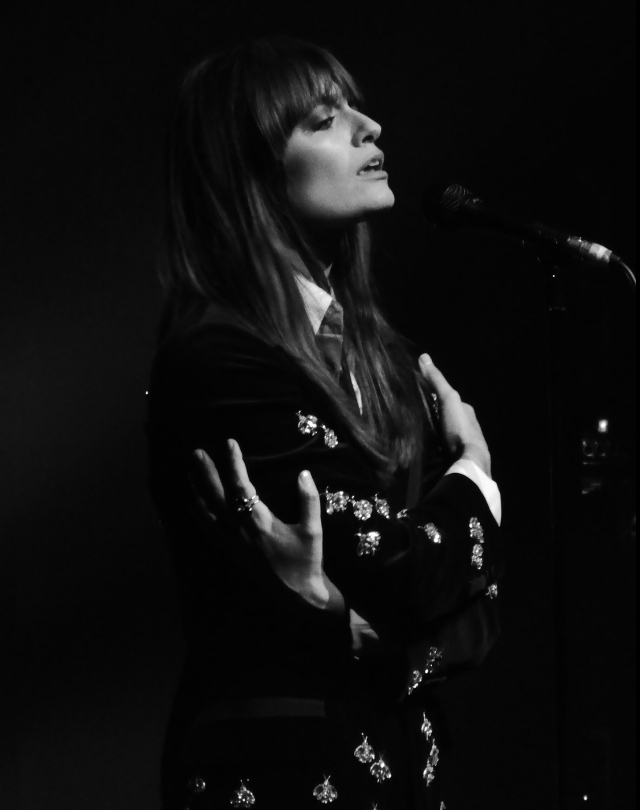 Her sound is pure French pop, nostalgic but with a modern tone. Luciani's musical influences include Françoise Hardy, Serge Gainsbourg, Nico, Michel Legrand and Paul McCartney. Her first EP, Monstre d'amour, was released in 2017 with rave reviews, while her second solo work, Cœur, was released on June 11, 2021.
Photo credit: Photos by Gregory Guyot and Delphine Champion